About Me
I am a 33 year old woman in Florida. Widowed Mom of 2 wonderful kids, one in high school and one in elementary school. I have a wonderful Significant Other whom I adore and has been a rock for my kids and I, and am hoping for a 3rd baby. I love going to the Beach and DisneyWorld in my spare time. I am a perpetually exhausted sahm/wahm and loving life.

***UPDATE: Pregnant with number 3 after giving up hope of getting pregnant again! Due March 19, 2014!!!!!!!!!!!

***Another Update***: Lost our long awaited #3 to miscarriage at 8 1/2 weeks. F**K.

:(
July 10

Thank you!
November 2

I definitely want to live in Orlando for a little while at least someday :)
November 1

Can I just say I am incredibly jealous that you live close enough to Disney to go whenever you want? That would be like my dream haha :)
3JEMS
I have 3 kids and live in Danville, Illinois
August 25

Love the avatar!!! lmao where did you get it? everytime i see it i laugh :P
July 25

Another Disney World addict!! :D :D I'm obsessed with Disney World... we're going again in January.
July 22

I know exactly where that is! I have ex in laws all over the South Florida area, mostly Miami Hollywood & and Ft. Lauderdale. Used to spend tons of time in that area. Have not been down that way in awhile though. Central/North FL is rather dull i miss South FL so much.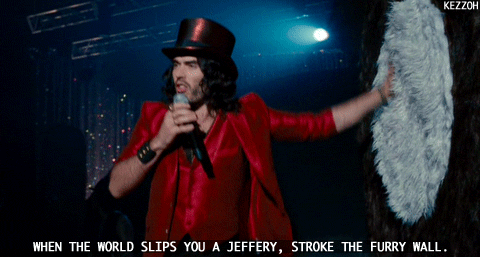 July 22

I live in a town called Davie(: its between hollywood and plantation in Ft. Lauderdale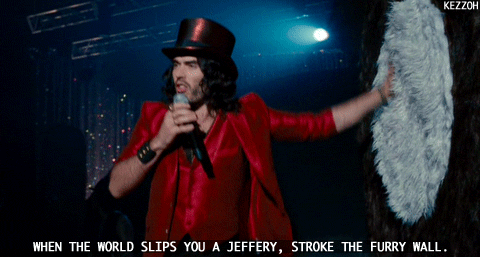 July 22

I'm PTing you because you live in Florida too(:
Bangtail
I have 50 kids and live in Katy, Texas
June 23

I had to PT you because I am addicted to Disney, too! Only, I usually go to Disneyland because we have family that way.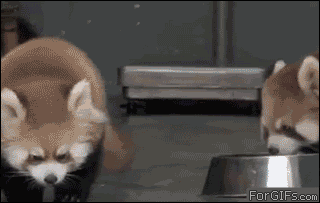 Hathor + A
I have 16 kids and live in Spring, Texas
June 18

Sorry about that. Hi. I am Ren. I am moving to florida soon. My work is located down that.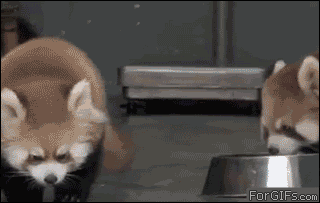 Hathor + A
I have 16 kids and live in Spring, Texas
June 18

I stalked your pf. You're awesome.
January 25

just wanted to say i read your profile, and you seem like a strong person. im so sorry for the loss of your husband. my father is a police officer and the fear of losing him on the job stays with me every single day.