July 31

Thank you and congrats to you as well! I am very excited to be having a little boy. Pregnancy has been quite the experience. I'm ready to meet him and be done but I'm sure I will miss it afterwards(: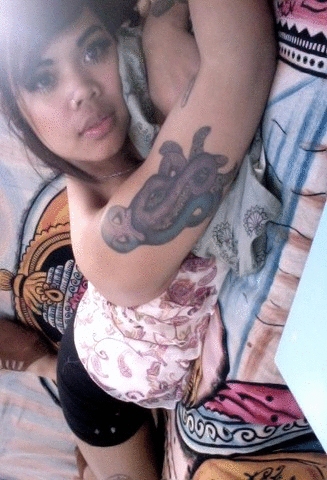 KNZ.
I have 3 kids and live in Washington
July 22

i'm too lazy to respond to everyone in the hair thread right now, so just thought i'd come here to respond to you :D Cos, you are freaking hottttttt with that short hair, i like it long too, but, i would kill to pull off hair that short!
June 1

i'm going in two weeks. I'm soooo excited.
May 30

I was saying i really wnated a boy at first and than I had a dream that I found out i was having a boy and I woke up crying I guess i really wanted a girl. lol
May 26

congrats on your new baby!!! glad to see i'm not the only one who is having a baby so close to the first. good luck momma. what are you hoping for this time around?
July 27

Thanks! It's going to be crazy when he gets here, but it will be the fun kind of crazy :)
July 26

Oh my gosh, your little guy is soooo adorable! Isn't being a mommy the greatest thing ever?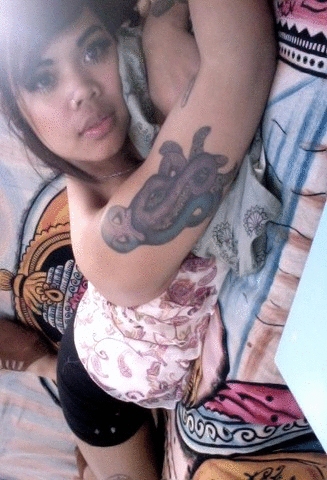 KNZ.
I have 3 kids and live in Washington
July 16

its not a onesie, it was my son's old pj top :)
November 26

Hey I'm Payge