About Me
Happily married Air Force wife
.
We tried to conceive for 3 years and finally in October 2010 we succeeded!!!!
We found out on Feb. 11,2011 that we are having TWIN GIRLS!!!!! We are so blessed!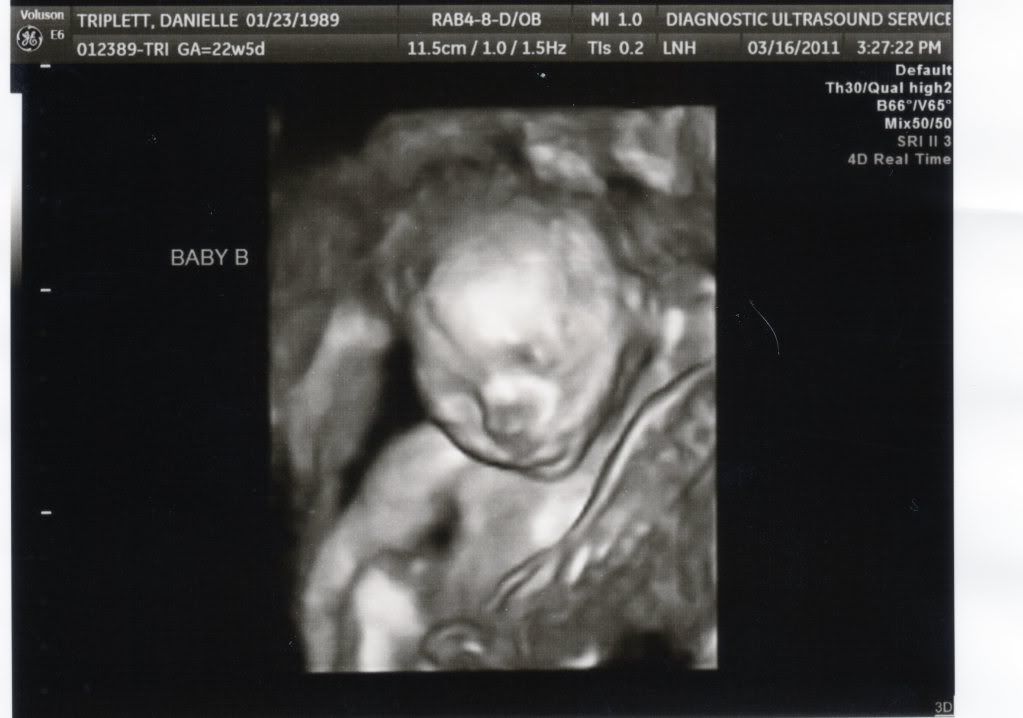 free photo rating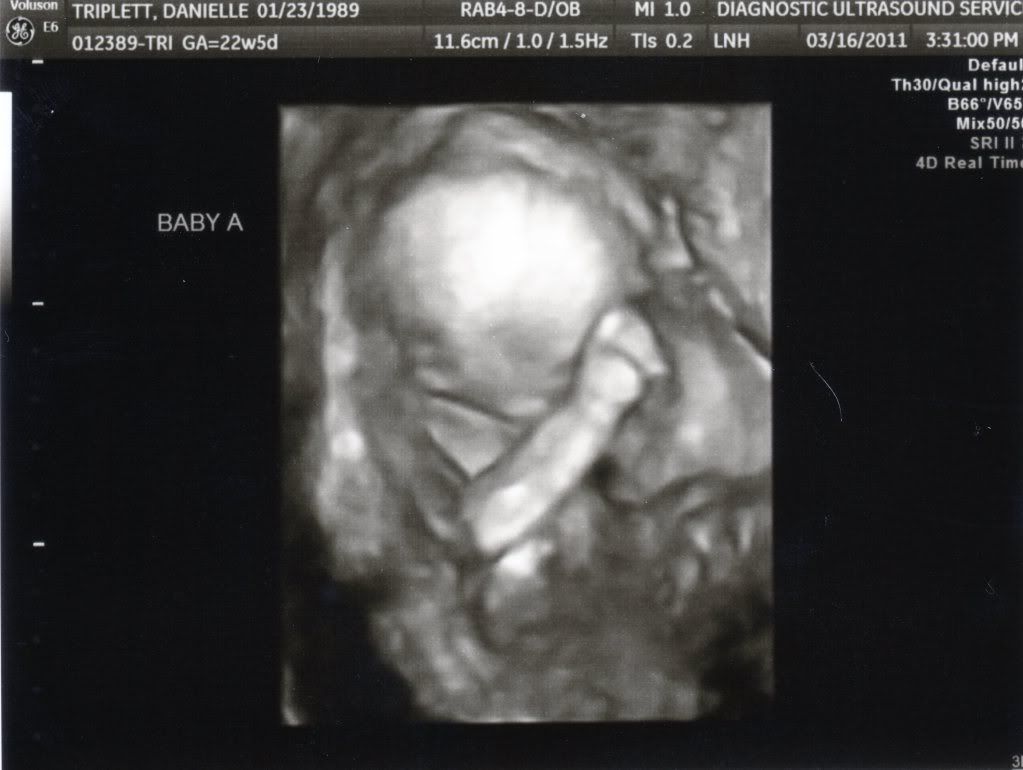 Pregnancy Glitter Graphics
Pregnancy Glitter Graphics
photo sharing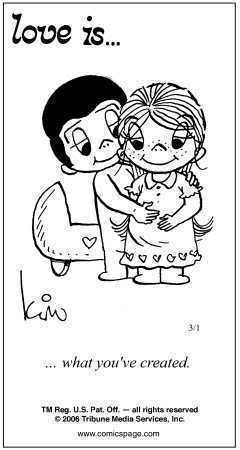 June 8

Yeah it has! You are so close to having those girls in your arms! I'm excited for you and Roger. There really isn't a love and feeling quite like having your own children. They can get on your nerves and deprive you of sleep but you still love them more than anything in the world. I'm so ready for this baby to get here. I'm even pondering having our third one really close after this one. :shock: I must be crazy. lol
adkjishaiu
I have 3 kids and live in Los Angeles, California
May 7

Congrats on the twin girls!!! it's amazing! you should join in the twins thread!!! it's fun and helpful. Good luck!
April 29

LOL. A g**l o* here I have added to Facebook had some gorgeous maternity pictures done that were her in just panties and Facebook kept deleting them. It was bullshit. They were/are very tasteful. I think people have to report them for Facebook to take action. Stupid people.
April 29

:oops: Definitely not a Facebook picture. Haha.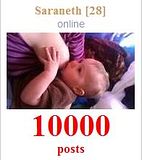 March 18

Belly pic belly pic belly pic
Kara
I have 3 kids and live in Lakenheath, Na, United Kingdom
February 12

`Due the 15th I see.. awesome!! My bday is the 16th :D lol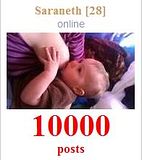 February 12

You bettah.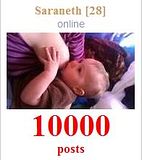 February 12

Hey you, now I want to see a belly pic.
February 12

Tear up in a happy way?! I think it's fantastic. It's going to be difficult, but so well worth it. I'd definitely start stocking up on anything you can now for sure. Thankfully your mom is throwing you a baby shower, so that'll take care of A LOT. I'm very excited for you! Such a blessing.
February 11

I'm still in shock. You have SO much to prepare now. I'm nervous AND excited for you. =D
Kara
I have 3 kids and live in Lakenheath, Na, United Kingdom
February 11

Oh wow congratulations!!!! How exciting!!!!!!!!!!!!!!!!!!!!
February 10

<33