Smithjmonique052211
5518 Posts | Joined BG: Dec 02, 2010
Last Visit: 11 months ago
Gender

Female



Status

Married



Work

U.S. Army



Location

Goose Creek, South Carolina




Kids

1



Due

Mar 24, 2015 (boy)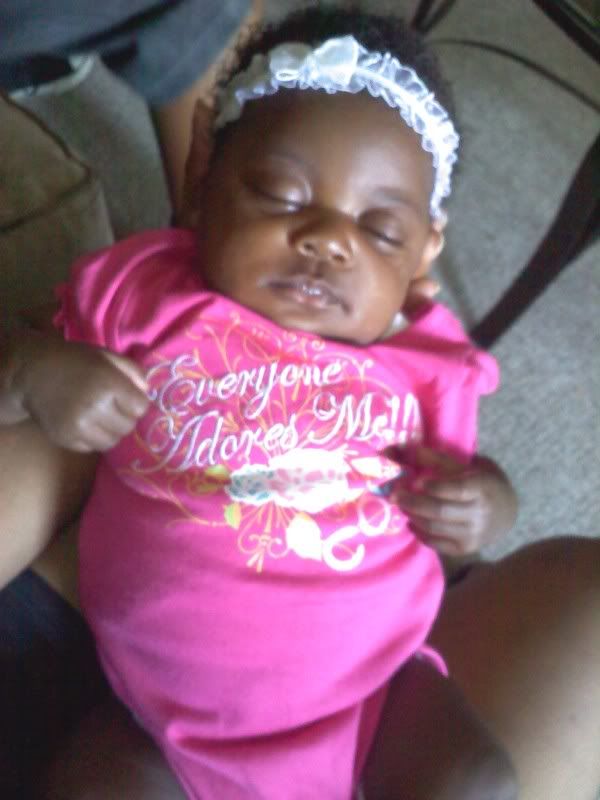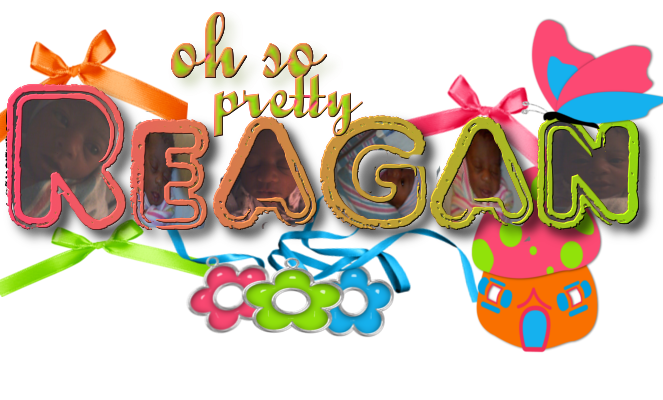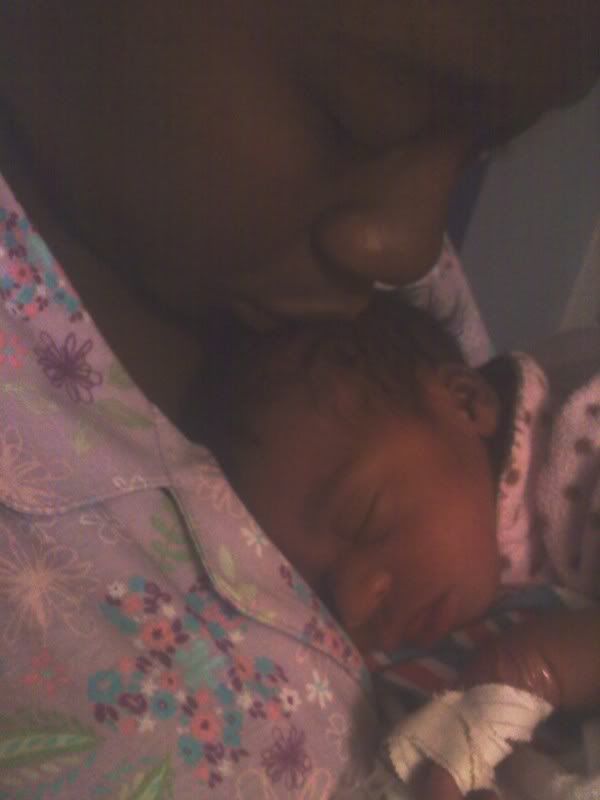 About me:
My name is Jasmine. I'm the lovely mother of Miss Reagan who was born 4/11/2011 6 weeks premature. I love listening to music and randomly dancing around the house. I'm very opinionated but do not push my beliefs on people such as me being a christian. My daughter is partially breastfed/formula fed. I disposable diaper her, will let her cry it out if there is nothing really wrong with her when she is ready, i vaccinate because I'm a worry-wart, I'm prochoice but I would never personally get an abortion unless the baby was killing me because I already have a munchkin that needs her parent, don't tell me what I can do what my child's body, My daughter will have her ears pierced and if I ever have a son he will be circumcised. Don't say I can't do anything to my child's body, If you also believe in abortion being legal because life does start at conception, dead things do not divide and become larger only live things do. If you want to know anything else you can PM me I'm nice to talk to and take random pts.
Pregnancy Quotes
1st Trimester
1-4 weeks = 1 month - Done!
5-8 weeks = 2 months - Done!
9-13 weeks = 3 months - Done!
2nd Trimester
14-17 weeks = 4 months - Done!
18-21 weeks = 5 months - Done it's a girl!!
22-26 weeks = 6 months -Done!
3rd Trimester

27-30 weeks = 7 months -Done!.
31-35 weeks = 8 months - Cooking!
36-40 weeks = 9 months -Baking <3
PREGNANCY SURVEY (Taken on December15 2010)
About the mommy!
Name: Jasmine
Age: 18
First child?: Yes
About the daddy!
Name: Travis
Age: 19
First child?: no
Finding out!
What day did you find out?: September 16, 2010
How did you feel when you found out?: Kinda non-chalant
Who was with you?: Just me
Who was the first peson you told?: my friend raven & travis
How did they react?: surprised
How did the daddy react?: Kinda weird
When is your due date?: May 22, 2011
How far along are you?: 17 weeks 3 days
Have you had an unltrasound?: Yes, the first visit
Sex of the baby!
What do you want?: A girl
What does the daddy want?: He wants agirl.
Are you happy with what you are having?: We don't know yet.
About the birth!
Do you know what you are taking with you?: clothes & activities 2 do
Who is going to be with you?: idk hopefully travis & sum friends& fam
Are you going to videotape it?: maybe
Natural or medicated?: medicated
Do you think you will need a c-section?: no
Will you cry when you hold your baby for the first time?: I might
Do you know what you will say to the baby when you first hold him/her?: I love u.
Are you scared about the labor?:a lil
Names!
Do you have a name picked out?: kinda
Girl names: Taliah Aviana Milligan
Boy names: No idea
Is your baby going to be named after someone?: No
My labor prediction<3
Get your bags packed early just in case you need them. Make sure your partner has a phone available when he's away because this baby just might come early. We predict your baby will come 2-3 weeks early. Your baby will most likely be born in the morning. Justmommies predicts that your baby will weigh approximately 6.5 pounds and that your labor will be about 11 hours long.