P a i g e
1415 Posts | Joined BG: Dec 11, 2010
Last Visit: 1 year ago
Age

24



Gender

Female



Status

In a Relationship



Work

Photography Assistant/ Baby Making



Location

El Campo, Texas



Hi I'm Paige!:
I am 21 years old and a mommy to a little boy who goes by the name of Ian! He was born at 2:10P.M. Monday 7/11/11! I love this little guy and I still look at him everyday in awe.. I can't believe he is all mine! (Well.. and of course I guess Jay's! :P)... It's crazy how fast time seems to speed up after you have something so amazing in your life..
I'm a pretty spontaneous person. I ask random questions, and do very random things, but I like me that way. haha Makes life interesting!!! =) My favorite food is cereal and Ice cream! I could eat them everyday for the rest of my life and never get tired of them. I have horrible anxiety problems about cluttered spaces and freak out if I can't figure out where to put something or how to go about operating things (exxample: I freak out when there are to many dishes in the sink and there is not enough room to separate the dirty, soaking, and cleaned dishes.) Oh! Did I mention I am deathly afraid of cotton balls? They scare the living shit out of me... and at one point in my life I was scared to touch notebook paper, receipt paper, etc. ...good thing that phobia only lasted about a week. I may be in a mental hospital right about now if it continued on for much longer! Oh! I am also normally on my phone, so please try to not critcize or laugh to hard at my ridiculous typos! :P haha
I love meeting people so feel free to start up a conversation with me.. seriously! I won't think you are odd if you just randomly start talking about something.. well... random. Feel free to Parentank me, but please, PLEASE, do take the time to at least acknowledge you did so by talking to me... =D
Some about Jay:
Jay is a Photographer/entrepreneur. He is 32, and has also lived in this town his whole life. After we found out we were having a baby he decided to leave this company that he had been with for a few years. He was their Director of Marketing. Dumb Decision you might say? It might sound like it from the outsiders perspective. He has a plan and I believe in him, crazy as it may sound, but I think he will pull through. =]0
7/17/12 Update: He is and has been working for a Clothing company for over a year now and he loves it! :) He is their online retailer/marketing/web design.
How did the Muffin get in the Oven you might ask?
Every pregnancy has it story. Mine is just a bit bland, kind of boring, but with a little extra sugar. I have been on the birth control known as Yaz for over 2 1/2 years. After I dropped my insurance, however, I have to start paying 60 - 70 dollars a month for Birth Control. It was just money I did not have at the time. Hard headed me refuses to let anybody else, including Jay, help me buy anything. So I went back to the doctor and got re prescribed a cheaper birth control, but it was "supposedly proven" to work just as good. Well end of story is, apparently it didn't! =P Leading to my wonderful surprise pregnancy. Unexpected; yet very welcomed!
I would love to hear your story and get to know some other expecting mothers. I am more than welcoming to anyone who wants to talk or just get to know me!

... and here is the little boy that stole my heart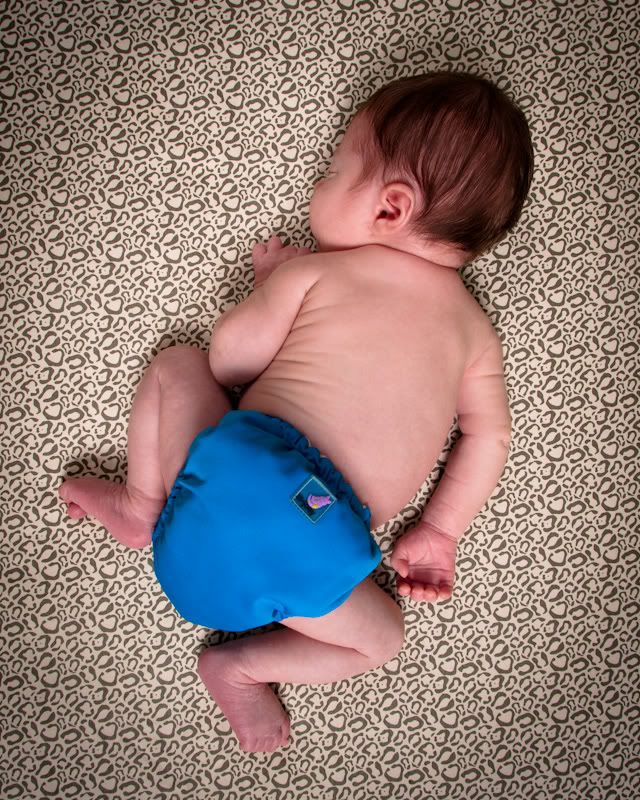 Created by MyFitnessPal -
Free Calorie Counter