About Me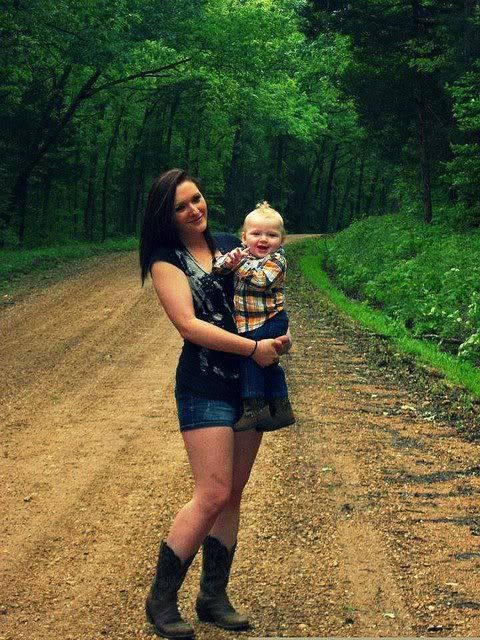 I'm Shelby Lynn...20 years old and became a mom July 2011 to a beautiful little boy, Keegan Thomas. His father and I are no longer together and he really hasn't been in his life until recently [he moved out of state for a short period of time]. I was doin fine on my own as a single mom but decided to get back into the whole dating thing... && sooner than I planned & to my surprise, I'm expecting baby number 2! Due January 31st :)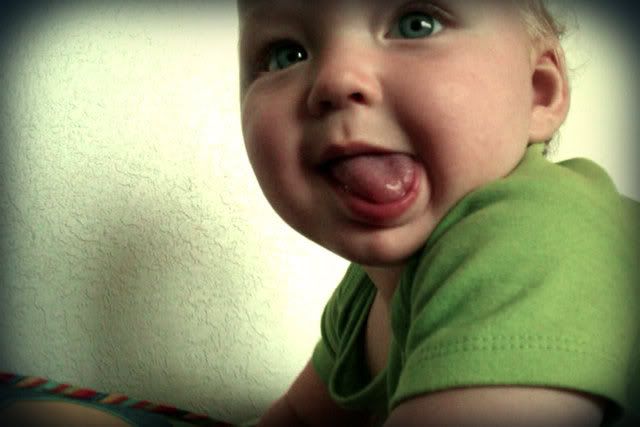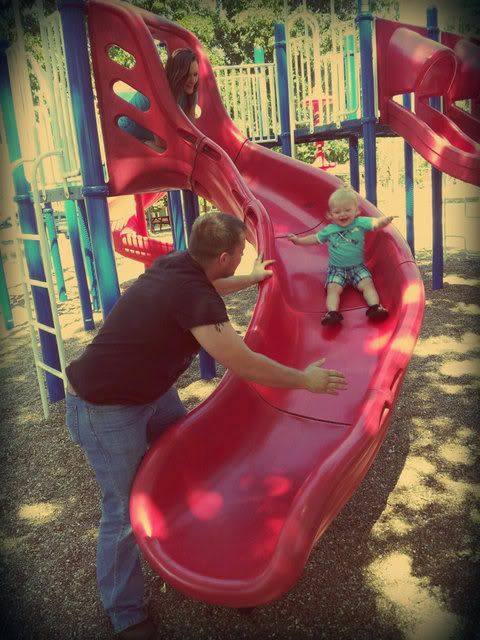 .nnnb
I live in British Columbia
August 21

omg I love that guy on your avi! Whats his name again??
October 6

your son is adorable! i noticed we're the same age, and your little guy was born 3 days before mine :)
September 24

your LO is darling :)
July 14

No problem! & Thanks :)
July 13

Your son is adorable. Congrats :)
wow congrats, must be exciting, how was the birth
yeah i hear you same here due in 8 days to add my facebook http://www.facebook.com/profile.php?id=100002592411972
JOANN MAEE
I have 1 child and live in Minneapolis, Minnesota
July 1

Have you had your baby yet? Your due date was one before mine I believe. If not how excited are you to become one person again?