About Me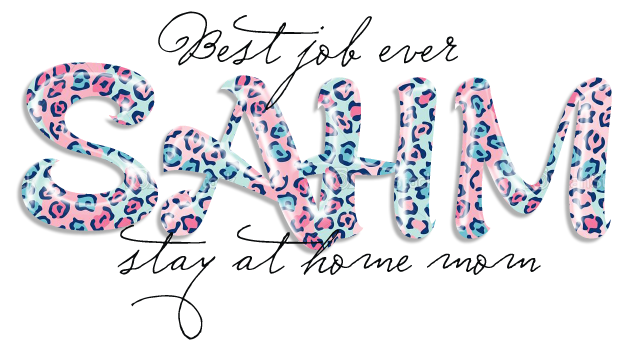 Ill Keep This Short I'm A Young Single Mother to a Beautiful Little 3 yr old Name Kylee Shes blessed me on July 10th 2009 Im also a Mommie to a angel that was taken at 8 weeks on July 9th 2011.and i just recently found out im pregnant due feb. 9th 2014 My life isnt perfect to some but its great for me it has its up and its downs but i keep my head up and remember that i can get thru it. -Stephanie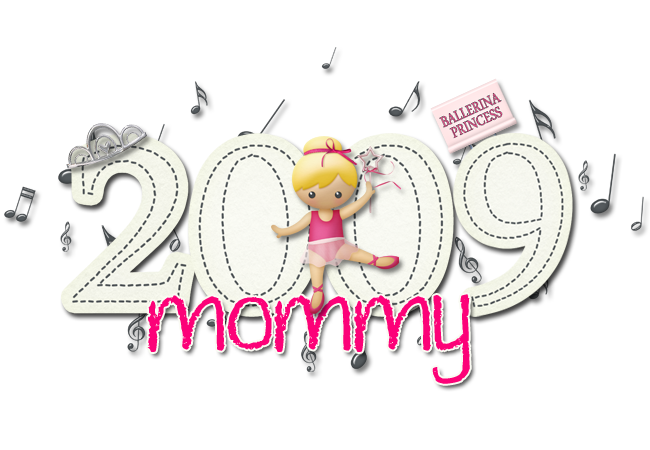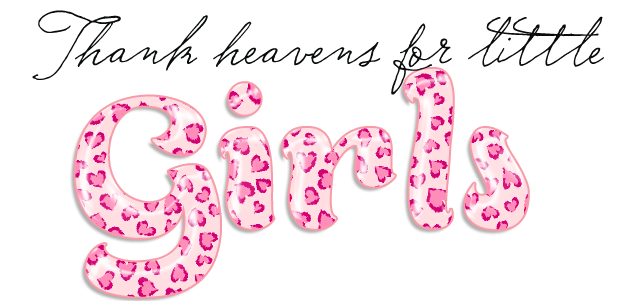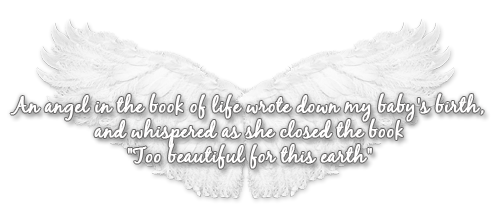 March 3

Girl, where the hell you been?
February 5

Me too! :D
February 5

Heyyyy honey!!! ;) How are you?!!!
January 4

I miss you! Text me when you get the chance. Let me know what's been up in your life these days :)
November 23

Let me know when you have some free time! <3
November 19

I miss you lovie. :( Maybe we can get together soon.
November 2

Come in, chat with me :) <a href="http://forum.baby-gaga.com/about2368538.html">http://forum.baby-gaga.com/about2368538.html</a>
October 29

I will send you a message :)
October 27

I MISS YOU! <3
June 23

Girl ....I miss you soooo much!!! :/ Message me when you get on here. Hugs!!! :)
April 4

Hey love. I hope you are doing well. I miss u
March 9

I really, really, really miss you boo. :(