February 10

Hey mama, just wondering how you are going. I hope life is being kind to you!
June 18

Hey love! I haven't seen you around lately, I just wanted to stop in and say Hi. I hope you're still doing good! :)
Ja[na
I have 2 kids and live in Arizona
May 23

How ya been chicka?!?!
Yeah, to get the fire engine red, you have to bleach it first. I have to redye it every 3 weeks. It s***s but I love the color.
Thank you. I had to bleach the absolute shit out of my hair and they put the dye on it. Its high maintenance.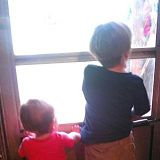 May 12

O wow that's great!I know I cant wait til shes here Brayden has been practicing (sp) with his little baby doll Im hoping he will adjust ok!!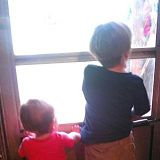 May 12

Thank You!Im doing good getting tired of this whole pregnancy thing though :lol: I see you got a job Congrats:D
May 11

Hope your spa day went great! :D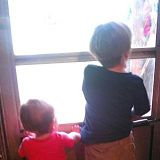 May 5

HI It's me your stalker hope you haven't forgotten about me :cry::cry::oops: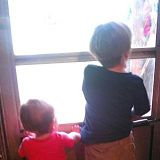 April 26

I'm so excited!!:DI know it's been ages seems like I'm doing good focusing on my kiddos:D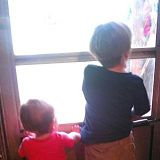 April 26

HI **waves real big** Hope you're doing well!! So I might be having a girl!!Im so excited!!!