MalibuMe
115 Posts | Joined BG: Jan 03, 2011
Last Visit: 5 years ago
Gender

Female



Status

In a Relationship



Location

Kalispell, Montana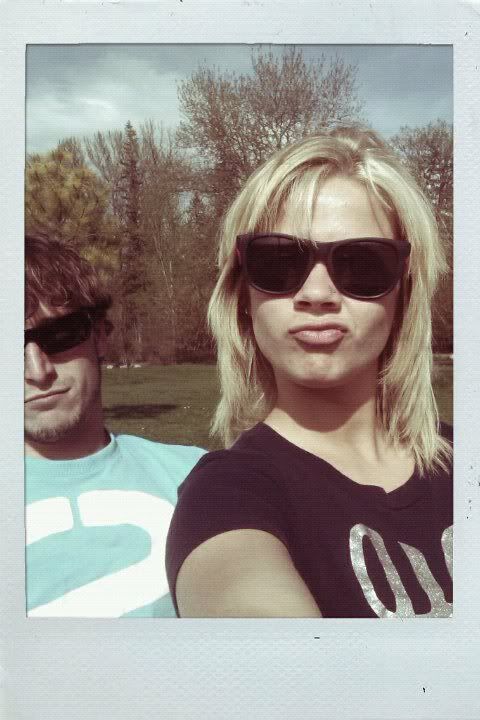 My pet retard :: Shawn (: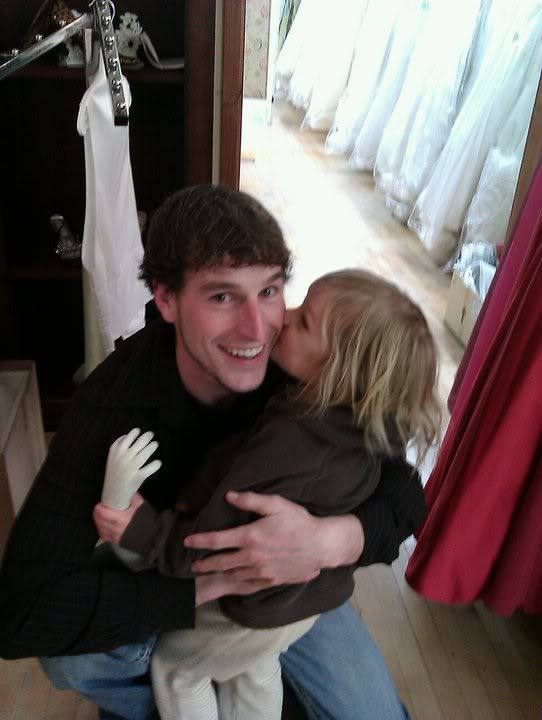 Daddy // daughter bond (: Couldn't ask for more xoxo xx
I'm that blonde girl from Minneapolis, stuck here and lovin' it in Montucky. I love fall, mascara, my daughter and the smell of Swiss Army cologne. I enjoy being with my close friends, driving, french toast, and iced lattes. I'm obsessed with texting, motocross, and the colors lime green and blue. I like cherries, brushing my teeth, painting my finger nails, and tanning. I hate spinach, mini vans, mosquito's, the smell of popcorn, and sweat.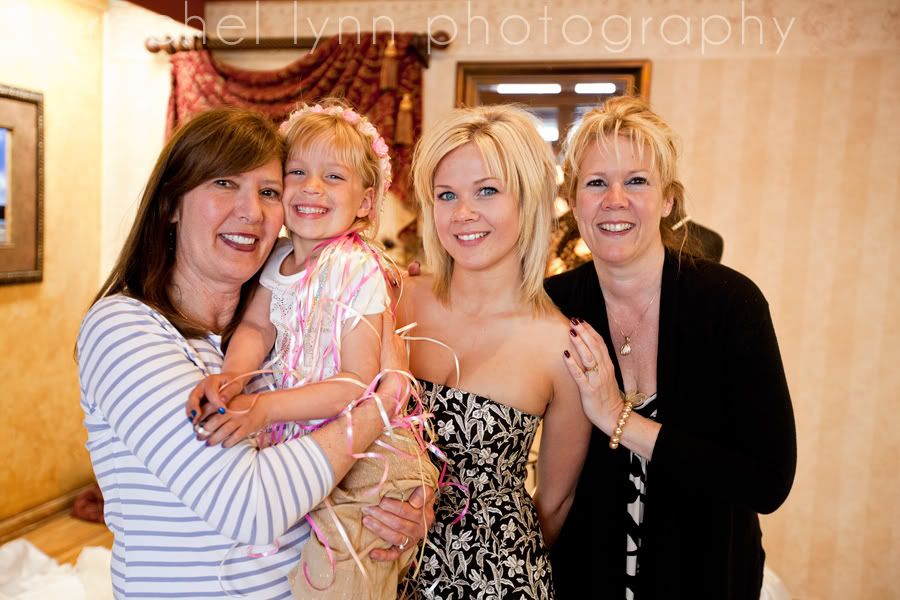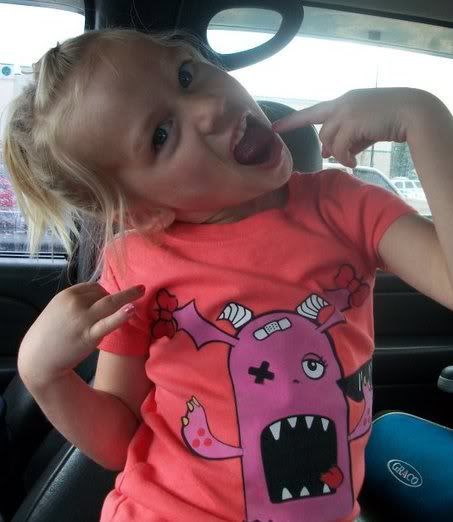 My monster (: Oaklie Leilani Mae - 5 years! Ahh!