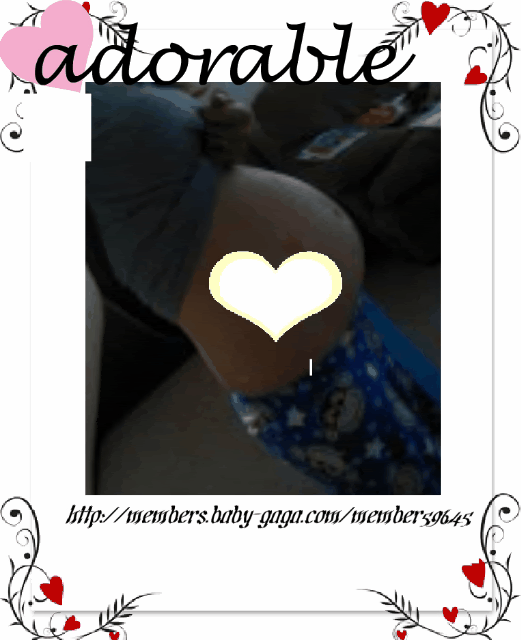 July 18

Hey i pmed you i saw you wrote on someone post you havent really met anyone 18 and breatfeeding well im 19 an breast feeding my second child an i was 16 and breastfeeding my first :D
April 28

It's definitely ok to be scared! Plus, you're young. At least you have the father of the baby by your side, and hopefully some other support from other places. I am totally nervous about giving birth and all that good stuff, but it will sooo be worth it. A long time to go for me, another 30 weeks OH BOY! So soon you'll have a sweet little baby, you'll love it, I'm sure. I've been a Nanny for 5 years, and am still nervous about having my own!!!
April 28

You're having a baby soooooon. Congratulations, that's sooo exciting!!
Mandy Mickle
I have 1 child and live in High Point, North Carolina
April 23

hey just stopping to say I PTed you :)
April 8

thanks he's a ham lol hopefully it all works out. U two will have a beautiful little baby and Im sure that joy alone will help him get will.
April 8

im sorry ur SO has cancer that has to be hard but I can see why u wanted a baby with him. I hope all goes well!
March 31

Hey girl how are you! I'm Alyssa, just thought i'd parenttank you because we are close in due dates and I am having my first too! How has everything been going with your pregnancy so far? I'm so excited to just get this little girl out, these last couple weeks are SO uncomfortable..
March 24

Where are you in Ohio?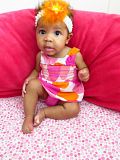 March 10

i'm sorry. that shit hurts don't it? my lil one is the same way. shes using my bladder as a damn bounce house too lol. they were supposed too but my doc is going to be out the week i was supposed to go back, so instead of starting my 2 weeks appt i have to have one 3 week appt (on the 25th) and then from there they turn into 2 weeks. idk when they are going to start my one week
March 10

i'm soooo happy you're not getting it! :D it's definitely not right that they pressure pregnant women to gave it when the safety and outcome has not even been tested.. you can look up every vaccine insert online so at least they're out there!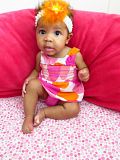 March 10

hey mama how are you. hows baby Maia doing?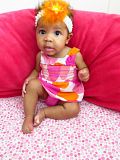 February 24

oh yeah it is, ours is the best way, cuz we are amazing like that lol. idk i kinda want the next two months to go by slow, but i want them to go fast at the same time. i just want to be with her and hold her but i still have so much to prepare for. i still have to wash all the clothes and set up the entire nursery. i haven't even decided on a baby shower yet. i hear ya on the aches too, they fricken s**k soooo bad. an omg the peeing is getting ridiculous. always always always every moment of the day have to pee. i pee and then go and lay back down and literally i have to pee like 2 minutes later