November 15

hello :D I PT'd you just thought I would let you know. We have a lot in common as mommies. your daughter is beautiful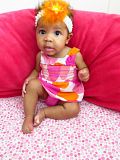 October 17

Hey hun, we
04090510
I have 2 kids and live in Ralston, NE, United States
September 27

Your baby girl is gorgeous! I love her chubby cheeks.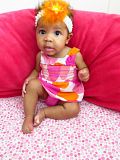 May 21

thank you hun!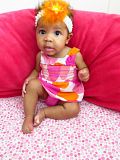 May 4

awesome, nope nothing with me yet. still waiting lol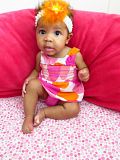 May 4

omg, congrats on the baby. i didn't know you had her already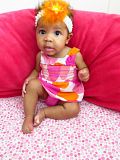 February 3

yeah they def did. so excited to be down to the last 3 months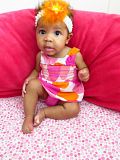 February 3

congrats on your little girl, im having a girl May 5th as well!