Sheryl Kearney
112 Posts | Joined BG: Jan 21, 2011
Last Visit: 9 months ago
Age

23



Gender

Female



Status

Married



Work

Slimming World Consultant



Location

United Kingdom



Interest

Dancing, Reading, Films



24.12.08 when we met...
23.08.10 the day I became Mrs Kearney
06.01.13 the day i found out we are expecting baby Kearney no.2!!!
I am married to the most perfect husband in the entire universe, and we are are proud parents to our first child/son born - 1-08-11 - Jack Peter Daniel Kearney
I went into labour 0n my due date 31-07-11, (my mums bday), only knew as got checked over by midwife at 6pm (after bleeding after being intimate with hubby lol) and i was 4-5cm without knowing! went to hospital, slept, and woke at 6am with few pains. Kicked off at 7am. 43 mins pushing and he was born at 10.48 am on 1-8-11. No pain relief except gas and air.... :) loved it all!!!!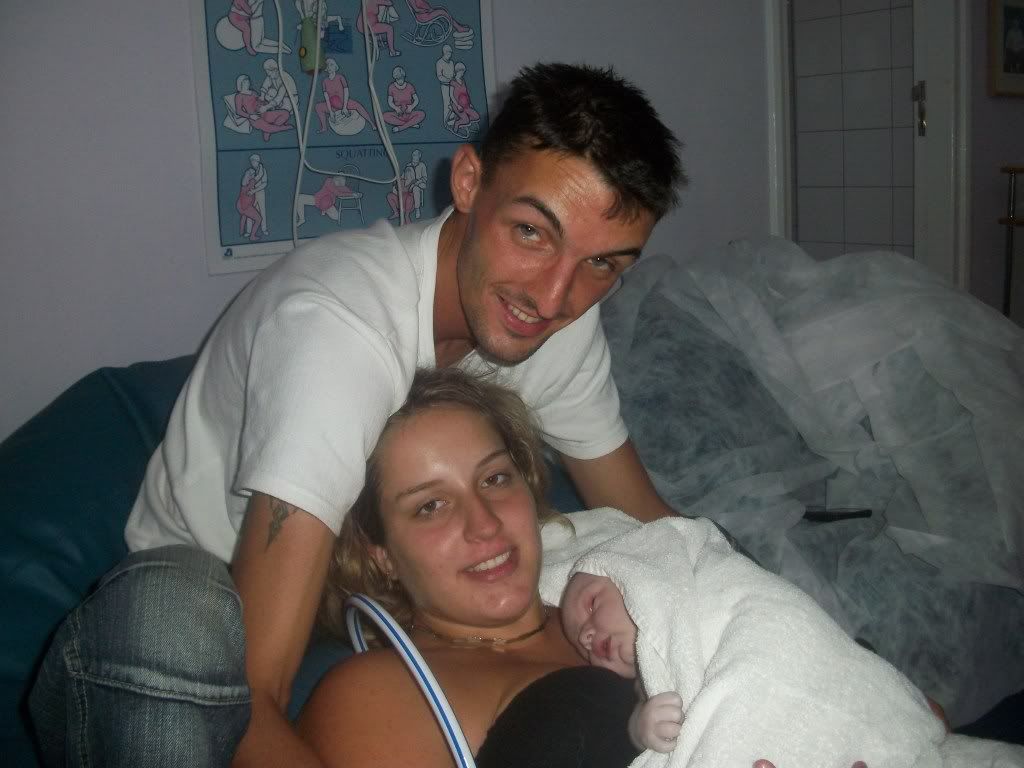 " />