About Me
Hi I'm Britney! I'm 20 years old and have been married to my Sailor for 2 years now.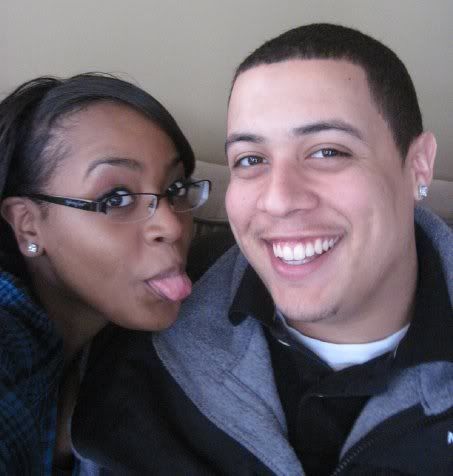 We have an amazing 1 year old baby boy named Braylon. He is so gorgeous and amazing and everytime I look at him I can't help but to be amazed at how wonderful he is and how much God has blessed us by putting him into our lives.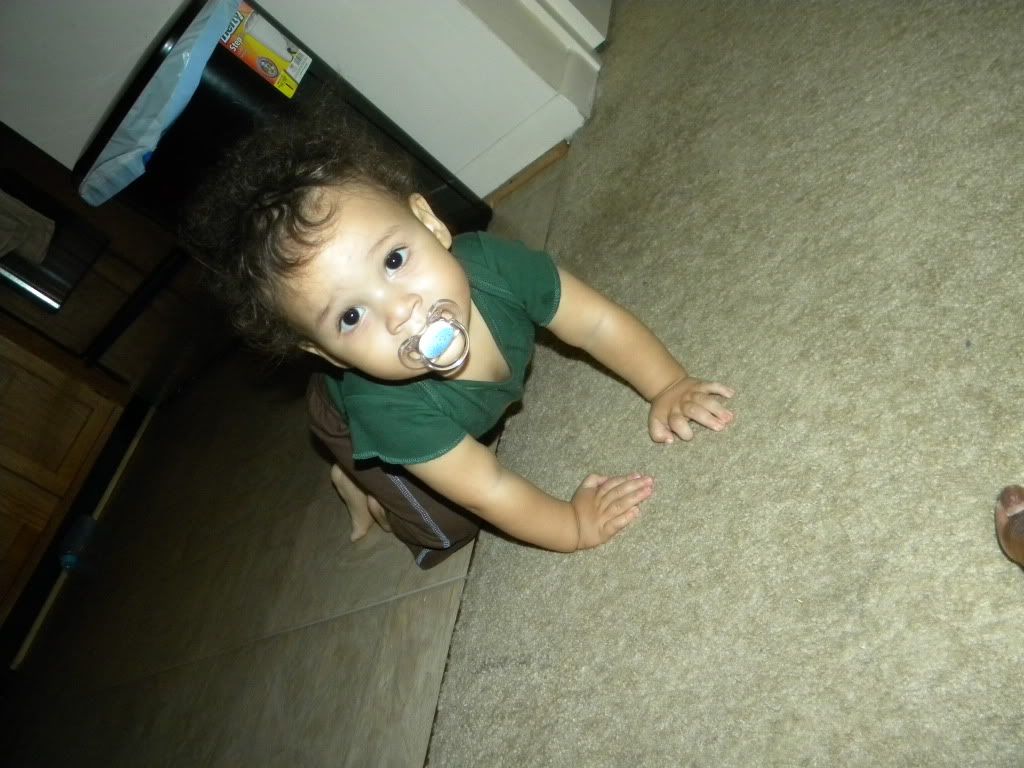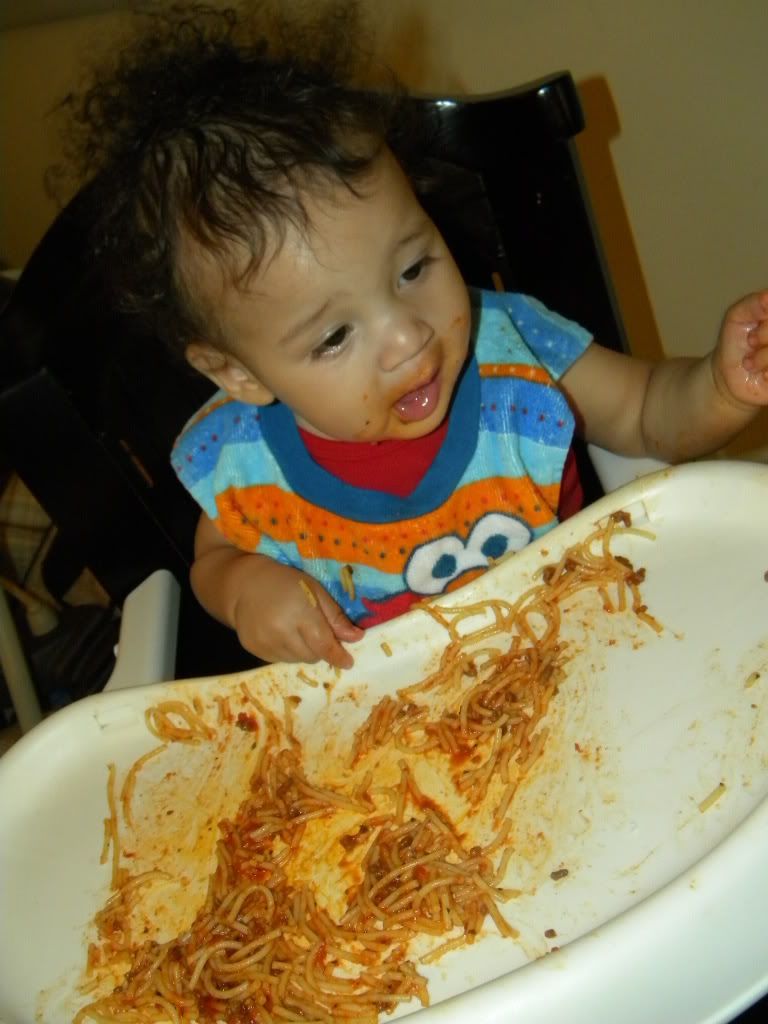 I cant believe how much time has flown by. This was when he was only 6 days old...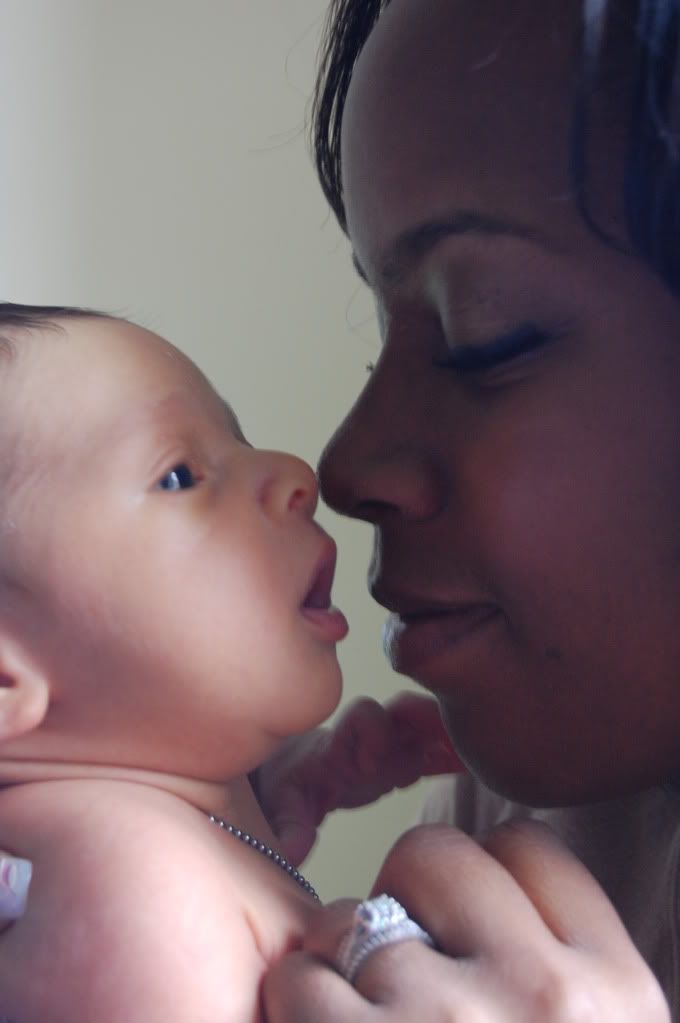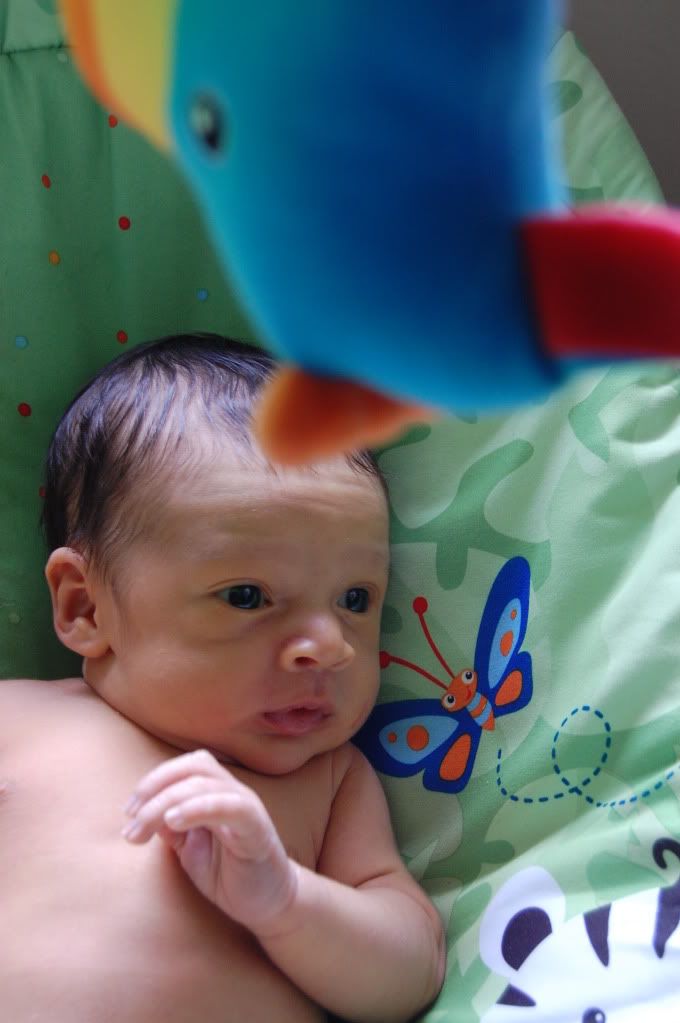 And now he's a year. My how time flies.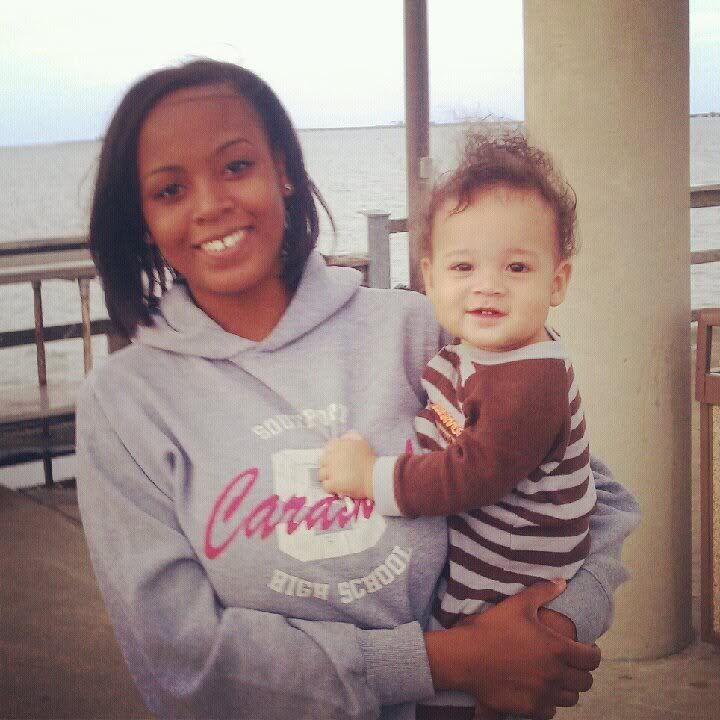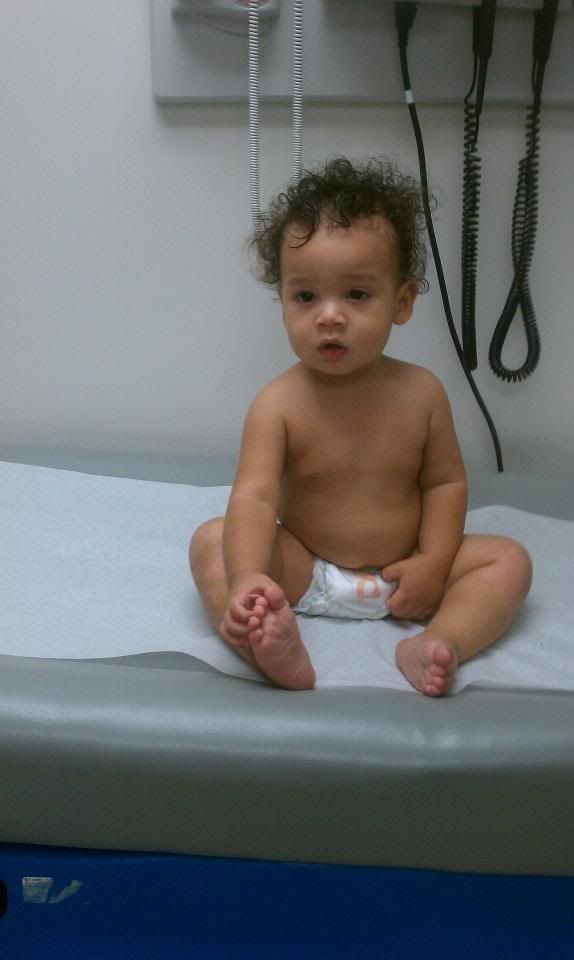 I love to have fun and be goofy :) and so does my son. He is such a goofy little person and he lovessss his daddy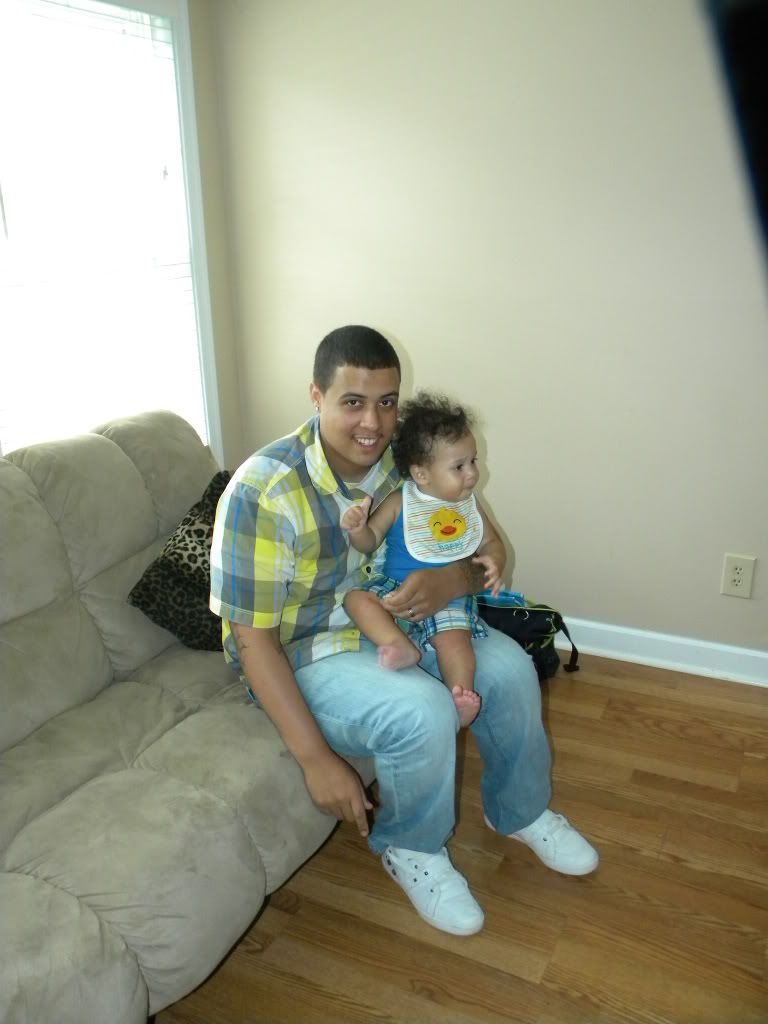 He is my everything! Perfect in every way possible.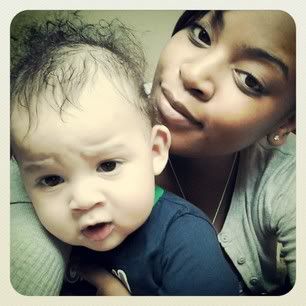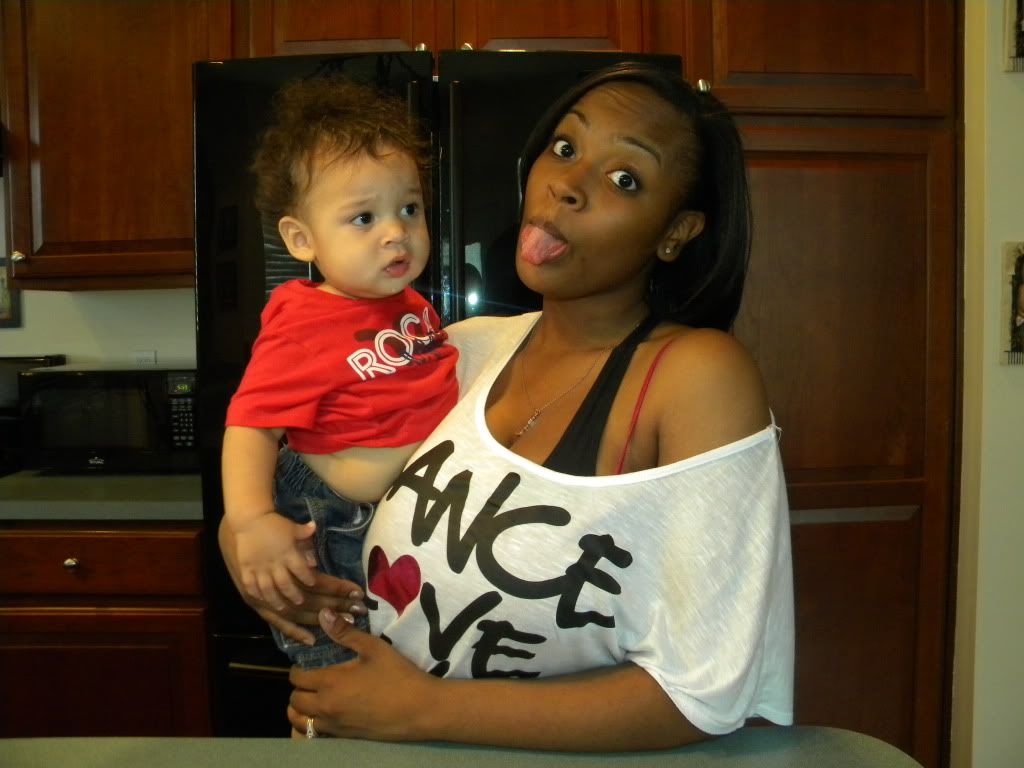 Im also very big on family and i adore my sister. OMG I LOVE HER SO MUCH!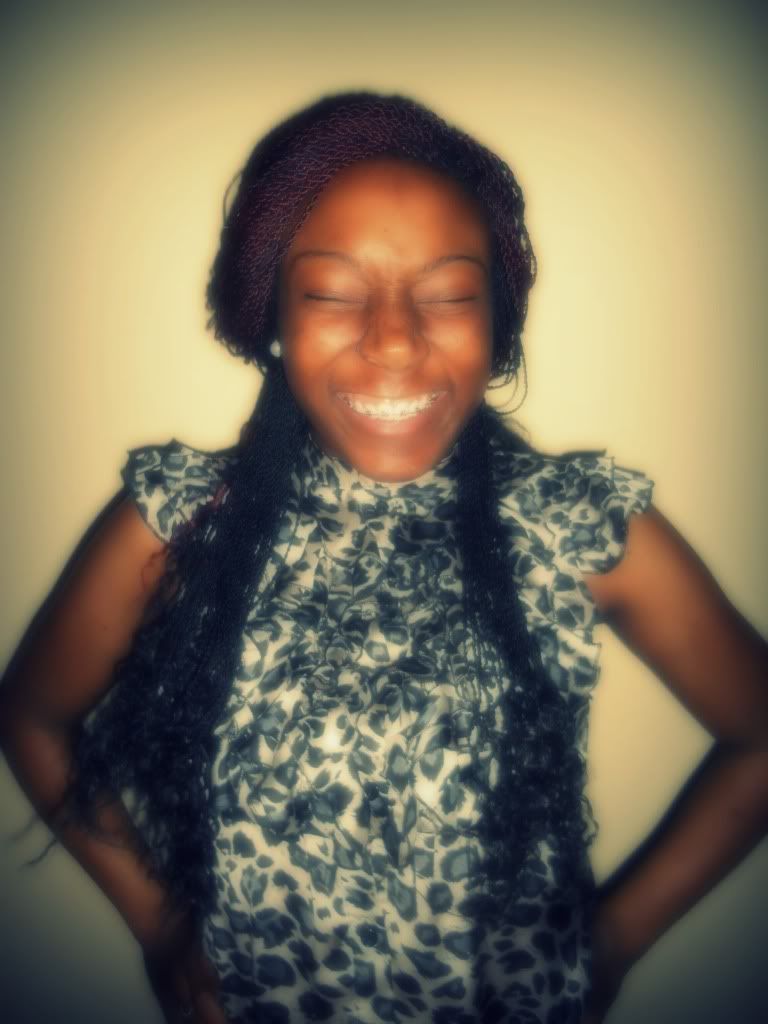 Overall i love my family to pieces and cant wait to see what the future holds :)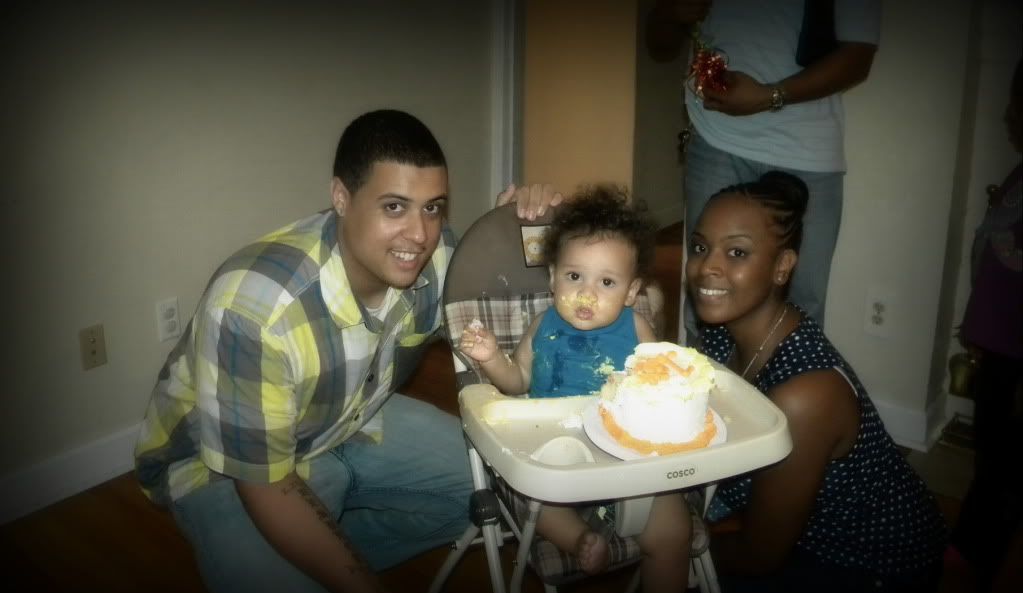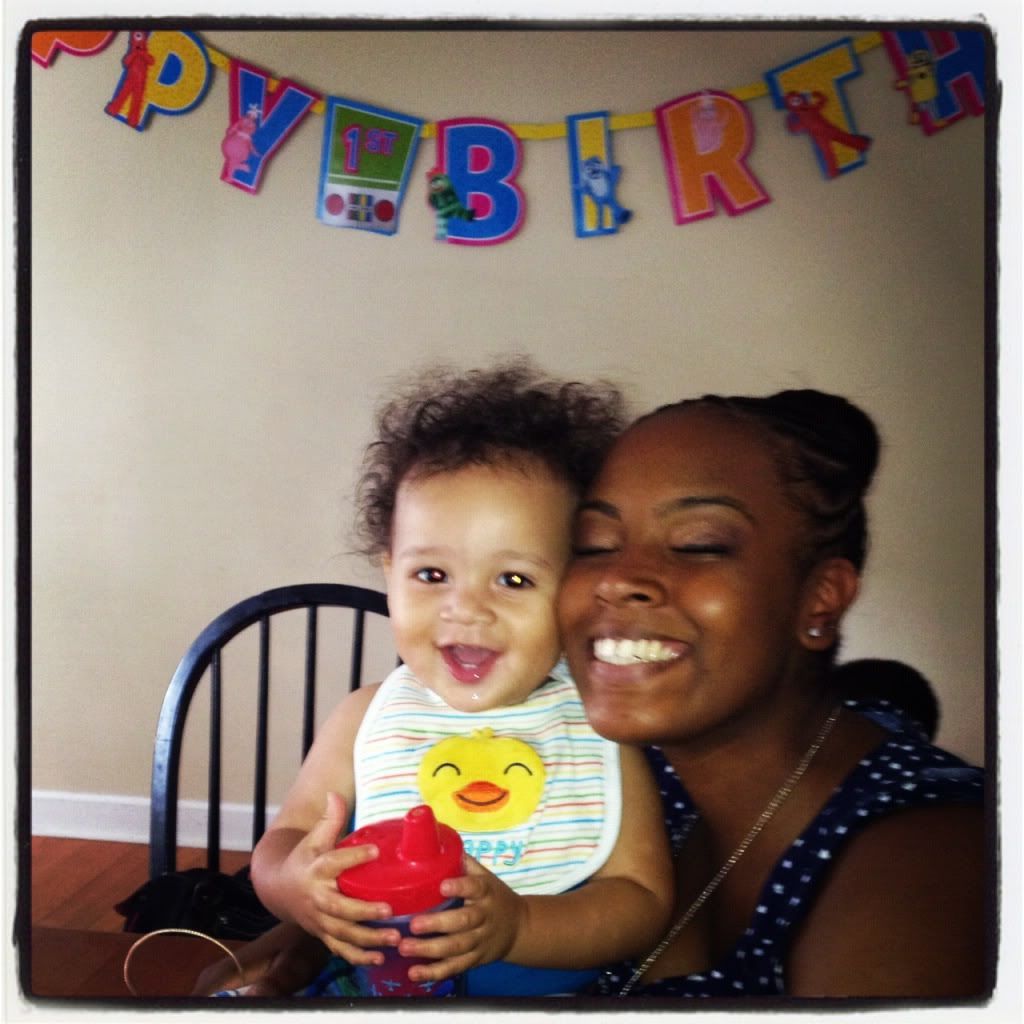 Cant wait to get to know some of you ladies :) If you have any questions feel free to inbox me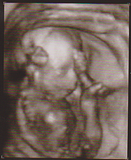 May 20

I know! it felt like jinas head was pushing my pelvic bones like 10 feet apart!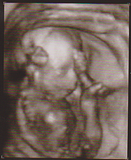 April 21

Yes, i am~! :)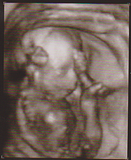 April 20

If baby #2 comes a week early, he or she could have the same birthday as jina! :)
July 17

<b>CONGRATULATIONS BOO BOO~! I saw Braylon's picture. I need to keep him away from Jina because I can already tell your son will be so handsome----just like me! :D. On a kind-of serious note though, if Braylon and our Jina have babies in the future, let's push him or her to become a singer like Amerie. Anyways, I commend your husband and yourself for creating such an exceptional life. I am very happy for you, Britney. And for your husband. I wish you both the best of luck in the future. Agnes and I will keep you two and a half in our prayers every night. Good luck in school and if you need me to do any papers or homework for you, don't hesitate to ask. I love Chemistry, History, English, anything that pertains to law, and Statistics. Take care, and don't forget that we will always be here if you, your husband, and your beautiful offspring, need anything. </b>
April 4

they havent told me anything about my levels. im making a app in the morning.i just got my results today 2151
i hope im not having twins. i had a c-sec and i want to attempt a vag birth this time and i doubt that will happen if im having twins
thank you! and i know how you feel!! where in VA do you livE? i live in fredericksburg. did you know your HCG levels the beginning of your preg?
hey thanks for the return PT. how things going?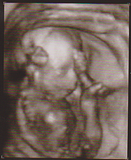 March 24

I love my baby's ultrasound photos! :)
February 23

Thanks Good Luck To You To
February 22

That'sz Cool, Sounds Like A Lot To Handle. & ii Always Wanted To Work With People i Just Didnt Know Which Field, So When i Was In The Hosptial i Was Talking To My Nurse About Working In Labor & Delivery, & Ever Since Then ii Really Wanted To Do It
ℳj
I have 2 kids and live in Fucking, Austria
February 22

awwww! Yay :) When I went into my ultrasound I wanted a girl soooooooo freakin bad! But even when she said "It's a boy!" I was just as excited and happy.