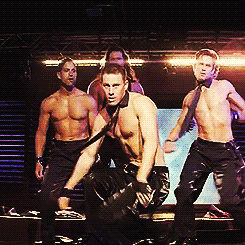 April 13

I want a little dog but my SO doesnt like them. lol! ugh. He wants a big dog. What part of Indiana do you live in? I live in Terre Haute.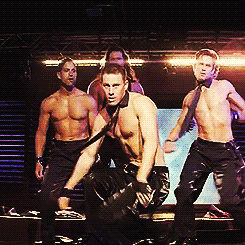 April 13

OMG Your dog is adorable! lol!
April 7

Thinking about you wanted to check in to see if you have head anything from the Dr yet?