--+--
I live in Washington
February 12

Hey mama, I feel horrible having to ask this but what is your first name? I got the shorts today, I was all excited when I seen the camera box, I was like woo hoo who sent me a camera lol. I love the shorts they are super cute in person and I am going to be adding you to the great sellers list here soon but I wanted to refer to you by name with the link instead of just a link.
November 12

yeah ...Saya has been keeping me very busy ...I should spend less time on Gaga but, at night when she's asleep that's about all there is to do ..and I need an hour or two of that me time :D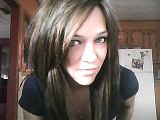 November 7

Hey mama!! Where have you been? Feels like I haven't seen you around in a while! Hope all is well your way! <3
November 2

hi mama!! How are you and the family ..I haven't talked to you in ages!:)
Holly♥
I have 1 child and live in California
September 19

I like your destiny quote :)
nichole♥
I have 1 child and live in Lawndale, California
September 17

I love your new avi!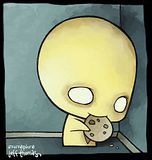 Tori.
I have 2 kids and live in Berwick, Pennsylvania
September 16

Yahoo? You has it?
Titties :)
I have 2 kids and live in Beaverton, Oregon
August 29

hey... I read your K&S about your dog... why don't you try craigslist? You could go and look at the house that he'll go to and check out the vet they'd take him too, etc.... I'm sorry you have to get rid of him :(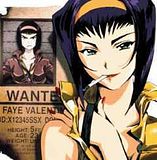 July 12

Hey! How did the party go? I'd love to see pictures! :) Did you get a good recipe for the frosting?
July 3

Happy birthday Miss Emily!!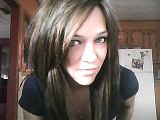 July 2

Happy Birthday Emily!!! Hope you have lots of yummy cake!
June 26

crazy, isn't it? Maddy turns 3 in September!