About Me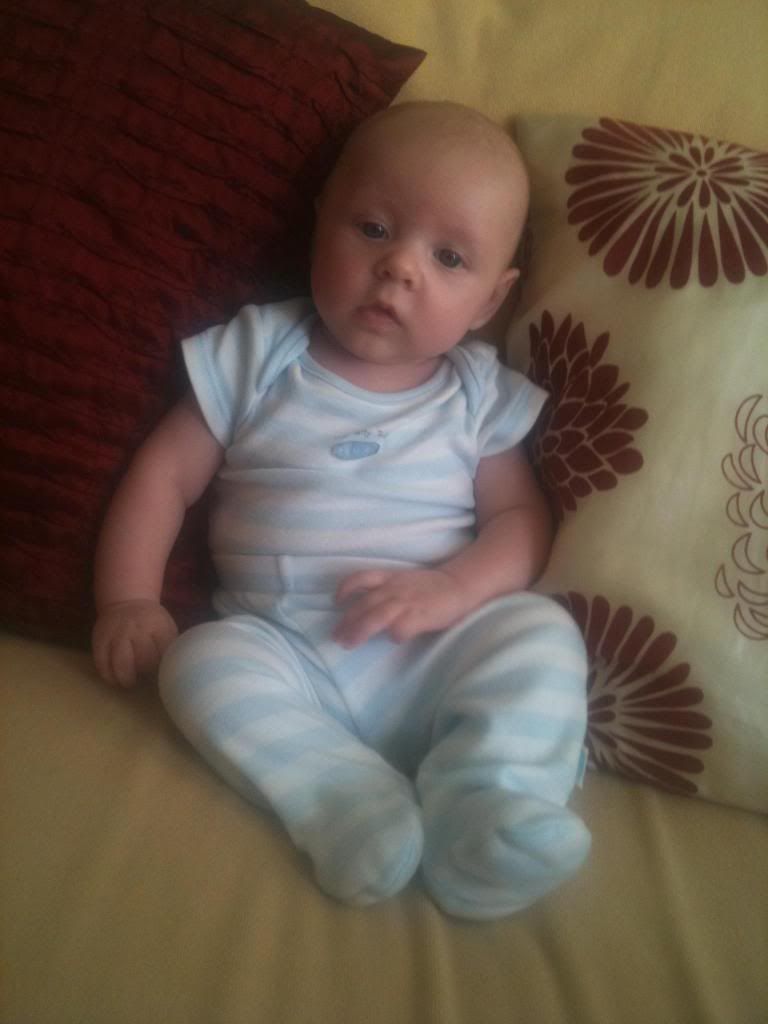 My lil Man 10wks old :)
Hi I am 25yrs old, I'm living with my partner who i been with for 9years and also engaged.
I have now had my son Dean Alfie Donaldson so happy and worth the pain :-)
I left school then stayed on a year but didn't pass the course i was doing, so i went to college and done hair dressing but failed at that since then i been unemployed not good at all :(
My lil boy was a week early was shocked, didn't have a very nice labour was so painful all in the back and i had SPD ouch so didn't help but i had him 24hrs later as had an epidural gas and air wasn't working after a while lol he was so tiny bless him x
I am now 20wks pregnant with my son Calum Leo Donaldson who is due 5 Jan 2014 :)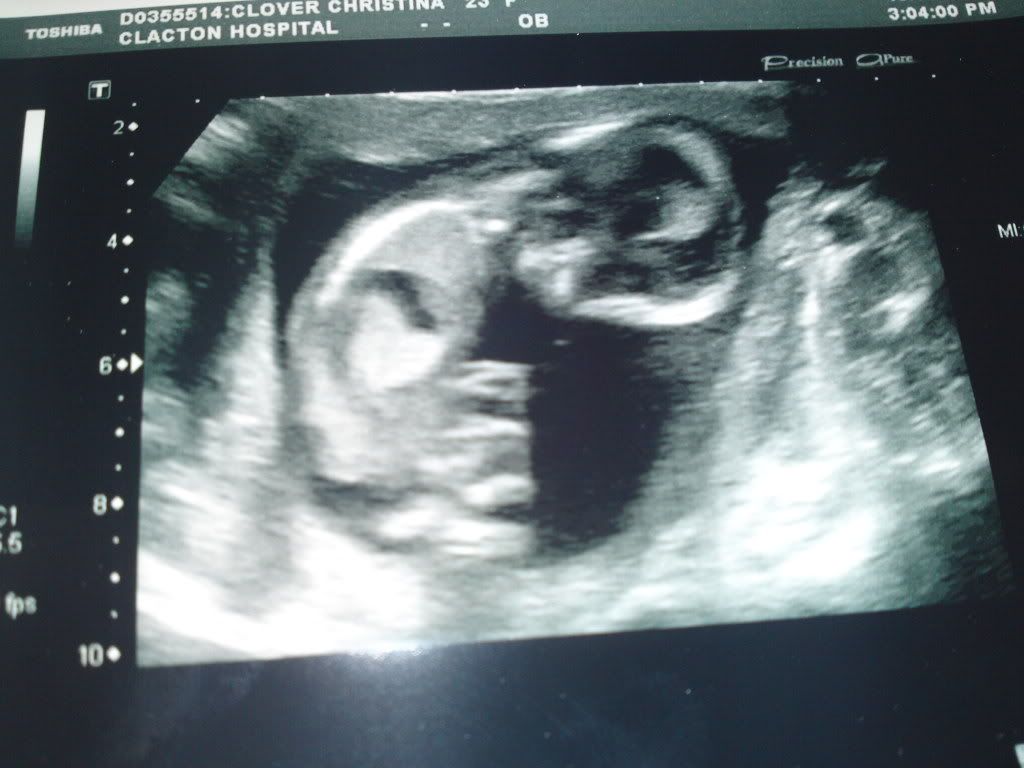 14 weeks 3days
20weeks 3 days
23 week bump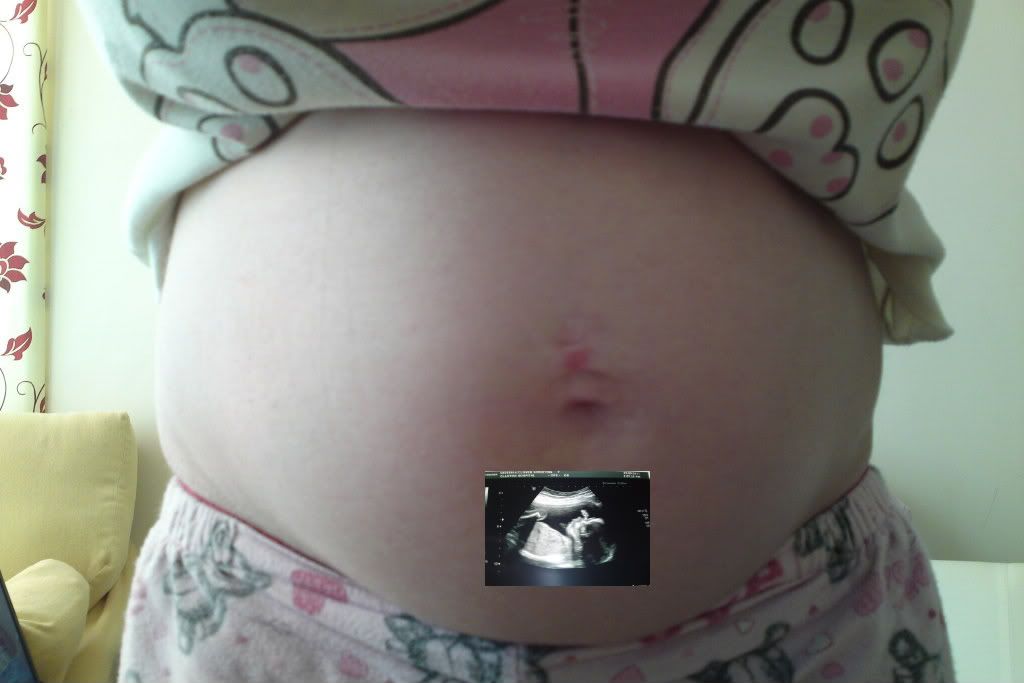 23 week bump and 20wk scan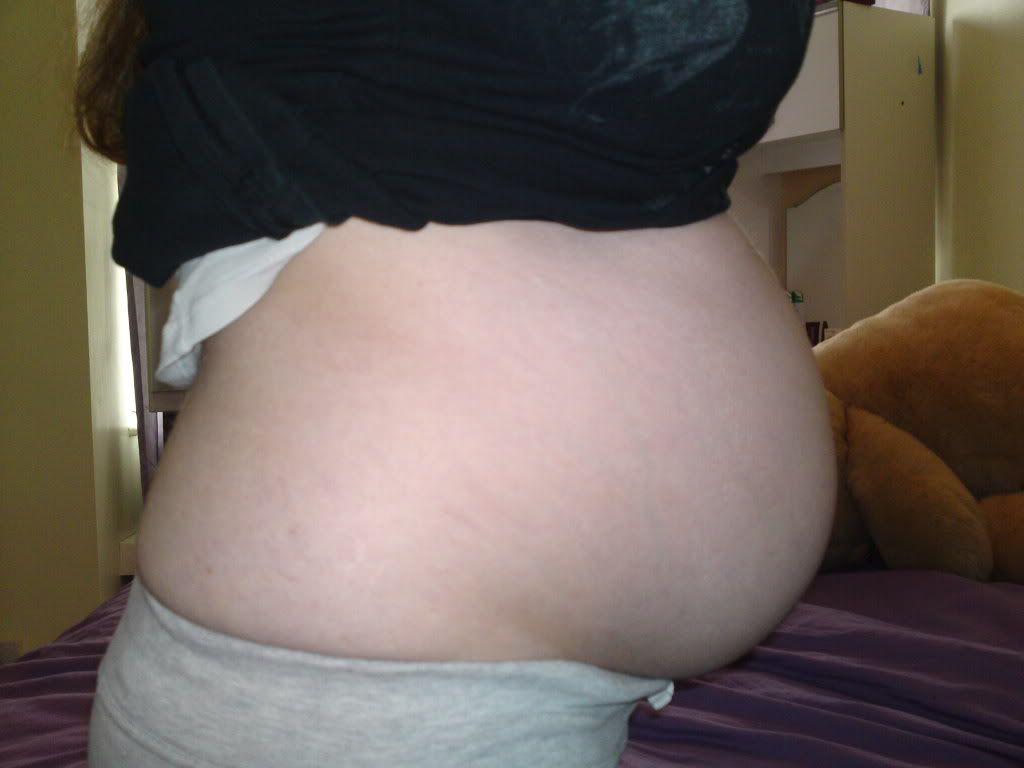 Name: Dean Alfie Kenneth Donaldson
weight: 61b 11oz
length of labour: 24 hours
pregnancy stage: 39weeks
date born: 13/07/2011
Dean at 4weeks old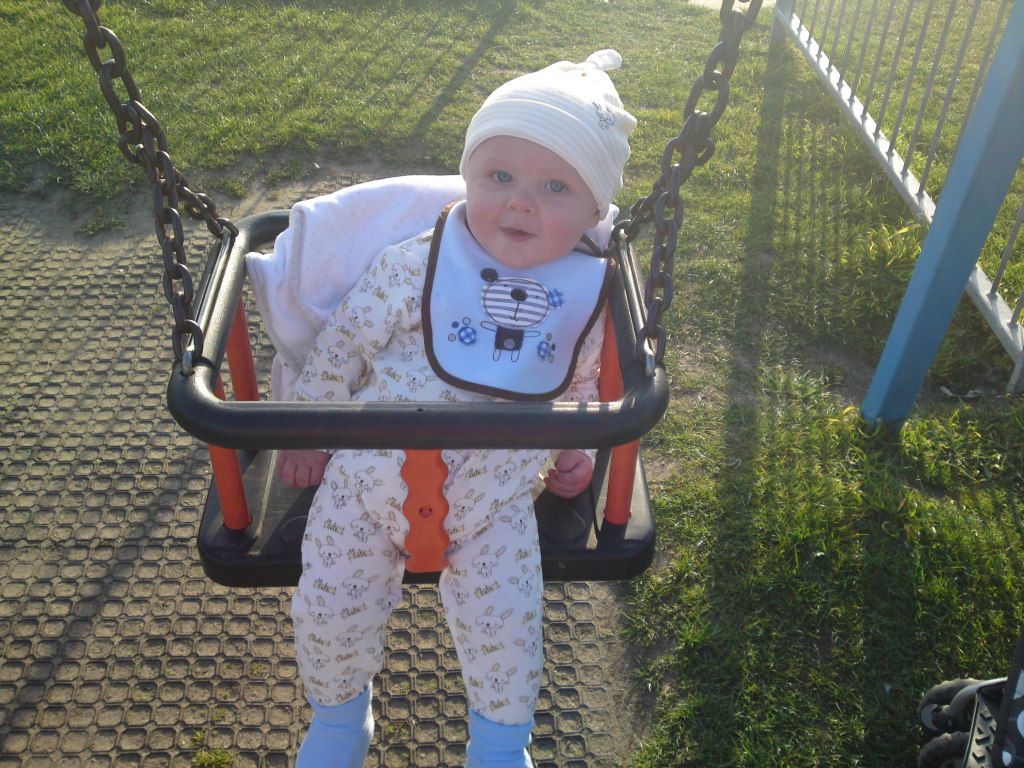 dean's first time in swing 8mths+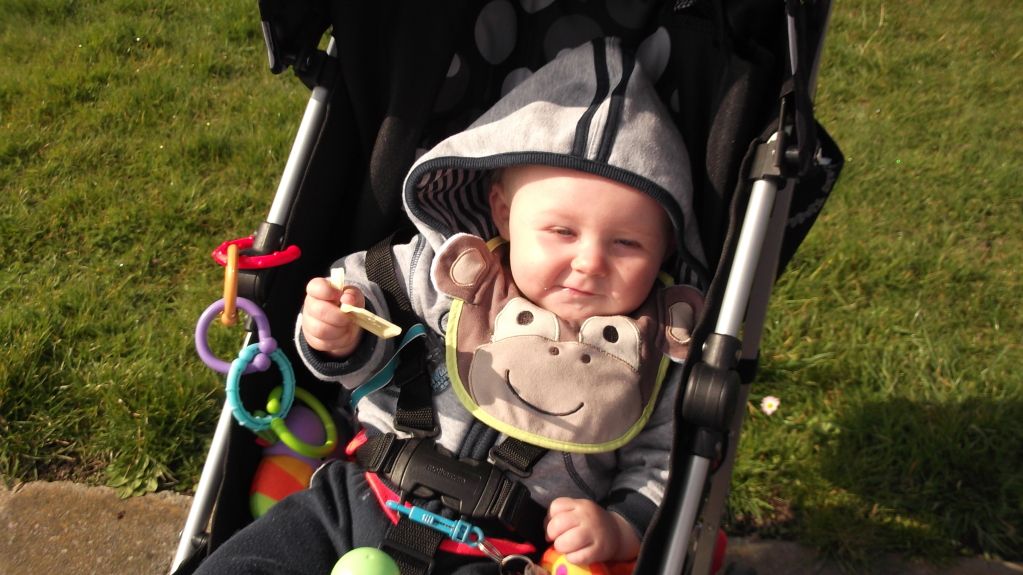 dean in his new stroller eating a milky bar :) 8mths+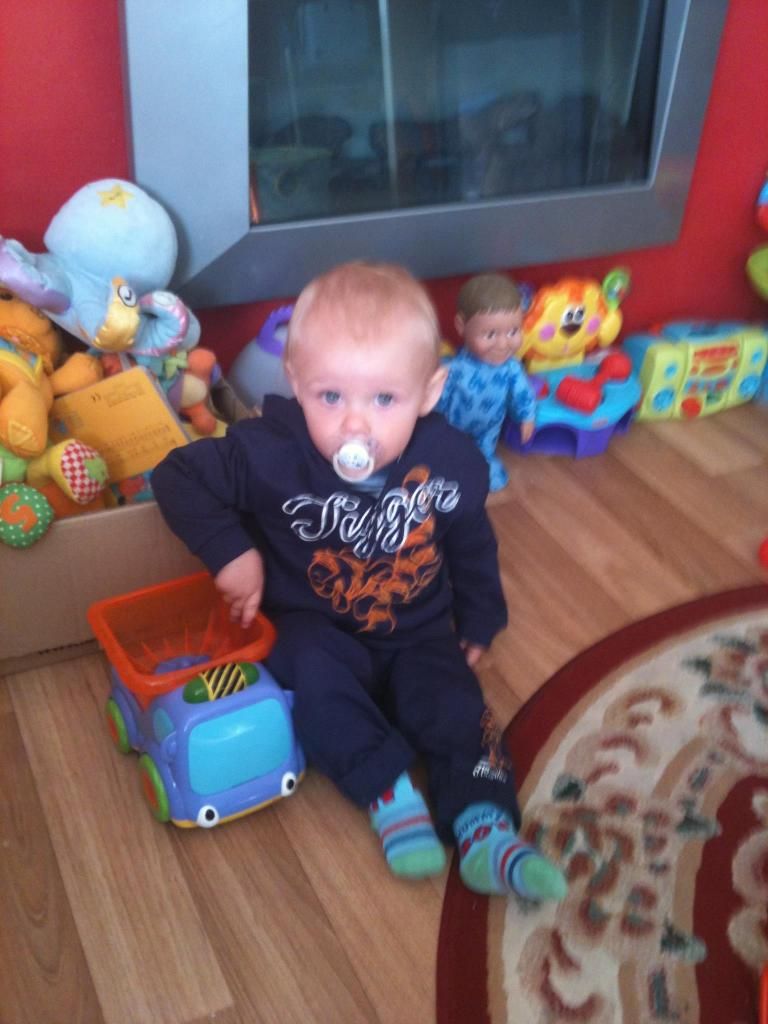 dean 1 year :)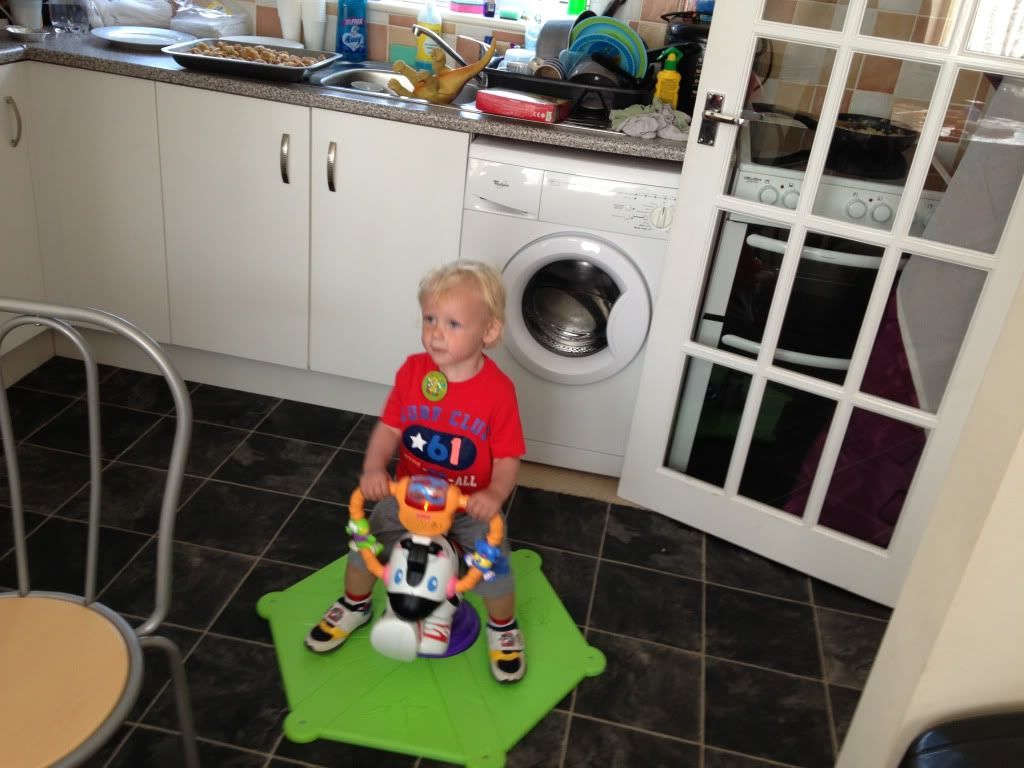 my son on his 2nd birthday :) 2yrs old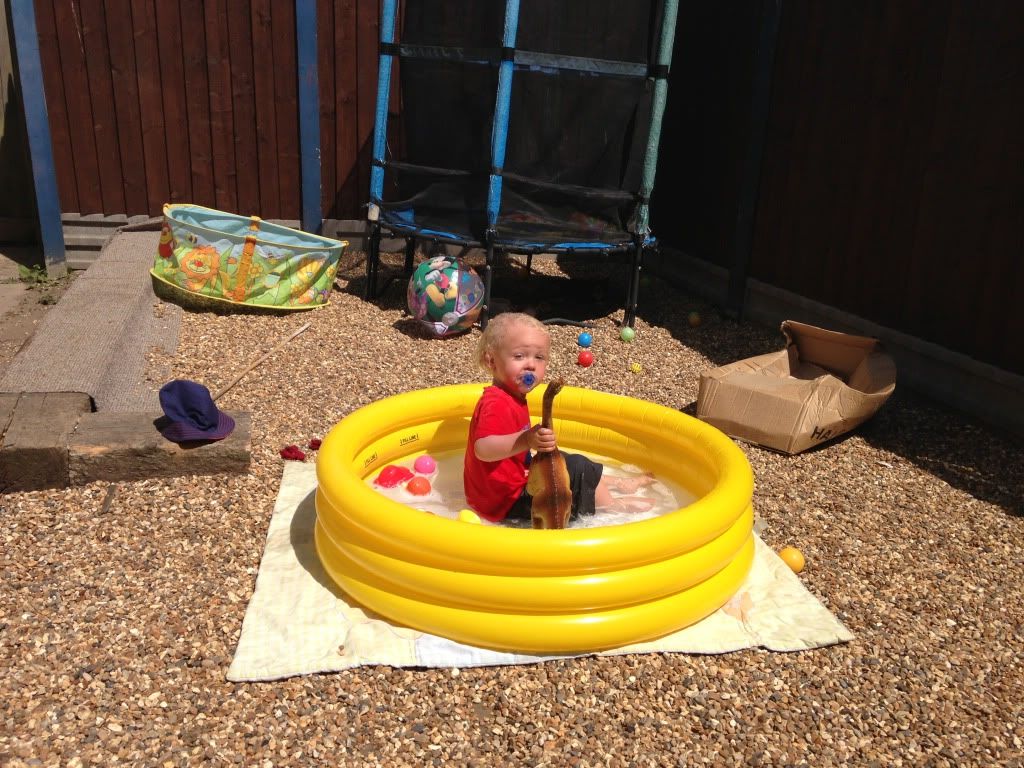 dean 2yrs old playing in his pool with dinasaur :)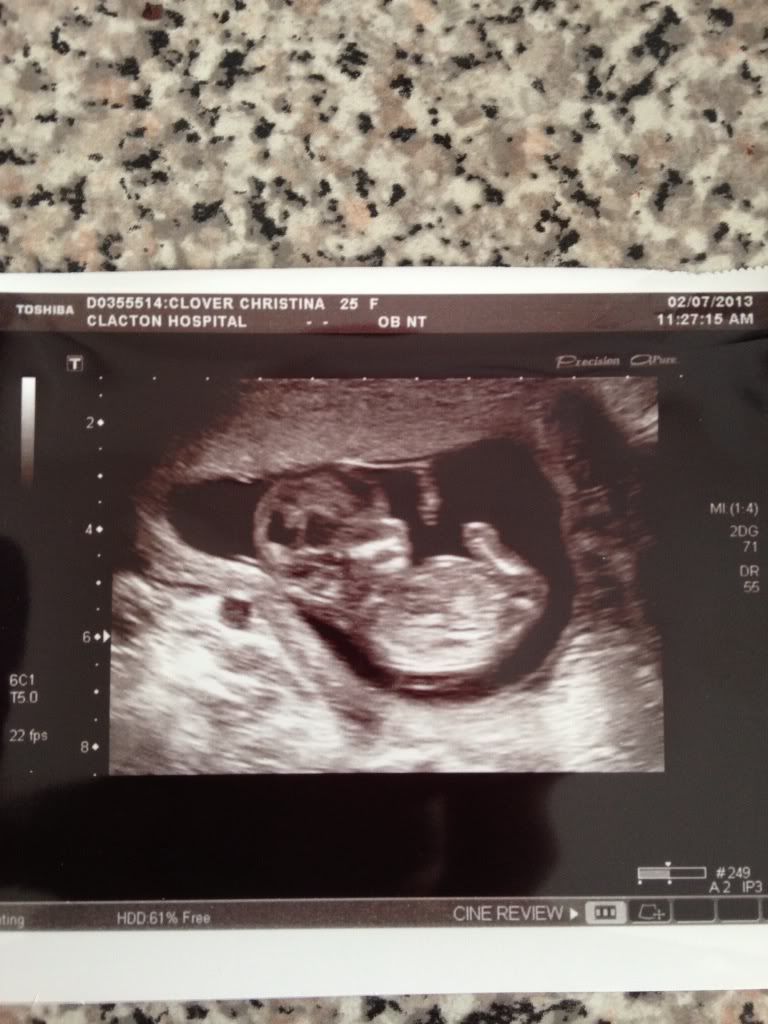 13wks 6days Calum Leo Donaldson
20wks 3 days Calum Leo Donaldson :)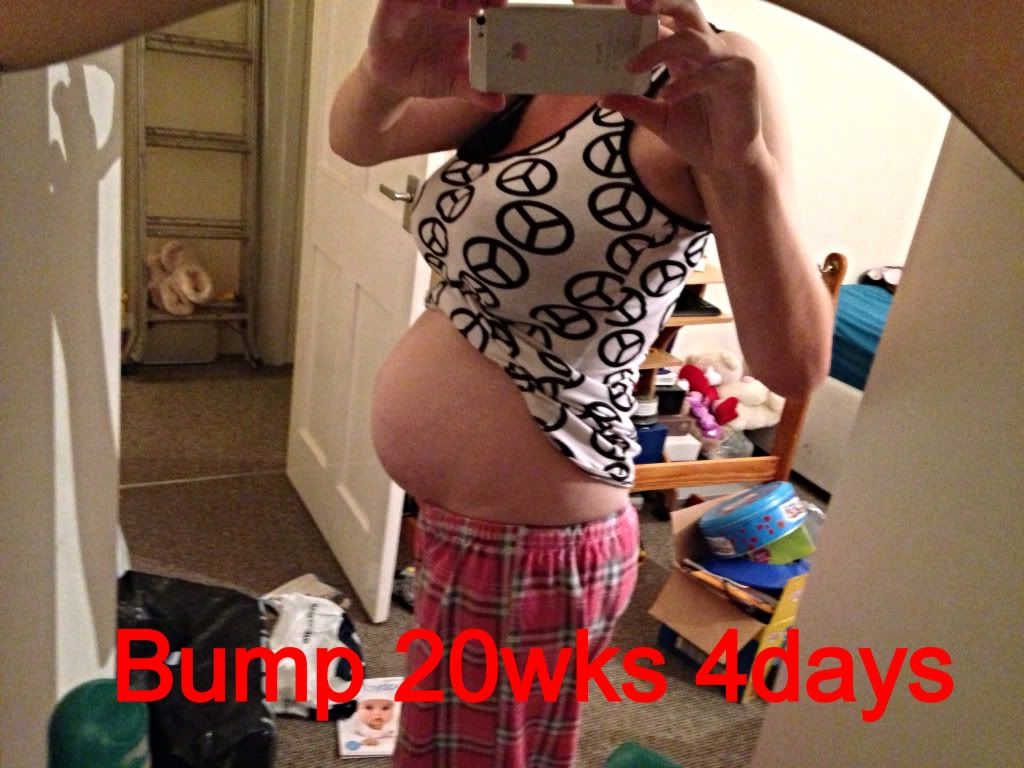 Calum Leo Donaldson
May 23

Oops sorry i thought you said you wee ten wks along with another haha! lol sorry!
Alicia14
I have 1 child and live in Port Hueneme, California
July 17

Congrats!! Dean is a cutie! hope all is well!!
April 19

aww me too =] how cool!
April 18

=] yes im super excited... whens ur due date?
April 17

cute stomach =}
March 23

cool :) good luck x
March 1

Hey cool :)
March 1

HEY MAMA... u and i are both due at the same time???