tiara lanai
I have 1 child and live in Port Orchard, Washington
November 28

thank you. congrats on yours as well (:
October 22

Thanks [[: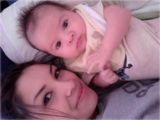 October 15

Congrats On Your baby Hope All is Well :)
October 8

Your welcome, & thank you girly! :)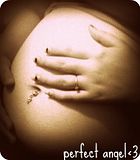 October 7

Wow Thats Crazy(: Lol Yeah Im Going To Try And See How It Goes With My Labor I Have A Low Tolerance For Pain But Im Going To Try My Best To Stay Calm Because It Will Be Worth It In The End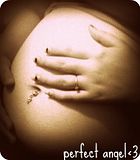 September 29

Thank You (: And Aww Really ? How Was The Experience ? Lol , Im Due In 21 Days And Kinda Nervouse .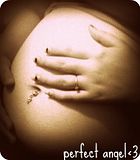 September 29

Pregnacy Is Going Great Soo Far (: Very Excited The Big Day Is Comming Very Fast . how about yours?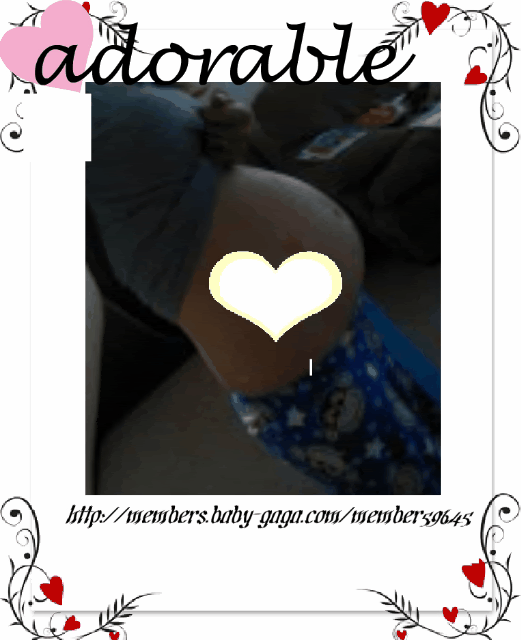 August 6

Hey so how is your pregnancy going? I'm crystal btw :)
July 13

Aw i love the name =]. Thank you
July 9

That's good =] you getting excited to mmeet your little girl? Do you have any names picked out? He's good just growing and being alittle piggy pretty much lol
July 9

hard to explain?? something bad/worrying happen?
July 5

No problem! =] how's your pregnancy going??