Moose's Momma [TBT]
1545 Posts | Joined BG: Feb 12, 2011
Last Visit: 4 years ago
Age

22



Gender

Female



Status

Engaged



Work

SAHM



Location

Three Rivers, Michigan



*
This is the love of my life <3
~ Before you were born I carried you under my heart. From the moment you arrive in this world until the moment I leave it, I will always carry you in my heart ~
My beautiful son Braxton a.k.a Moose
Born May 17th 2011 at 9lbs 6.5oz My little chunk is one of the best things to ever happen to me! I love my little boy more than i ever imagined and when he smiles and giggles it reminds me that life isnt all bad. I may have been young when I had you but I wouldn't change it for the world! I love you so much Brax! <3
This is me and my boy
PAUL HAS A BG NOW!!!!!!
http://members.baby-gaga.com/member1030338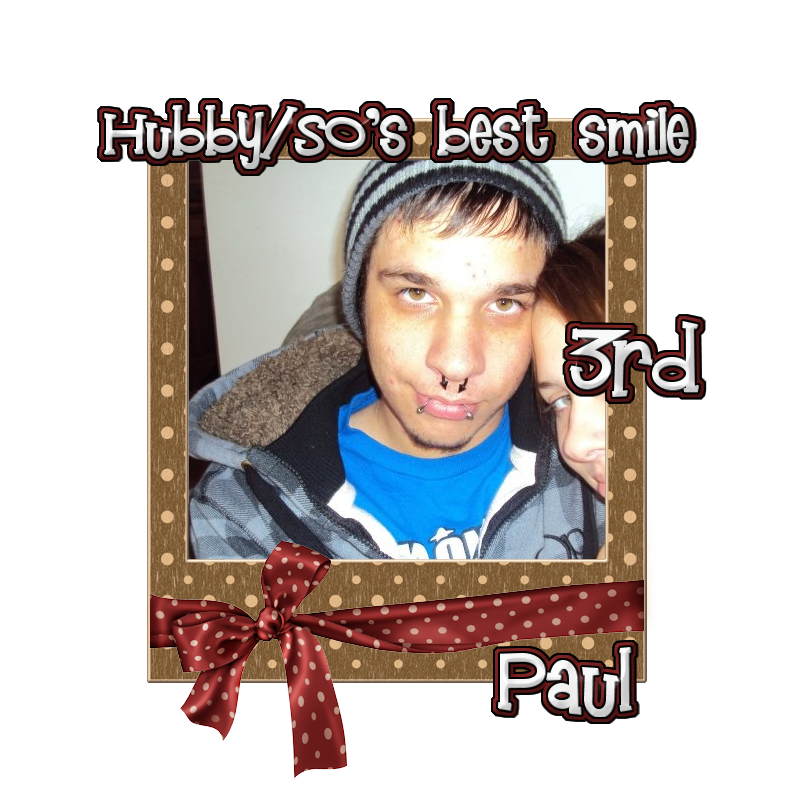 Tid bit about me :)
This is me
But Im a super nice person and I love talking but i must admit im kind of shy so say HI :)
Feel free to PT me but please at least say hi because i LOVE to meet new people :)
This is Paul <3 my best friend, soul mate, lover and the father of my son
~Paul you are the love of my life and i can not wait to be called your wife!~
Together since November 10th, 2008

Labor:
Monday May 16th 2011, I went to the Dr. at 1030 in the morning and was 3cm dilated I was one day past my EDD so my Dr stripped my membranes and did an ultrasound to measure his size, set an induction date for the next Monday and sent me home. At 2:45 pm I clocked my first contraction with my mom they very quickly went from 15 mins apart to 3 mins apart by 7pm. At 7 i called my nurse and she told me to come into L & D just to be checked. When i arrived my nurse met me in a room and checked my cervix i was at 4-5 cm and still contracting around every 3 mins she checked with the Dr and then finished admitting me to L&D. Everytime the nurse would come into check me i was going up a cm and at 5-6cm they broke my water which pushed my cervix to the complete 6cms. At 7-8 this was around 4am. At 7am i was checked again and only had a lip of cervix left around the baby's head, at 730 i was checked again but still had a tiny bit of cervix to go shortly after i got the urge to push and after 3-4 pushes my baby boy was delivered at 7:59am! He was 9lbs and 6oz 20 2/3 in long! I had no tears and an amazing labor and delivery experience thanks to my amazing nurse and friend Kim :)
BIG YAWN!!!!