♥ The Prodigy
5616 Posts | Joined BG: Feb 12, 2011
Last Visit: 1 month ago
Age

24



Gender

Female



Status

In a Relationship



Work

fulltime mummy



Location

Perth, Australia




Kids

33



Due

Mar 03, 2014 (boy)



hey my names jade, i am proud mummy to axel whos the best thing that ever happened to me!
i am a nice person but piss me off or talk about my family i can change quickly.
anyways enjoy looking at my beautiful family pics :)
" />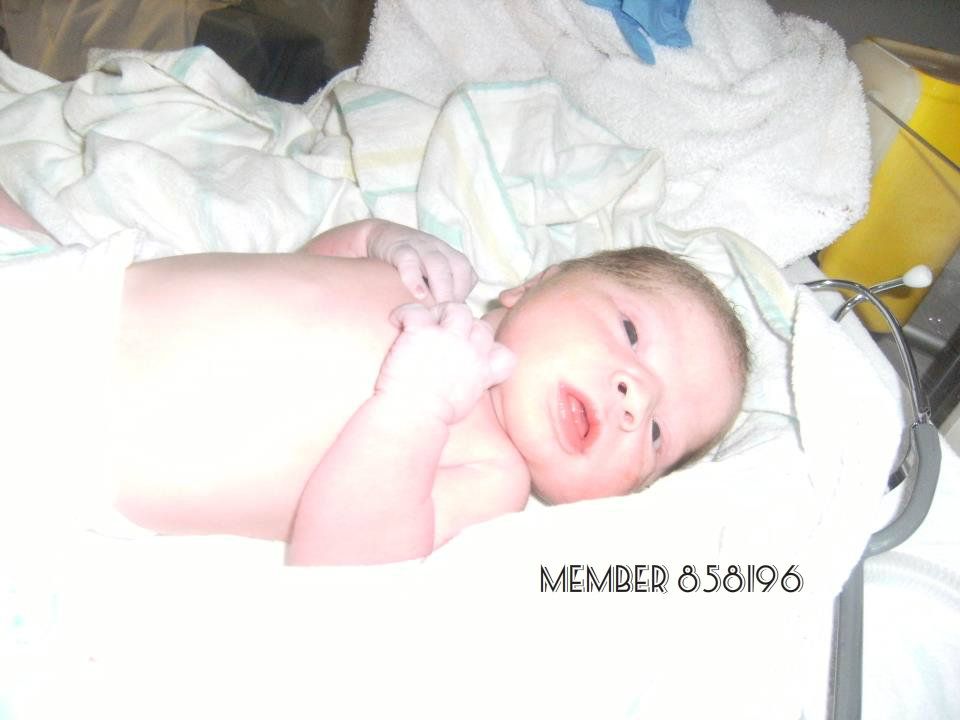 4 weeks old
happy boy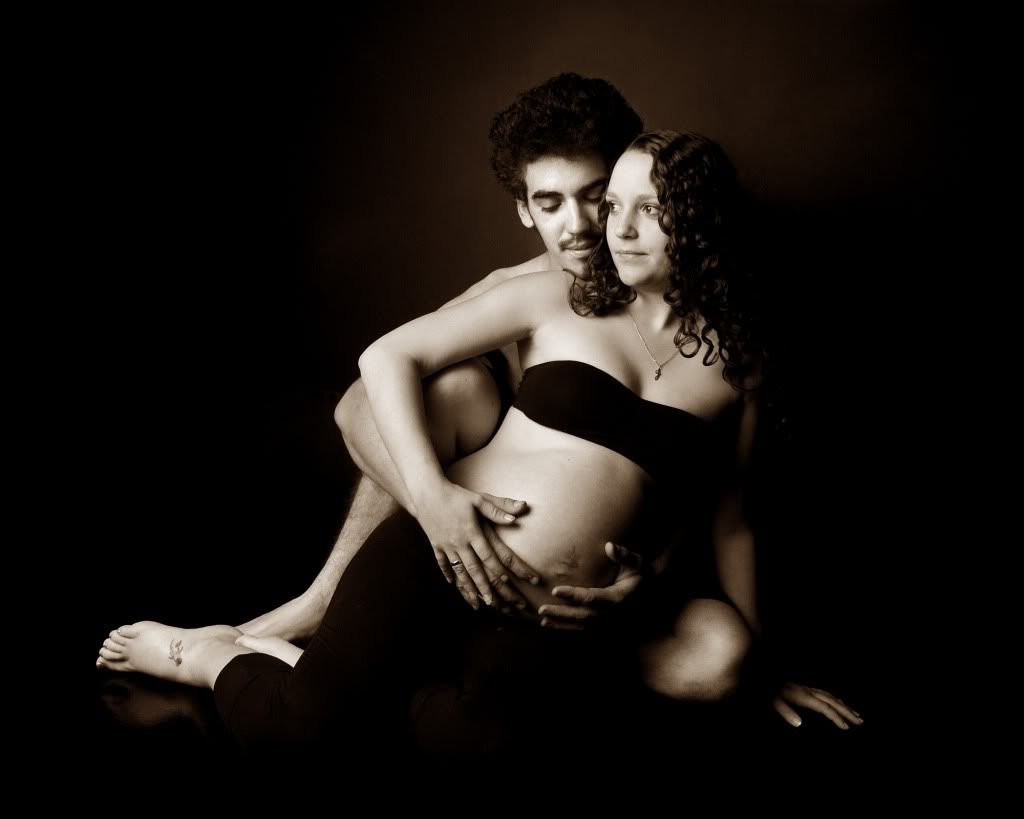 me and my man!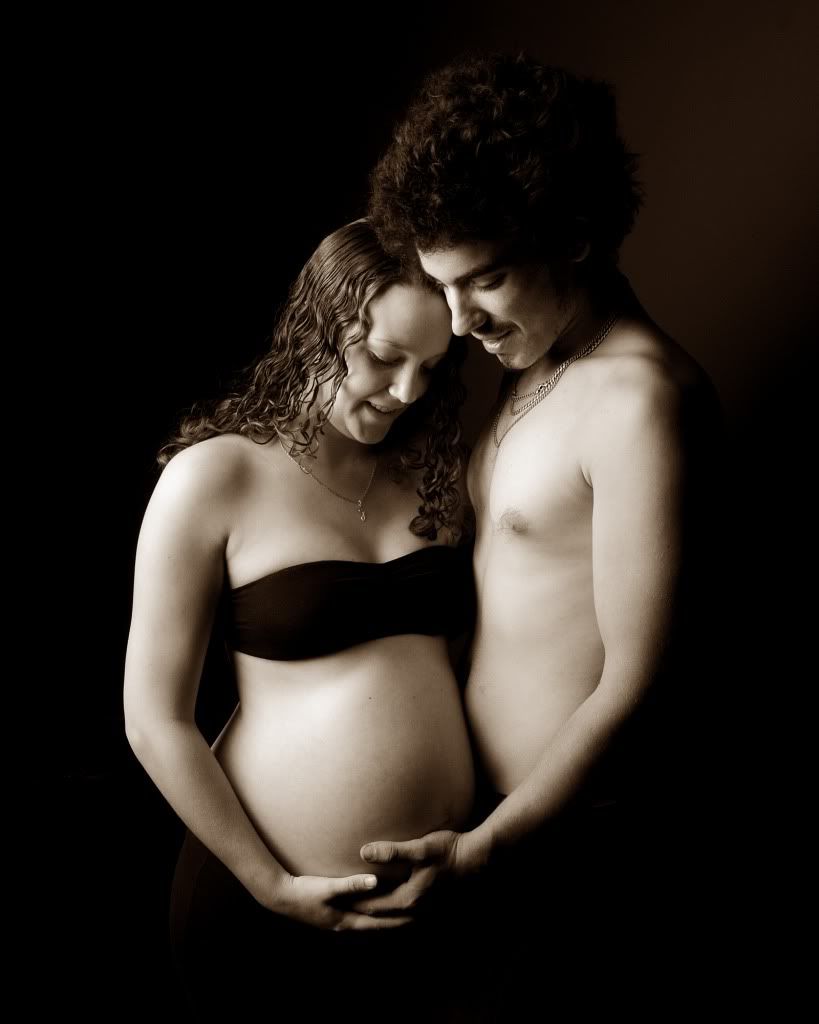 holding our precious axel while hes in mummys tummy!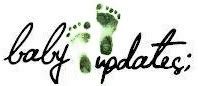 22/8/2011 : BFP!! yay!!
24/8/2011 : first doctors appointment pregnancy confirmed :)
25/8/2011 : took a digital says 2-3 weeks so im 4-5 weeks EDD may 3rd
27/8/2011 : went shopping and brought first ever pair of booties and romper suit how could i resist?
1/9/2011 : went and saw a new doctor, hes great! got pamphlets and blood taken and ultrasound booked for wed hopefully all goes well! :? soo frickin nervous!
7/9/2011 : had my ultrasound went awesome got to see my little peanut munchkins heartbeat <3
29/9/2011 : 2nd ultrasound 9 weeks 2 days baby was moving a lot and saw a perfect heartbeat everything looks healthy, edd changed to april 30th :)
26/10/2011 : 3rd ultrasound 13 weeks baby was moving a lot saw hands feet arms legs face got shots of baby yawning and sucking his/her thumb
7/12/2011 : 4th ultrasound best yet found out were having a boy both soooo happy hes growing big and healthy, we got a dvd and 3d images absolutly amazing!!
24/4/2012 your here! weighing 7lbs 15oz 51cm long and beautiful!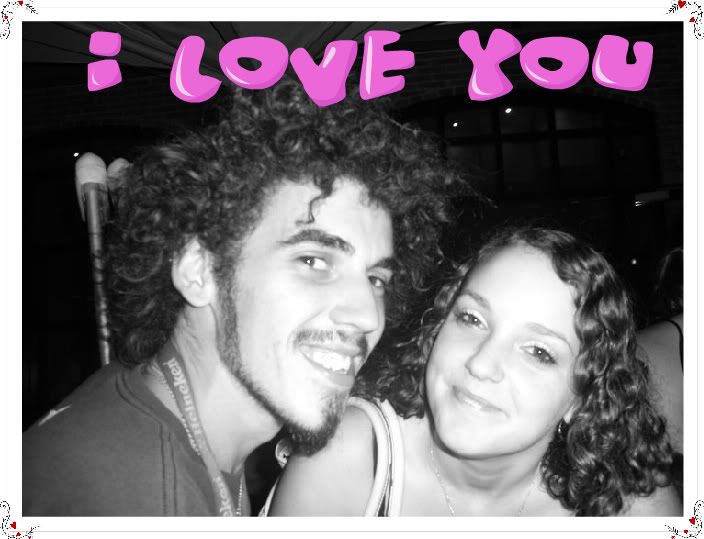 ME N MY SEXY SEAN! <3
PRE-PREGNANCY
What was your first symptom?:
itchy nipples
Pre-Pregnancy Weight?:
55kgs
Current Relationship Status?:
loving my sean
ABOUT THE PREGNANCY
Is this your First Pregnancy?:
3rd but first child
When did you find out you were pregnant
?: 22nd august 2011
Was it planned?:
sure was!!
When is your due date?:
29th april/1st may
What was your first reaction?: OMFG!!
Who was with you when you found out?:
me and my little ball of cells
How far along are you right now?:
16 weeks :)
Have you had an ultra sound?:
yep 3
Have you heard the heartbeat?:
yer 1st time 10 weeks 3 days on my home doppler
Any Stretch Marks yet?:
i think im starting to get a few on my love handles already had soe there though :?
Are you Still with the Father of the Baby?:
of course
How Long Have You and Baby's Father Been Together?:
1 year
Did you have morning sickness?:
yep and still have 1 gag most mornings
SEX OF THE BABY
What did/do you want. Boy or Girl?:
Boy just so i can have a mommies boy but id be happy with a girl too
What did the father want?:
Boy always!
Do you know what you are having now?:
nope 3 weeks 3 days till i do
Are you happy with what you are having?:
ill be happy as long as its healthy.
ABOUT THE BIRTH
Who is going to be with you?:
SO and my mummy probably
Are you going to video tape it?:
maybe
Natural or medicated?
Natural hopefully
Do you think you will have a c-section?:
im not sure my mum did with me
Do you think you will cry when you first hold your baby?:
most likely
Do you know what you will say to the baby when you first hold it?:
i love u
Are you scared about the labor?:
omg yes!!
Natural birth or hospital?:
Hospital
Will you breastfeed?
yes im going to try my hardest
NAMES
Do you have names picked out?:
Yes boy - khalo james costello (pronounced KAY-LOW) girl - hartley louise costello
Is your baby going to be named after anyone?:
the middle names are my and SO's middle names

Did you and the father agree on the name together?
well i thought of the names but he agreed :D
graphics & comments
|
pregnant Graphics
|
Friendster Layouts
" />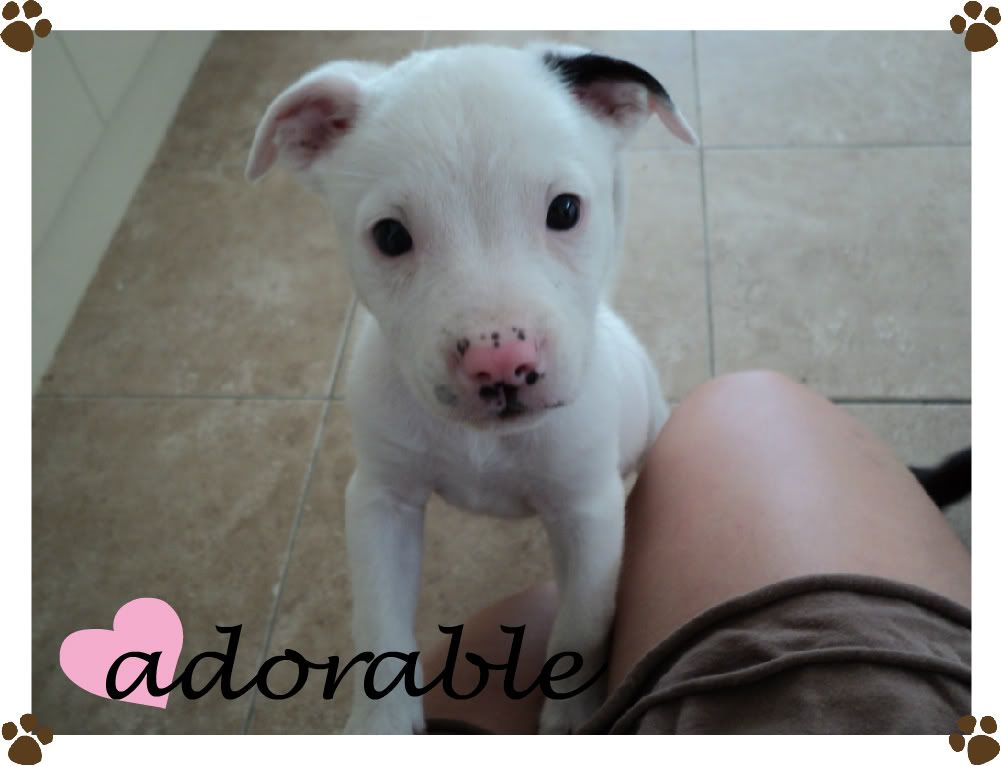 my gorgeous little furry man chaos wen he was a littlen. x
little chaos after a hard day of trashing the house lol....
my beautiful family <3