Natalie & Nolan{EBF}
6851 Posts | Joined BG: Feb 13, 2011
Last Visit: 3 years ago
Age

32



Gender

Female



Status

Married



Work

SAHM



Location

Burlington, North Carolina



Interest

Sociology, Attachment Parenting



Our first son was born September 30th, 2011, at 1:14am. He was 9 pounds 3 ounces and 21 inches long. You can follow our adventures and his progress at my blog
http://paganparent.wordpress.com
You can review my pregnancy at my blog:
http://pregnantpagan.blogspot.com/
(This has pictures of the baby bump)
I am the birth mother of an adopted little girl, she turned 6 this Mother's Day(May 8th). I am still pro-choice, but adoption was best for me...even if it's not for you. Feel free to ask me about it.
I plan on being a cloth diaper using, exclusively breastfeeding, diplomatic attachment parenting, baby wearing, song singing, home schooling, video game playing, internet addicted, tattooed stay at home mom. Will I succeed? Only time will tell.
My personal research on circumcision:
http://paganparent.wordpress.com/2011/05/29/to-cut-or-not-to-cut-that-is-the-question/
My personal view on breastfeeding:
http://paganparent.wordpress.com/2011/06/25/breastfeeding-and-me-long-post/
On being disabled and pregnant:
http://paganparent.wordpress.com/2011/06/04/on-being-disabled-and-pregnant/
I plan on volunteering as a peer counselor for breastfeeding moms and am working towards becoming an IBCLC, so, breastfeeding moms, and those considering breastfeeding(even if you plan on exclusively pumping), feel free to contact me with questions, concerns or just for support....
Graduated college with an Associate Degree and a cumulative GPA of 3.89...planning on returning for my Bachelor of Social Work degree Fall of 2013. Once I have that, I will be taking lactation consultant course and getting certified as an International Board Certified Lactation Consultant. You need at least a Bachelor degree in a medical field to qualify. I chose Social Work as my background medical degree.
In love with my husband, and we are ecstatic!! We got married July 23rd, 2011!!!
Here's a link to the pictures:
http://pregnantpagan.blogspot.com/p/our-wedding-day-in-pictures.html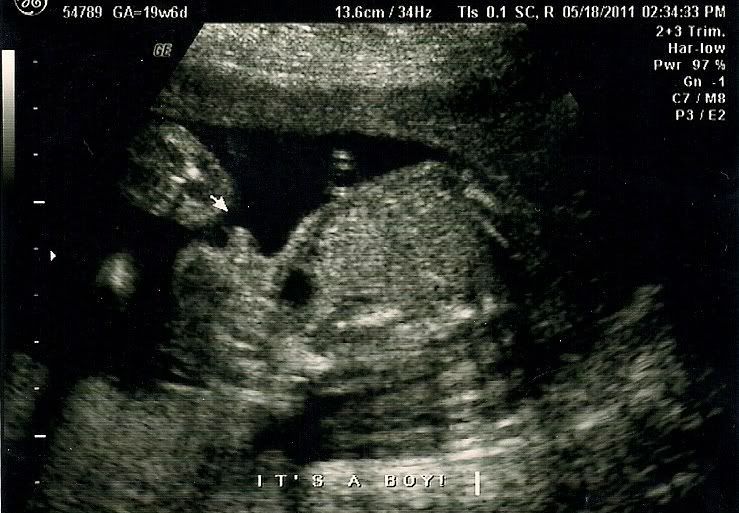 Don't forget to follow my pregnancy at my blog:
http://pregnantpagan.blogspot.com/
6 weeks
3 months
6 months