About Me
hi, i am a 18 year old single mother of two little ones. I am in high school and i graduate in august. I am still learning and growing just as my children are and God will bless me to be the best mother i can be. I hve two year old Ariyanna who's the princess :) she runs this town and everything in it. Then there's the new kid on the block -Aaliyah, and she's in this thing and when she comes it goes down :) They are my life and maybe one day i will find someone who understands that.
August 15

its the best ..more gifts lol =)
July 26

hi mama!:) am due the 19th of august with a little girl:) i also have a one year old daughter!:D what are u having?
July 25

im also due september 23rd , with a princess . hows everything going ?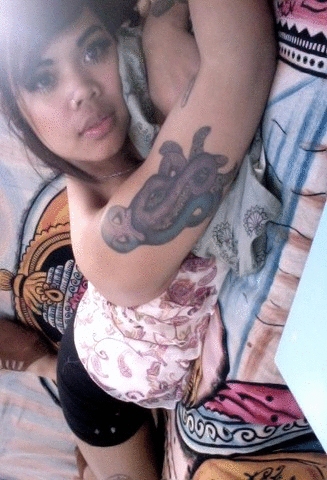 KNZ.
I have 3 kids and live in Washington
June 17

haha no prob :D i'm filipino!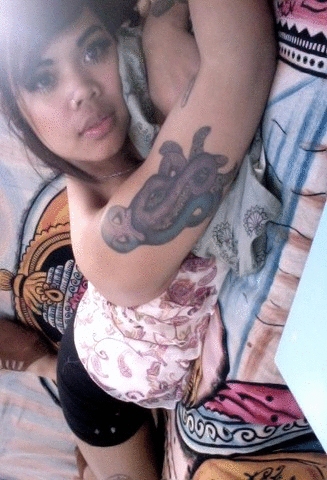 KNZ.
I have 3 kids and live in Washington
June 16

hey :D
M [+2) ♥
I have 18 kids and live in Houston, Texas
June 9

Thank you!
MommyRoxy
I have 33 kids and live in Clearwater, Florida
May 4

thanks!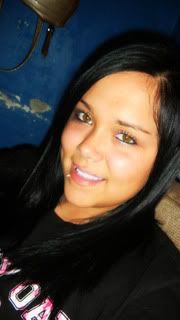 [[Kimmi]]
I have 2 kids and live in Ottumwa, Iowa
April 26

Just searching around baby graphic sites lol
April 3

Were Fine ! Thank God :) Well feel free to pt me & speak :)
April 3

Hi I'm tia , were dute date buddies ! Hope all is well <3
March 25

Thanks :)