CantWaitForCambria
2628 Posts | Joined BG: Feb 27, 2011
Last Visit: 4 years ago
Age

25



Gender

Female



Status

Married



Location

Sierra Vista, Arizona



Finally have my beautiful baby girl!! Cambria is my life now, and even though I get very little sleep...she is worth it all <3
I look like...well, a woman who just went through labor! I love this though....I love how you can see the joy and love in my husbands face! <3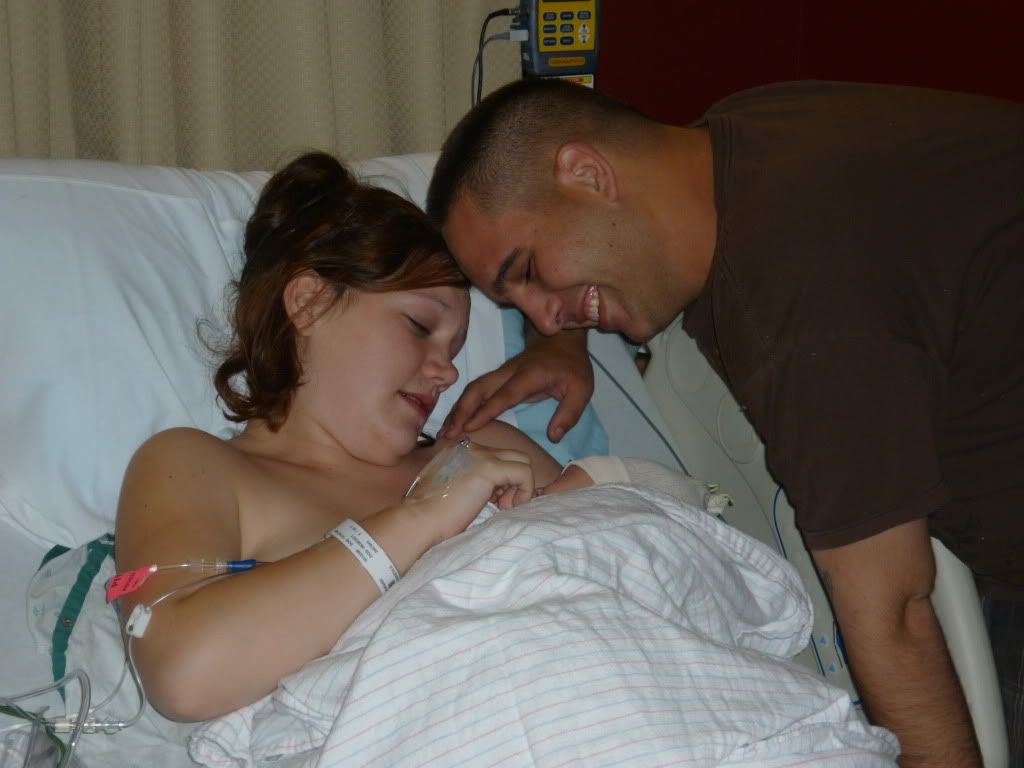 My husband and I are "newlyweds" married in Sept2010 and this is the first child for each of us.
I am soooo excited about sharing my life and this incredible experience with my husband...and sharing it with my daughter too....and having a child to love and raise and watch grow into a unique individual!!!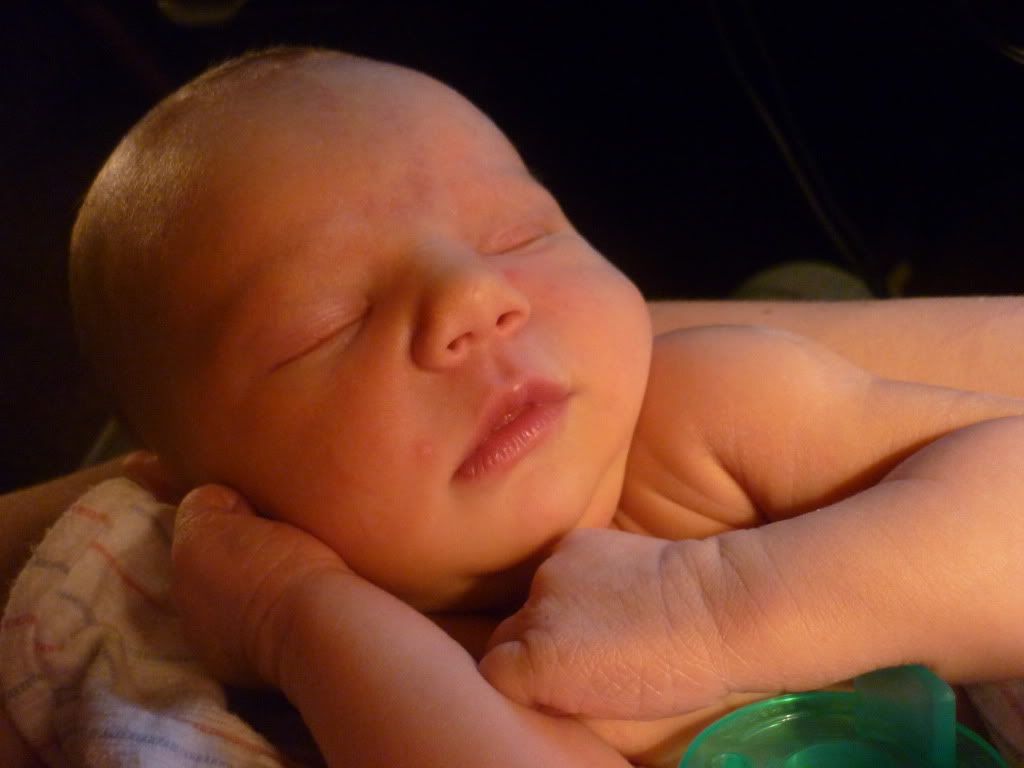 I am struggling a good bit with the fact that my husband is in the US Army..only for the fact that it has us living in Arizona...with my family in NY...and I am very close with my family...this being my first child...it's hard for me to be away from them...especially my best friends and my mother. But, thankfully, I have my incredible husband to love and support me as much as one person possibley could!!