Us+4 girls
1446 Posts | Joined BG: Feb 27, 2011
Last Visit: 3 years ago
Age

28



Gender

Female



Status

Married



Location

Gates, North Carolina



I am 24 years old and happily married with 3 kids, and one on the way! I could never ask for anything better, my kids and husband are my world... Jazmine was born 11/23/04 at 7.3 and 22 inches long. That was the craziest day of my life, not only was it the first time i brought life in this world but i went from being your normal teen to a mom, in less than 2 hours... the came my angel Destinee 7/13/06 she was born at 35.5 weeks at 7.2 and 20 inches long. She was destine to be healthy and be a ok after the doctors thought she had allot of problems and induced... The I met the love of my life on August 7th, 2009 and we got married August 28th,2010... 2 weeks later i found out i was about 8 weeks preg wit Jayla. On October 29th,2010 I lost my father, it was something thatjust happened out of nowhere, a brain anurisom(sp) took him, He had just gotting his life right to where he was trying to be a father and grandfather, and he had to exit this world. Then Jayla was born May 7th at 6.8lbs(they say, but i think their scales were off)d 21 inches long... I thought that I had completed my family until september 8th when i found out...THERE WAS ANOTHER BABY ON THE WAY... Scary to me, but the man upstairs says he will never give you more than you an handle... So im due when Jayla will be 11 months one weeks..APRIL 16TH. I hope all is well with this when then i must say i am done, i want no more...my plateis full!! If you have anymore questions just ask...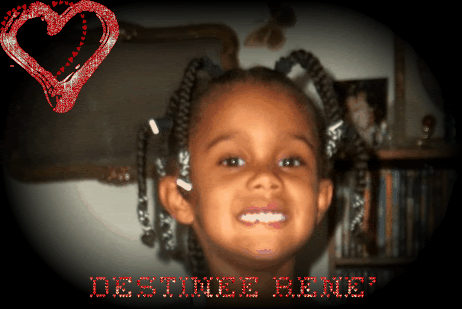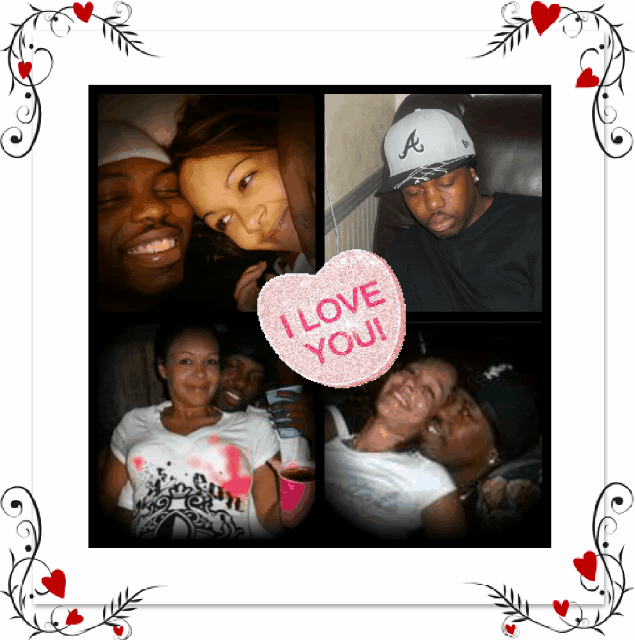 so funny because as i was going through it i realized i forgot the other man in my life... My big baby, but perfectly cut.... reverse blue/brindle pitbull..
.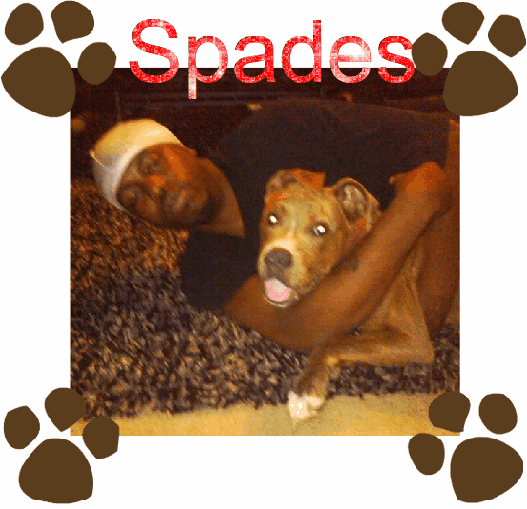 PRE-PREGNANCY
What was your first symptom?:
Stomach pains
Pre-Pregnancy Weight?:
144, but i just had a baby

Current Relationship Status?:
married
Pregnancy Prevention Method?:
BirthControl
ABOUT THE PREGNANCY
Is this your First Pregnancy?:
no
When did you find out you were pregnant?:
9-8-11
Was it planned?:
No.
When is your due date?:
4-21-12
What was your first reaction?:
I was shocked
,.
Who was with you when you found out?:
husband
How far along are you right now?: 9
weeks 6 days.
Have you had an ultra sound?:
yes
Have you heard the heartbeat?:
yes
Any Stretch Marks yet?:
Few but i have had 3 kids
Are you Still with the Father of the Baby?:
Yes we're married
How Long Have You and Baby's Father Been Together?: 3
Years
Did you have morning sickness?:
Yes!!!
SEX OF THE BABY
What did/do you want. Boy or Girl?:
A boy, but anything healthy
What did the father want?:
Also a boy
.
Do you know what you are having now?:
No.
Are you happy with what you are having?:
Idk yet.
ABOUT THE BIRTH
Who is going to be with you?:
my husband.
Are you going to video tape it?:
no.
Natural or medicated? natural
Do you think you will have a c-section?:
hope not
Do you think you will cry when you first hold your baby?:
what momma doesnt
Do you know what you will say to the baby when you first hold it?:
I dont know .
Are you scared about the labor?:
Yes b/c i had problems in the past
Natural birth or hospital?:
Hospital
Will you breastfeed? No
LoveMyProfile.com <3 Profile Counters