fairymama
1136 Posts | Joined BG: Sep 13, 2007
Last Visit: 3 years ago
Age

32



Gender

Female



Status

Engaged



Work

aba therapist



Location

Ohio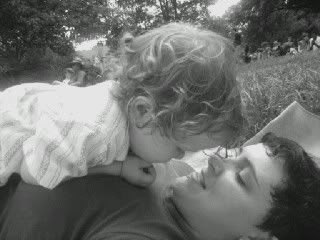 http://www.groupon.com/r/uu2558976
- I freaking LOVE this site, I am so cheap but I love to eat out and I get lots of restaurants around me for 50-70% off!!!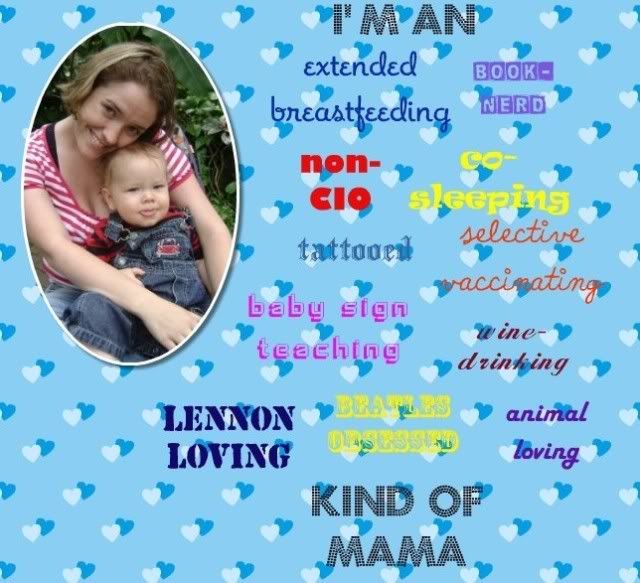 I gave birth to the love of my life May 3rd 2008. He is so amazing and his name is Lennon Jacob! I am in love! I work with kids that have autism and have done so for 6 years. I have a degree in child psych and am starting grad school Jan 2010. I am a very happy person and I love my life (most of the time) I love love love love love to read and cook. I am an animal person and have 6 of them. My friends call me a hippy, I just call myself in-tune. I am a proud breastfeeder and it has been a tough road. I could spend the whole day looking at my precious angel and since having Lennon have decided I want like 5 kids! I would love to get to know some new people as most of my friends don't have kids and the ones that do, don't ever leave their houses!! I like to spend most of my seconds with my precious son but every once in a while I have to get out with my girls and cut loose! It feels nice to be around adults for a few hours every few weeks. It makes me appreciate my kiddo that much more!
I had a miscarriage at 10 weeks June 1st 2009- It is the hardest thing I have ever been through. I would like another baby because Lennon has brought so much joy into my life and I couldn't imagine that joy x 2.
I am in a relationship with an amazing woman named Chelsie, we are TTC and would love any (nice) advice!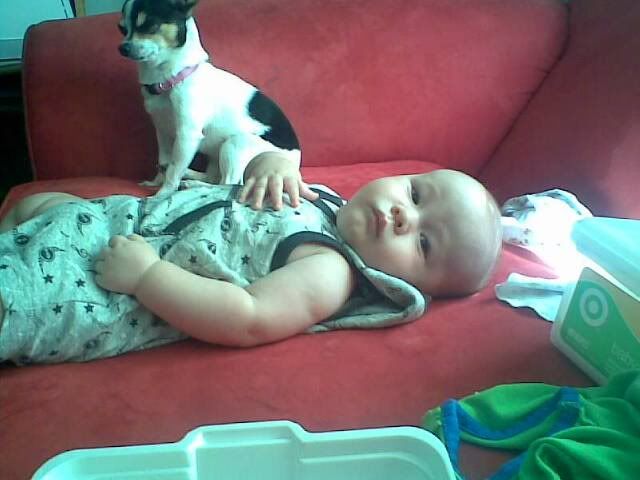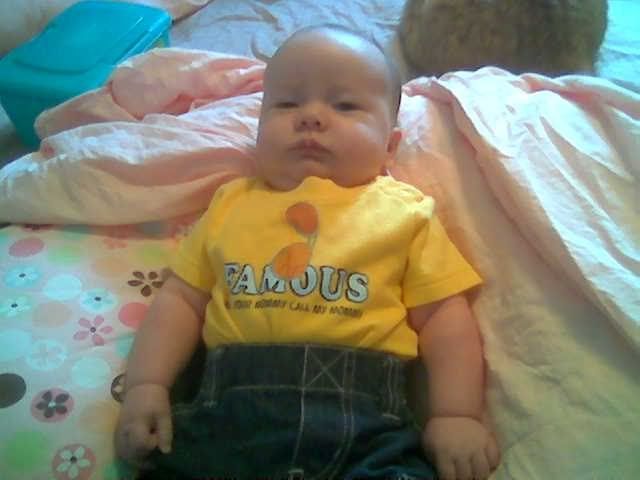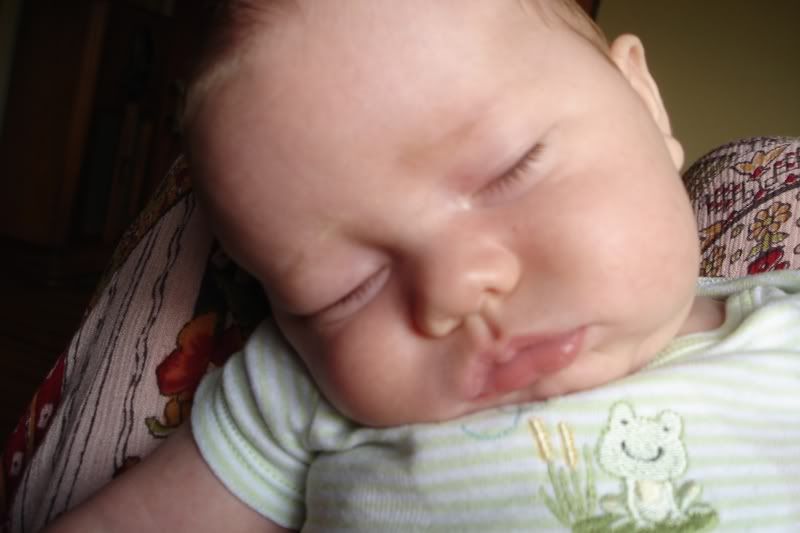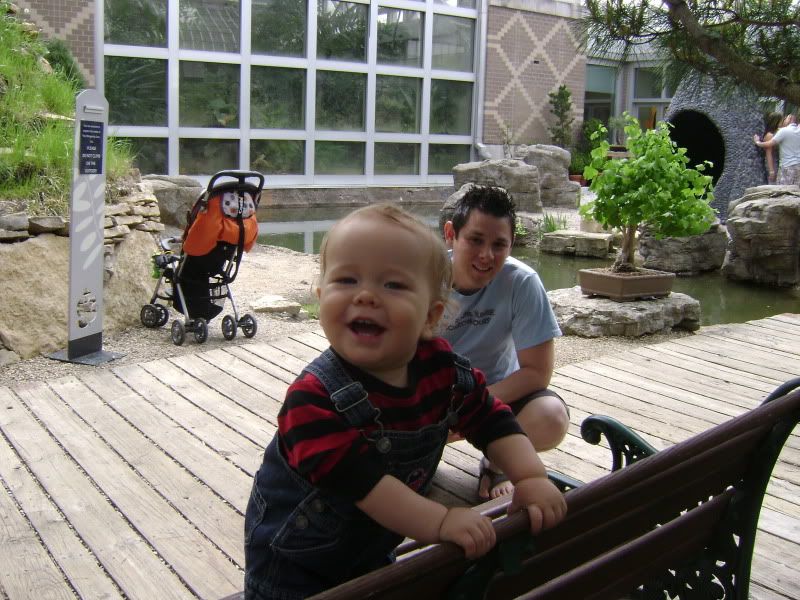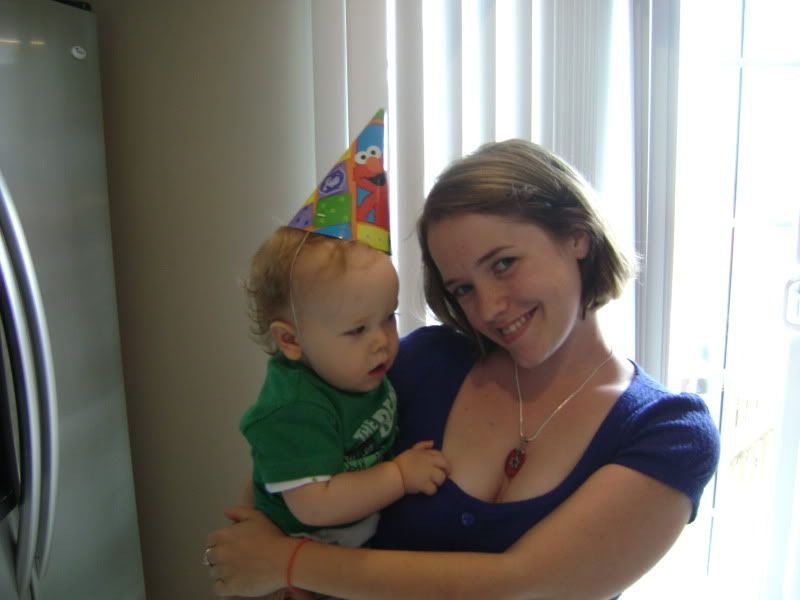 I AM TRYING TO STAY HOME INSTEAD OF WORK AND THIS WEBSITE HAS HELPED ME MAKE SOME CASH!!!!!
http://www.cashcrate.com/686376
. I did it while the baby was asleep and made about 20 dollars!! You just fill out surveys and get paid anywhere from $.25 to $2 a piece. It really adds up fast! Give it a shot, it actually is free!!