babyIsaac♥
124 Posts | Joined BG: Mar 27, 2011
Last Visit: 6 months ago
Gender

Female



Status

Married



Work

waitress



Location

South Carolina



Interest

photography, music, & life!




Kids

1



Due

Oct 28, 2013 (boy)



*Eight-teen*
*teen mom & full time worker/college student♥*
*got a 2 year old named Isaac who is my lil sidekick, & now a new bundle of joy due in late October!
*married to the love of my life*
*on my own, but making the best of it*
*taking it one day at a time*
*This is my story :)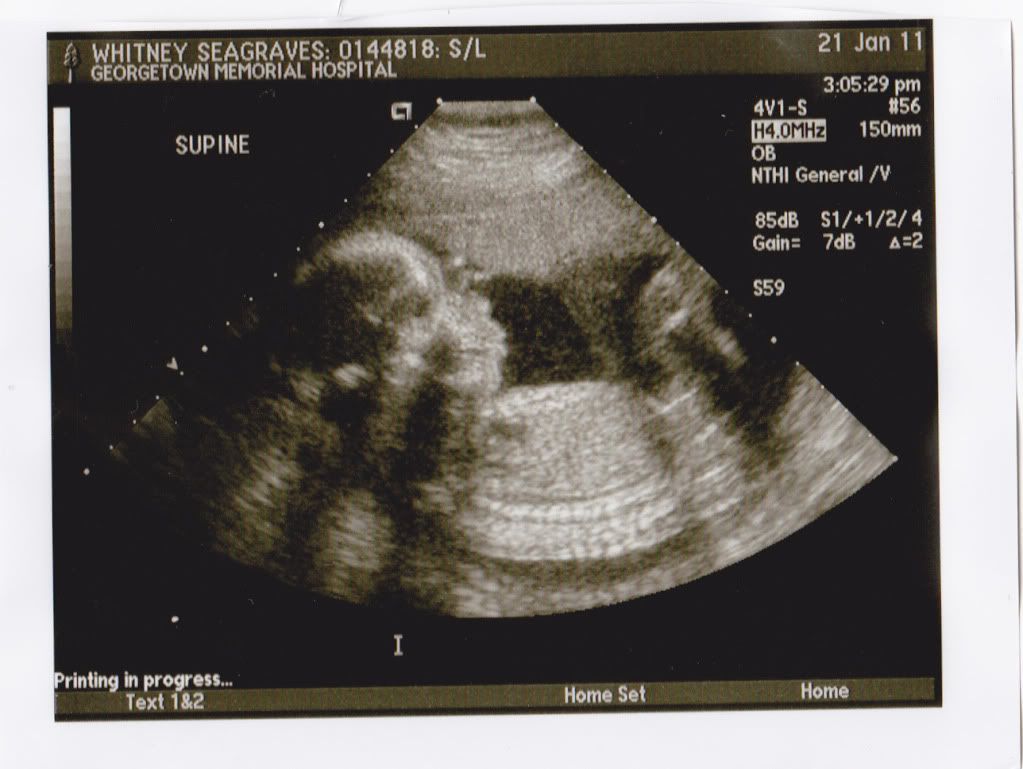 -Although my first & second pregnancy was NOT planned, I'm going to make the best of it for the well being of myself and most importantly, my babies. I hope girls my age can look at and realize how hard life is as a teen parent, and make the better decision to wait to have sex or at least make sure you are completely protected. No sex is safe sex!!! I'm married to the love of my life and the father of my children. Currently working everyday & managing life as a mother. Attending a local technical college to earn a degree in Ultrasound Technology after getting my GED this past year. Things are not easy, and they will continue to be a challenge. Parenting doesn't come with a manual, NO MATTER YOUR AGE! I don't doubt my ability to raise my kids even tho I'm still considered one myself. Please, no rude comments; I think I have enough on my plate!
-BabyIsaac♥
This is my baby boy Isaac Dale Mullinax :)
He was due June 2nd, but was unfortunately 12 days late so he didn't make his big arrival until June 14th.
*Weight: 8lbs 0.4oz
*Height: 20 1/2in
*he is circumsized by CHOICE!
*BREAST FED baby :))
I'm so glad he is finally here ♥
** Baby number 2 doesn't yet have any ultrasounds to upload :) will as soon as the next appointment rolls around!!
*baby number 2 is a little boy! Don't have a name picked out yet! So far pregnancy is going great! no morning sickness, no heartburn, just back pain..