About Me
*Eight-teen*
*teen mom & full time worker/college student♥*
*got a 2 year old named Isaac who is my lil sidekick, & now a new bundle of joy due in late October!
*married to the love of my life*
*on my own, but making the best of it*
*taking it one day at a time*
*This is my story :)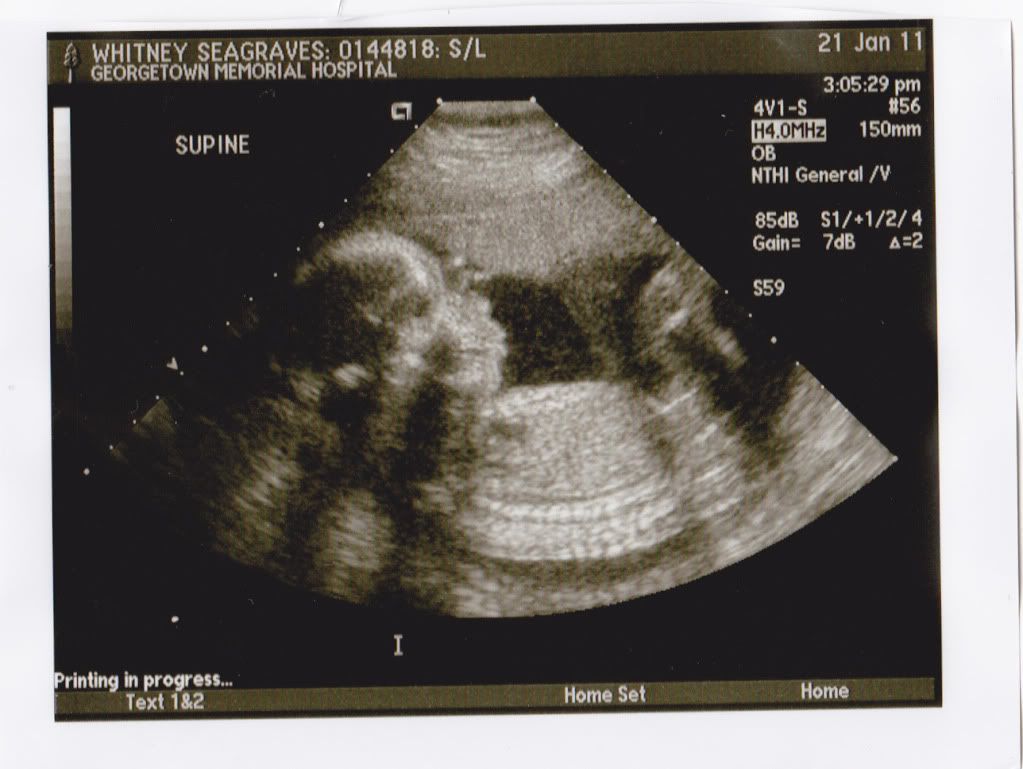 -Although my first & second pregnancy was NOT planned, I'm going to make the best of it for the well being of myself and most importantly, my babies. I hope girls my age can look at and realize how hard life is as a teen parent, and make the better decision to wait to have sex or at least make sure you are completely protected. No sex is safe sex!!! I'm married to the love of my life and the father of my children. Currently working everyday & managing life as a mother. Attending a local technical college to earn a degree in Ultrasound Technology after getting my GED this past year. Things are not easy, and they will continue to be a challenge. Parenting doesn't come with a manual, NO MATTER YOUR AGE! I don't doubt my ability to raise my kids even tho I'm still considered one myself. Please, no rude comments; I think I have enough on my plate!
-BabyIsaac♥
This is my baby boy Isaac Dale Mullinax :)
He was due June 2nd, but was unfortunately 12 days late so he didn't make his big arrival until June 14th.
*Weight: 8lbs 0.4oz
*Height: 20 1/2in
*he is circumsized by CHOICE!
*BREAST FED baby :))
I'm so glad he is finally here ♥
** Baby number 2 doesn't yet have any ultrasounds to upload :) will as soon as the next appointment rolls around!!
*baby number 2 is a little boy! Don't have a name picked out yet! So far pregnancy is going great! no morning sickness, no heartburn, just back pain..

adan mom
I have 1 child and live in Texas
May 6

I am a teen mom to had my baby at 17 and going for the 2 i am now 19 im very happy n still with the baby daddy :) have they told u wat ir having?
GrumpsMama
I have 11 kids and live in Tulsa, Oklahoma
February 8

I have a baby Isaac, too! <3
Windy Darling
I have 1 child and live in Columbus, North Carolina
September 15

That does sound like it was rough. But you got your beautiful baby boy out of it. My lil' man is almost three months old and already teething. He's drooling like nobody's buisness. lol I remember most of my labor but I was beyond exhausted. I'd had like thirty minutes of sleep in 48 hours. It was pretty amazing though. :)
Windy Darling
I have 1 child and live in Columbus, North Carolina
September 11

Yes he is. :) and I understand. My birth plan went amazing. It was awe inspiring. My personal opinion of course. I hope everything went well for you.
June 22

your welcome :)
June 21

aww hes finally here congrats :)
June 5

Ah your overdue! Lol. Hope you go into labor soon (:
May 23

hey there girl! (: i'm Val! nice to meet you! & congratulations! you don't have much longer to go at all. that's SO exciting! but oh really? that's cool! i don't think i've met any sophmores like me yet? i may have! i don't know! too much to remember lol! but aww, thanks so much girl! (: i really appreciate that.
May 23

thanks for the PT! (: & congratulations on your pregnancy!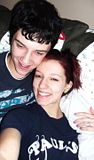 May 20

Thanks(: It actually hasn't been that hard for me. My family has been super supportive, and we may have another one on the way:D I'm testing tomorrow! and if i get nothing i'm trying again in a couple more days because tomorrow is 6days before my AF and that's the soonest the test says it will show lol. Congrats on your LO!:D What are you having? and what names do you have:D
May 19

AW that's good! Hope you have an easy labor:)
May 18

Well that's good! Especially that he's taking responsibility(: Your almost due! Are you getting nervous or excited? I know I was scared shitless when I was having my son lol