JustCallMeBritt
480 Posts | Joined BG: Mar 28, 2011
Last Visit: 4 years ago
Gender

Unspecified



Status

Single



Location

Pennsylvania




Kids

1



Due

Sep 18, 2012 (boy)



My name is Brittni, I'm 21 beautiful years young. I have an amazing fiance, his name is Dustin. We have been together since April 18th 2006. Through the years and the good times and the bad times, we have figured out one thing, our love is the only constant truth, and it's amazing! Together we have a beautiful 4 year old daughter, she is our world and there is nothing we wouldn't do for that little girl! Now, we want to try for our boy! Hopefully by the end of the year we have what we are praying for!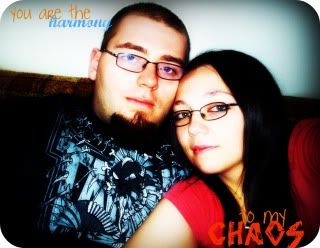 This is Dustin and I. We've been together since April 18th 2006. We've been though a lot together. Good times, bad times, mediocre times. Glamorous times. In the end, when the smoke clears and we look around, at times we are the only two standing,..but we're always standing together! I love this man with all of my heart, and nothing will ever change that. To envision a future without him is to be blind, because I see nothing
!

Kelci Rey was born Feb. 14th 2007. A day we will never forget. And she has been Daddy's little shadow since then! The song "She's her Daddy's girl and her Momma's world" could not be more true! Our lives revolve around this little piece of Heaven
We are no longer TTC,...we are officially PREGNANT!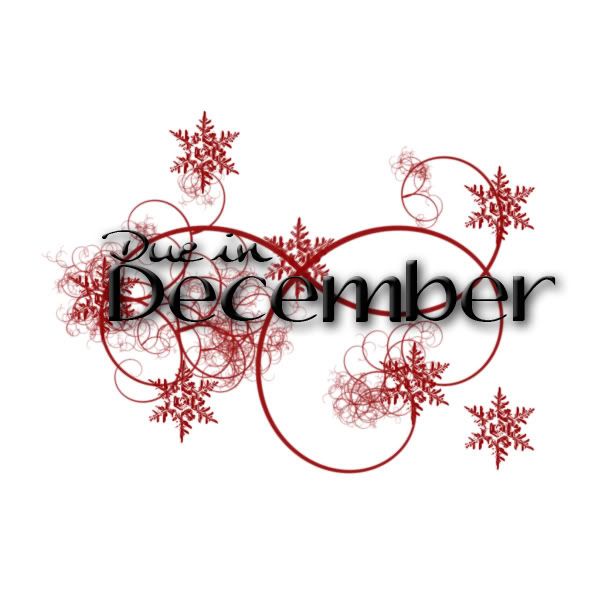 [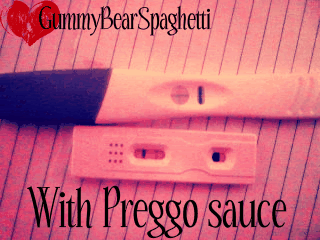 Dates:
April 7th -
first bfp
April 8th -
second
and third bfp
EDD - Dec. 14th 2011
1st Trimester
♥
1-4 Weeks - 1 Month -
completed!
5-8 Weeks - 2 Months - completed!
9-13 Weeks - 3 Months -
completed!
2nd Trimester
♥
14-17 Weeks - 4 Months - **in progress**
18-21 Weeks - 5 Months -
22-26 Weeks - 6 Months -
3rd Trimester
♥
27-30 Weeks - 7 Months -
31-35 Weeks - 8 Months -
36-40 Weeks - 9 Months -