About Me
Christina here. I'm married and we have a son that has blessed us with so much happiness. Austin Lee was born 11/07/11 He is my everything and has made his Daddy and I very proud. He weighed 7lbs 15oz, 20 /5 long. Being a mom is the best thing in the world. And everyday is filled with my sons smiles and giggles and babbling. Wouldn't change it for a thing. His smile brightens my each morning. I don't know what I would do without my little baby boy. Watching him grow is a gift.
I am also a mother of two angel babies. My second pregnancy related to miscarriage, I never even had an ultrasound or heard baby's heart beat </3
Third pregnancy I had seen my little peanut and heard him or her but never got to hold him or her =( I was 14 weeks along when my baby passed away in my womb. Very difficult thing to go through. I'll always remember and love my babies with all my heart.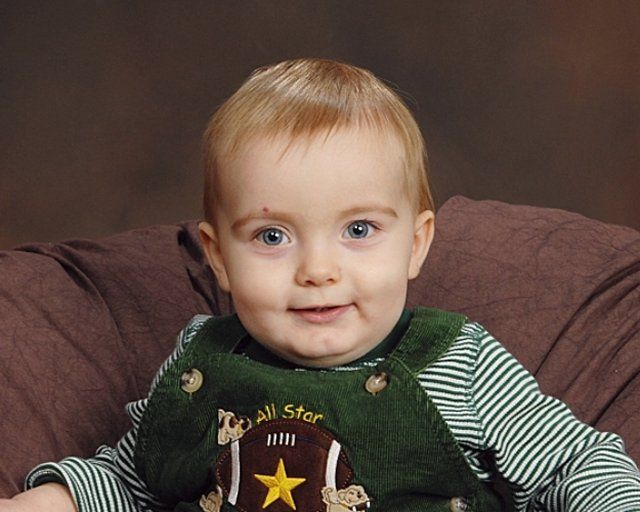 My Big ONE year old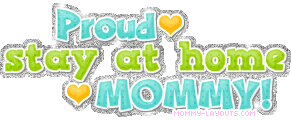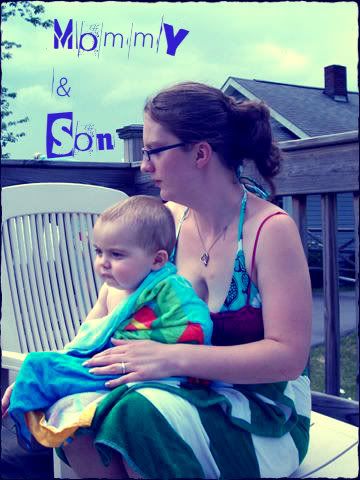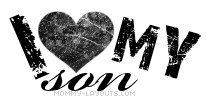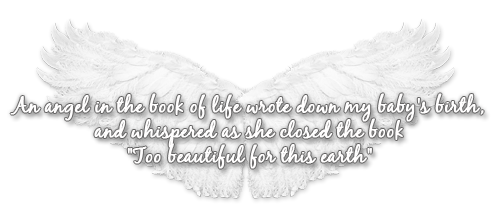 R.i.p little angel. Mommy never got to see you, hold you, show you I loved you.
May 19,12 - 7 weeks along.