About Me
I Live In Kernersville NC With my Little Boys Daemian Who Was Born October 25 2006 And Leo Who Was Born May 2 2008. I Parent Based On Instinct With A Little Research Thrown In. I Dont Trust Most Doctors, I Only Medicate My Kids In Extreme Cases And Will Not Vaccinate Until After 2 Years Old, If At All. I Am Pro Breast Feeding, Wearing and Comfort Parenting. I Love All Things Organic! I Love My Boys...For They Are My World!

Created by MyFitnessPal - Easy
Calorie Counting
Daemian Carter...October 25 2006....6lbs 10oz...
Matius Leo...May 2 2008...7lbs 11oz...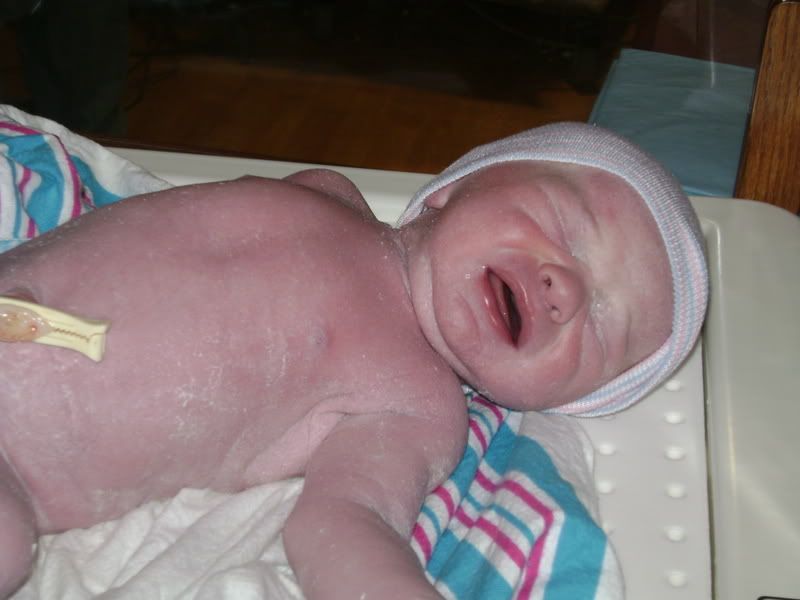 Mamas Boogers!....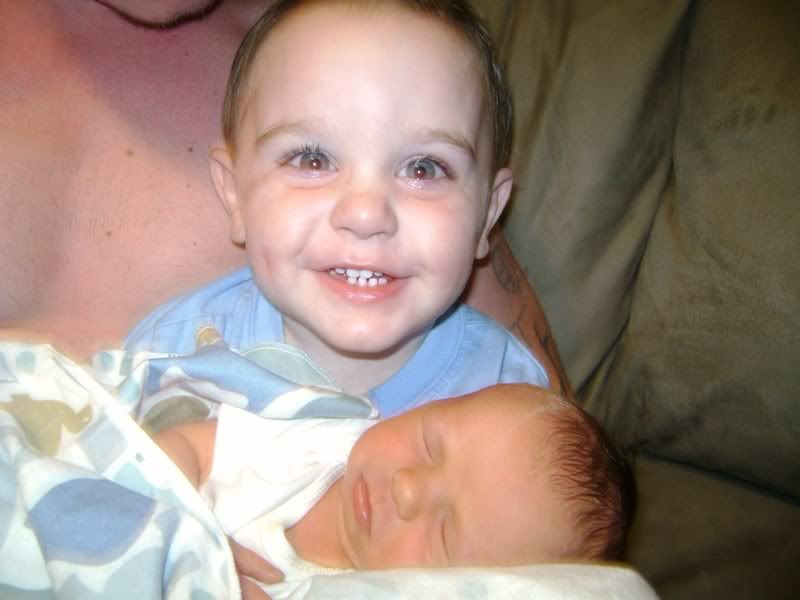 March 2

Shut up!!! You have 2 perfect kids!! PLUS, they are Steelers fans! What could be better?
EastonsMom
I have 1 child and live in Winston-Salem, North Carolina
February 9

oh it's ok, i'm not even sure when it got here. haha I was out sick with my son last week so it has just been sitting on my desk. I added you to the good seller's thread!
EastonsMom
I have 1 child and live in Winston-Salem, North Carolina
February 9

I got the jacket! It is so cute and in excellent condition. I hope my friend's baby can fit into it soon. Thanks!
February 7

Britt! I got the Roco outfit and I love it! I cant wait till my little Alex grows a bit more so he can wear it! Thank you again! Cheers, Glenda
merlo +3
I have 3 kids and live in Campton Hills, Illinois
January 27

so...did you BD over the weekend??? i did! but i was also pretty sick..so i am not getting too hopeful :)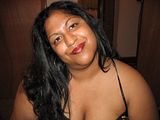 September 30

Hey Brittni! Everything is going pretty good. Just really excited to get to see the baby for the first time tomorrow and also see the heartbeat. I have an appt with Dr. Broach at 10:00am. My husband and I can't wait!!! Hopefully I will get a picture and I will load it on to the website. How is everything going with you?
ill try. soon ill have new u/s to look at. Imma do the same. Goodnite. ill talk to you later. and thanks for the comment
No problem. I have pics just no intersting ones lol
You and your family so perrty. him and leo look alot alike
whats the myspace link im using my friends to look at yours, plus she needed me to check hers.
Yeah id love you see more ecspecially of damien(please correct me if i spelled his name wrong). Since ive mostly seen Leos. Yeah. You need mommy talk and mommy time. Hopefully they will. Where is that yall might be moving too
I deffinatly would like to know what im having. Im getting the ultrasound on the 8th, so not that longer to go. Leos halloween pictures were so cute. Hows life been going? No i dont i had one but i just deleted it a couple of days ago