Brooke&Emiliano
1055 Posts | Joined BG: Apr 07, 2011
Last Visit: 4 years ago
Age

24



Gender

Female



Status

Single



Work

Stay At Home Mom



Location

Michigan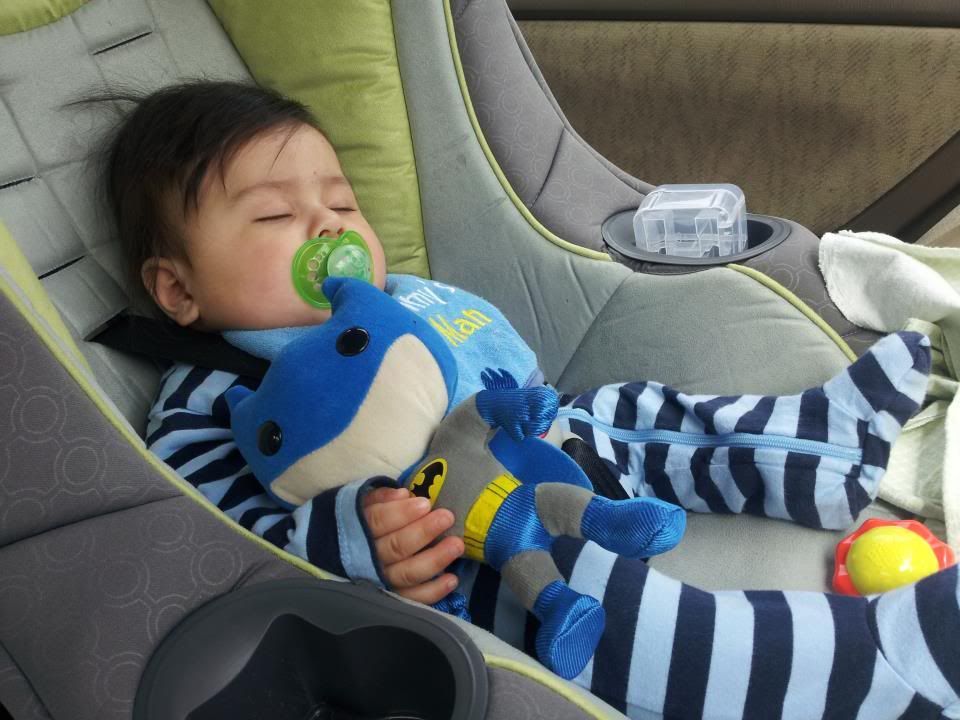 About me and baby daddy:
Hey! I'm Brooke, the 20 year old mother to Emiliano!
I am currently working on getting my Childcare Certification so that I can work in a Daycare and have Emiliano with me! In the long run, I would like to become an OBGYN, or a Sexual and Reproductive Health Professional.
Francisco is about to get his degree in Computer Programming, and then we will be moving, we're just not sure where to!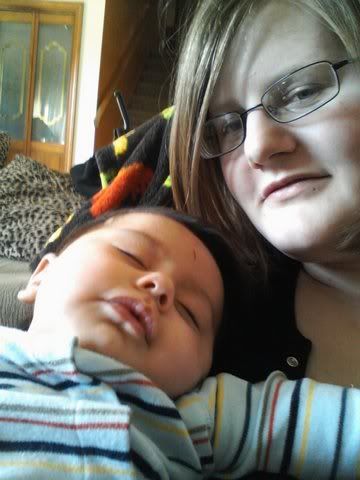 ~~~~~~~~~~~~~~~~~~~~~~~~~~~~~~~~~~~~~~~~~~~~~~~~~~~~~~~~~~~~~~~~
About the Emiliano:
Emiliano is a sweet little boy who started off breastfeeding like a champ! He is a very talkative baby, and he loves his mommy!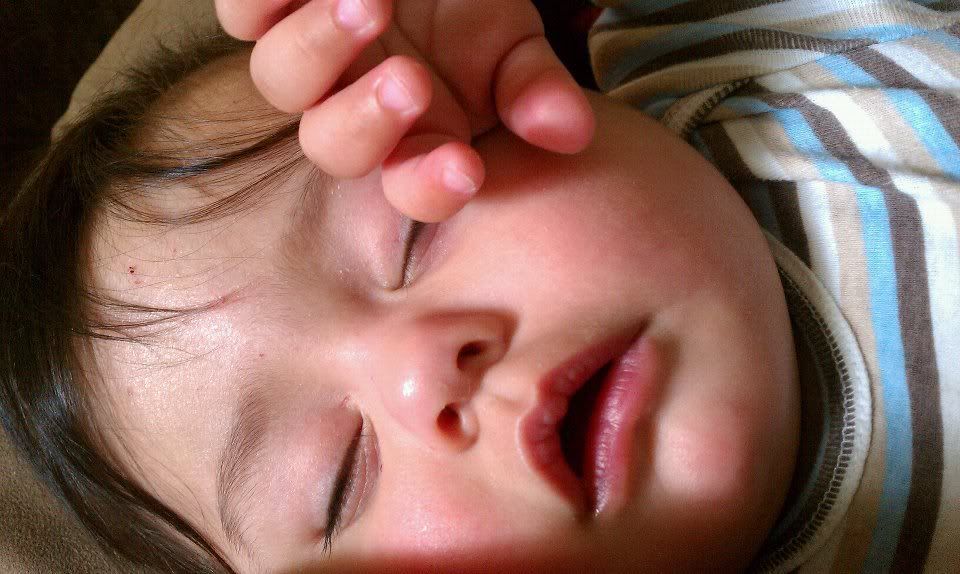 .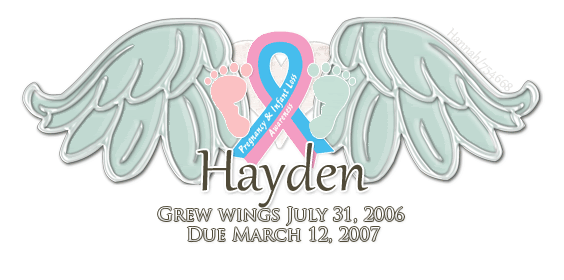 I am mommy to Baby Ambrosio, lost on December 25, 2010. S/he was my third angel. I love all my angel babies just the same, but losing one on Christmas made it so much more difficult.
My other angels were lost in 2002, and March of 2010. I love all of my angel babies, and my current baby. They will always be in my heart, and I think of them every single day.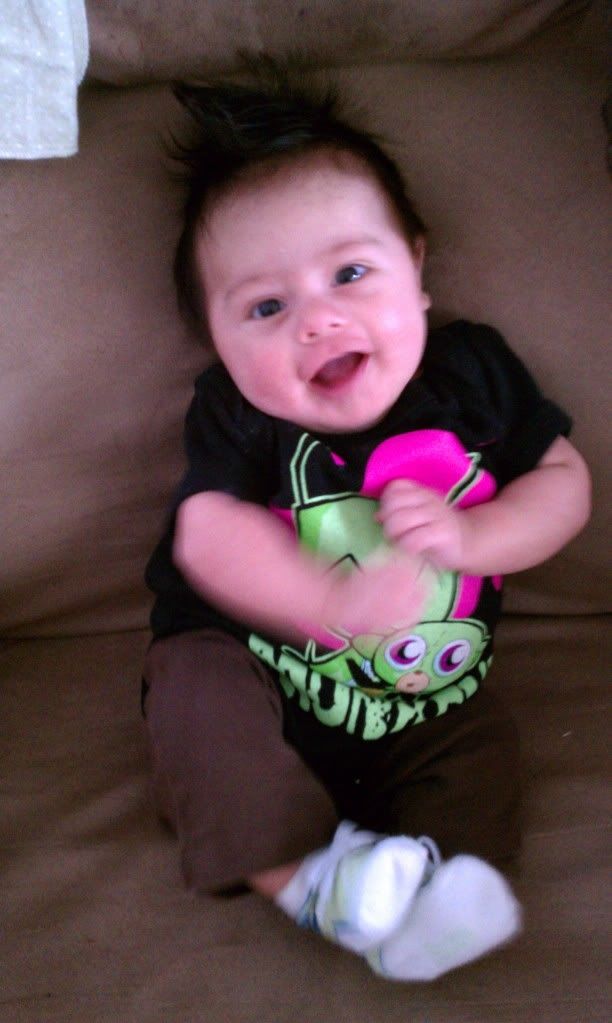 Mommy marks!!!