About Me
my name is Ronit I'm 22 years old . and this is my life
<3I LIVE FOR MY DAUGHTER <3
Her name is Kalie Nicole she was born on Sept 6 2011 at 134 pm with a full head of hair weighed 7lb 4oz and shes the reason i get up in the morning shes my world and words cant explain how much i adore her and every little thing she does i love her more then life itself <3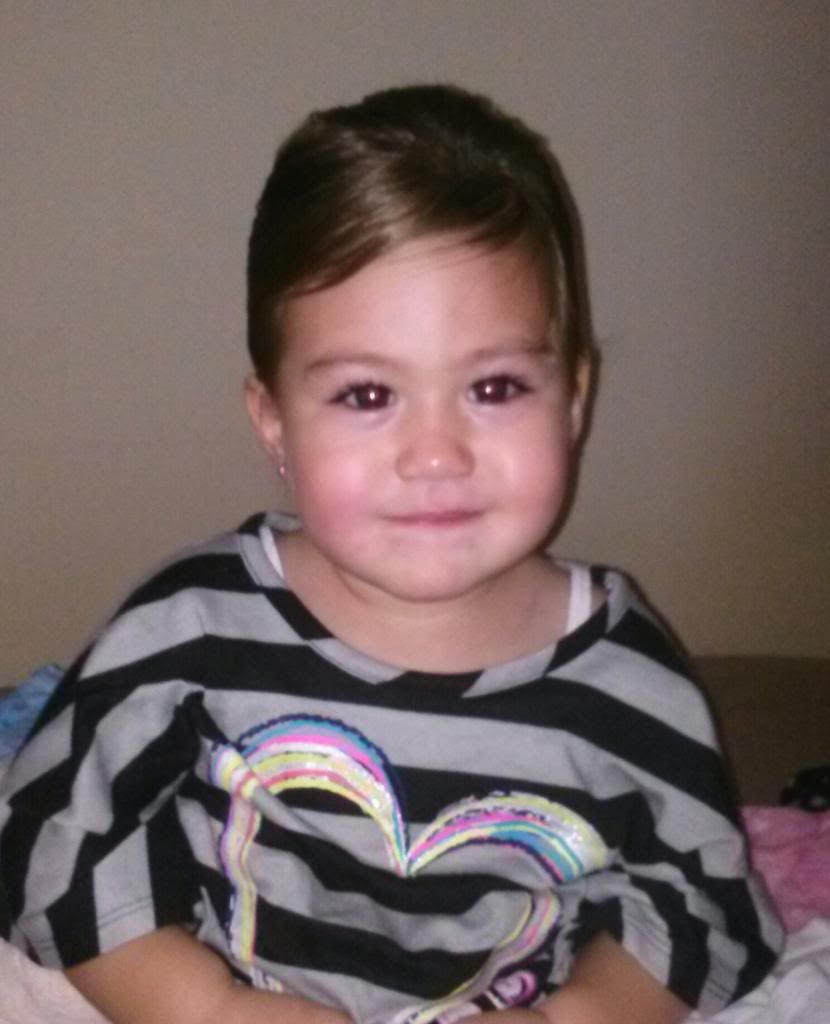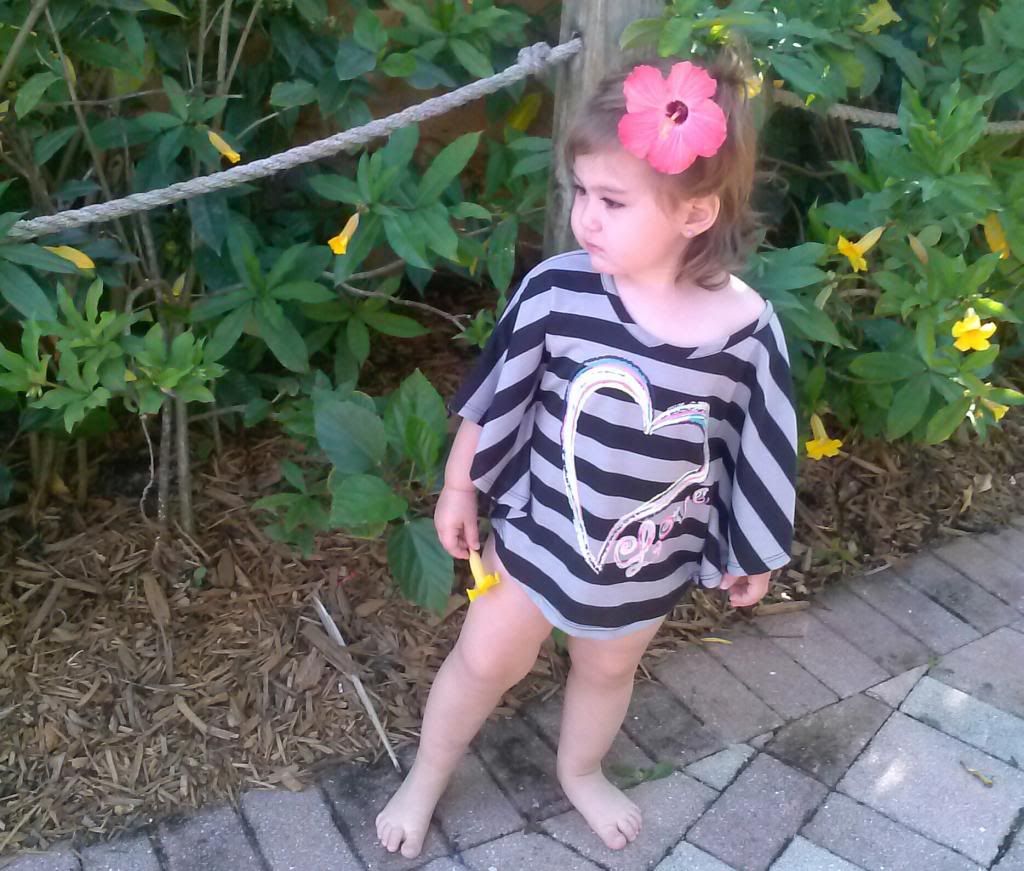 I'm no longer with the father of my daughter ..we were engaged and i had already began wedding plans when i realized that wasn't what i wanted and broke it all off since then he hasn't been involved in her life (his choice)..but im ok with it and would rather he sign his rights over .....im single and its hard but wer getting thru it :)
shes the most beautiful little miracle and the only good thing that came out of my relationship with my s***m donor and the only reason i thank him for is giving her to me <3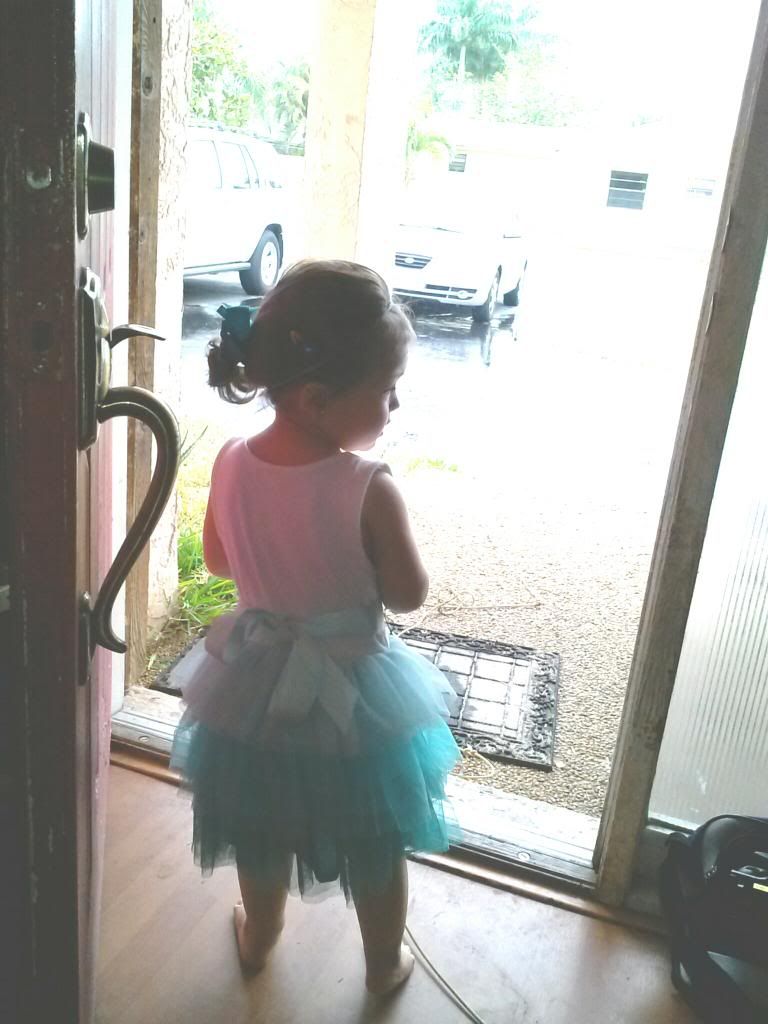 I LOVE MY FAMILY .. <3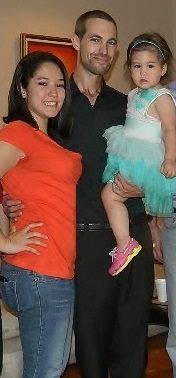 August 1

How is it growing????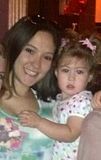 July 29

im good justt getting super anxious for her arrival!! and shes super heavy lol how about you ?
meg♥g
I have 1 child and live in Chicago, Illinois
July 29

Hello beautiful, your due a few days after me =)) Hows your pregnancy going?