About Me
Well im Bekah, im 24 yrs old and i have an AMAZING 5yr old little girl named Zoey Jane, Everleigh Claire was born July 24th 2011 and she is such a wonderful kid. :) I am a stay at home mother and a military wife. My husband and I have been together since High school. He joined the air force when we found out i was pregnant a week after graduation.. The rest is history.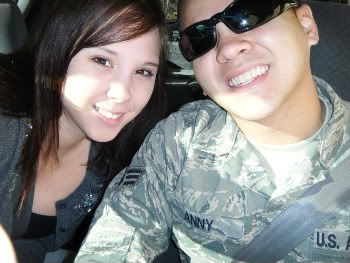 Baby girl #1 was born March 25th 2008. She is the most amazing child that you could ever know.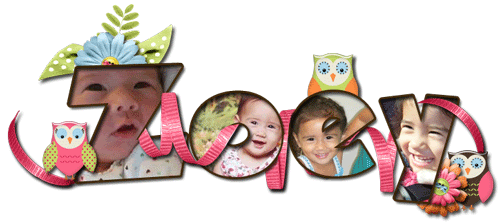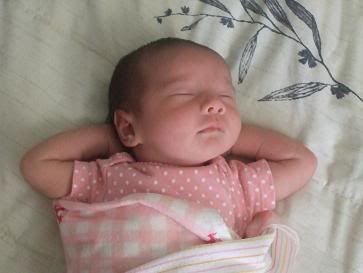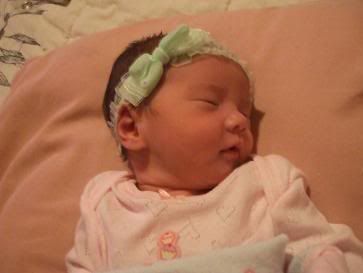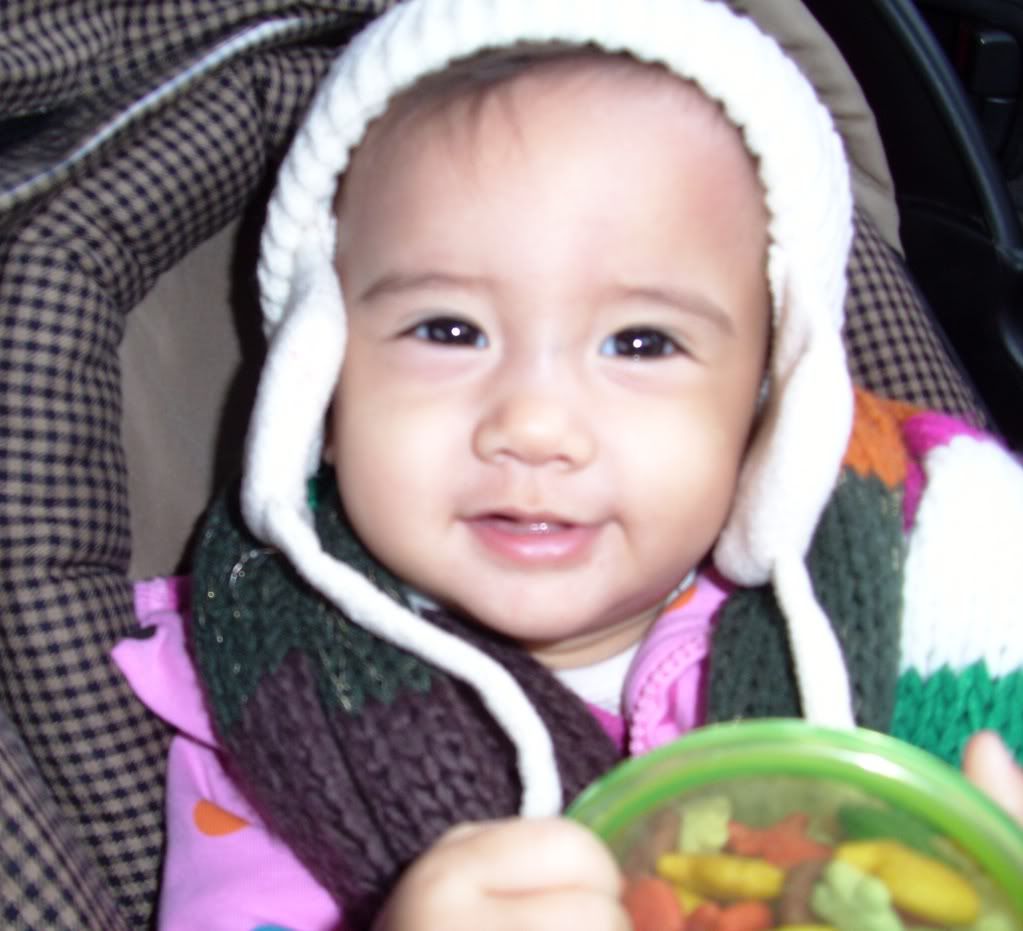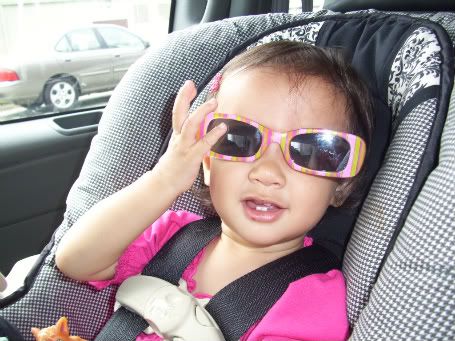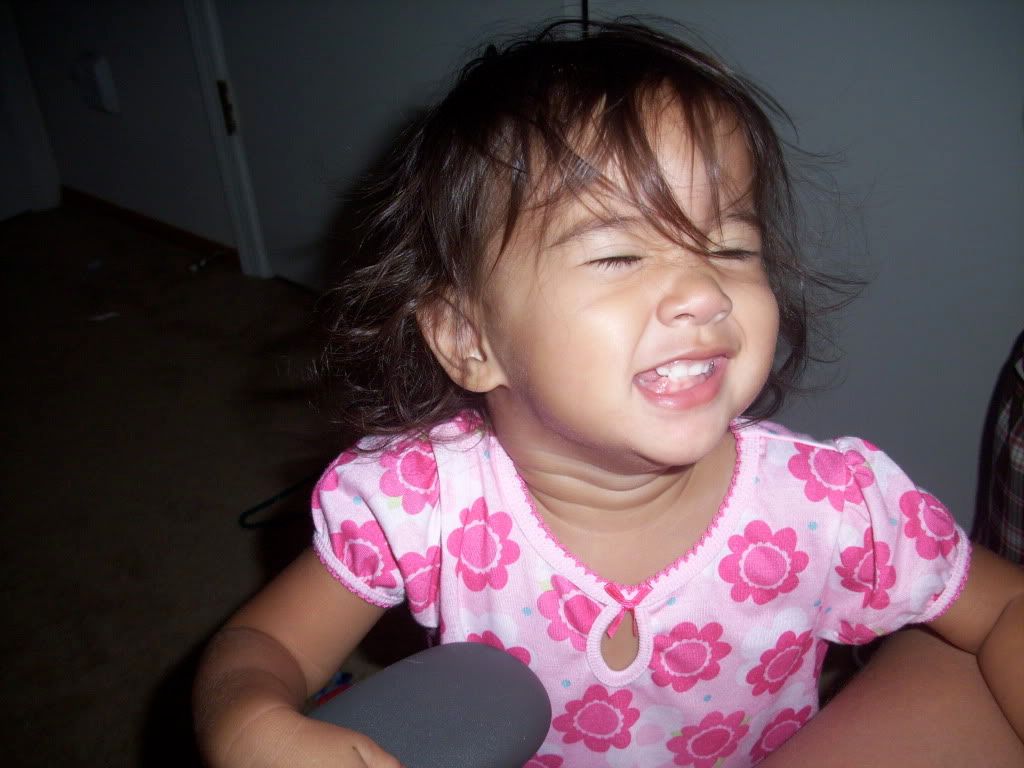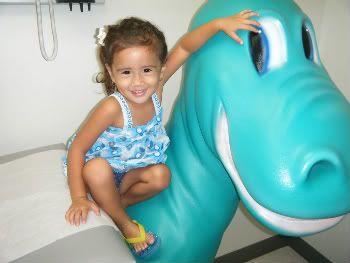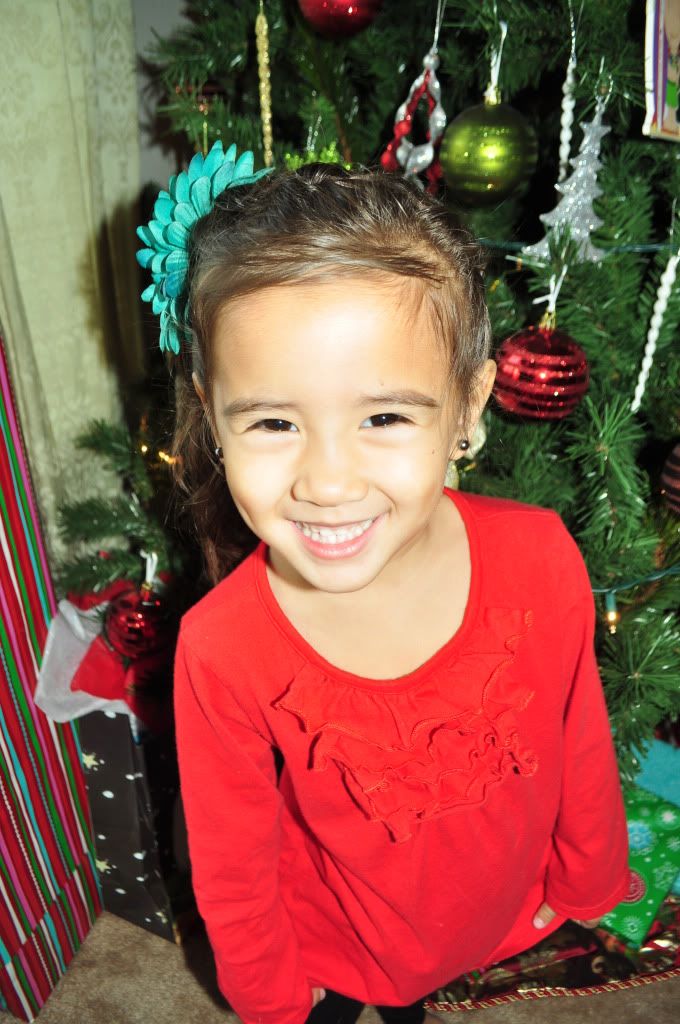 Contests Zoey Jane has won: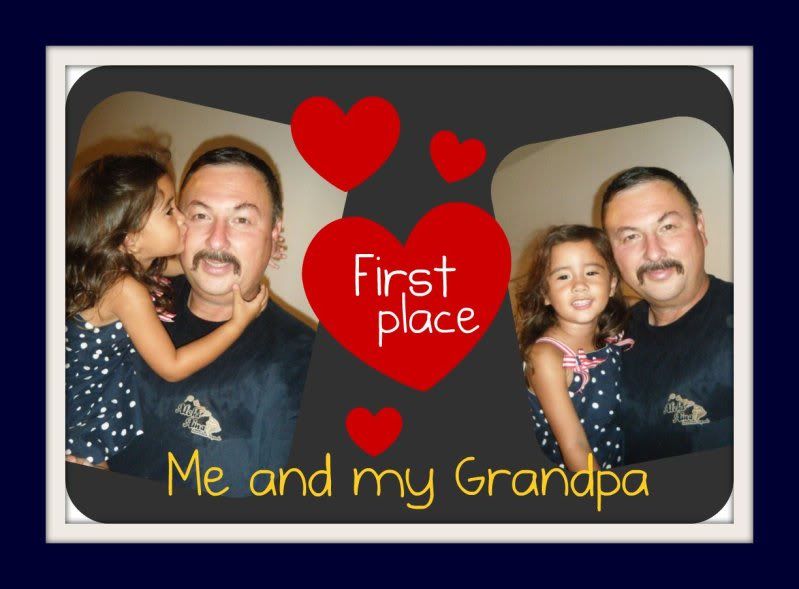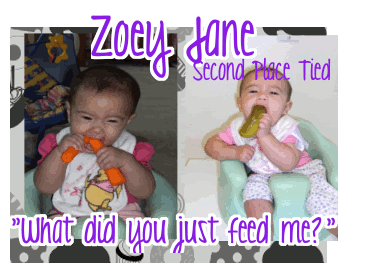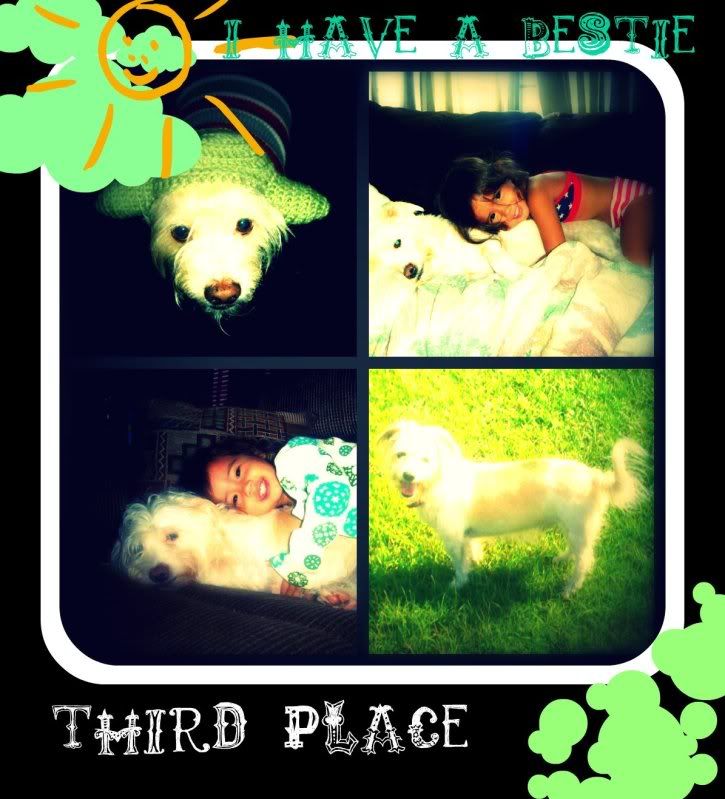 pregnancy #2
Oct. 22- 1st day of LMP
Nov. 05- +OPK
Nov. 07- Pee smelled wonky
Nov. 17- 12 DPO Faint but VERY positive!!!!!!
Nov. 19- 4 weeks & positive blood test
Dec. 03- 6 weeks started spotting
Dec. 10th- 7 weeks Er Bleeding saw baby and a healthy HB 137
Dec. 20th- 1st ob appt. Baby looked like a gummy bear.
Jan. 11th- Woke up and Morning sickness is gone!!!
Jan 19th- Nuchal scan. Baby looked wonderful
Jan 22nd- First flutters 13w 1d
Feb 09th- ITS A GIRL!!!!! 15 weeks 5 days
Feb 25th- 18 weeks. Quad screen came back positive for neural tube risk
March 08th- felt baby move from the outside!!
March 11th- 20 weeks Morphology scan- NO Neural tube issues!!
May 12th- Baby measured small at growth scan. Confirmed breech.
June 30th- Evie is still breech 3cm dilated
July 13th- First Version scheduled ( sucessful!!!!!)
July 13th- Left the hospital with a head down baby, 3cm dilated, 75% effaced, & at -2 station!!
July 14th- NST shows baby is doing perfect Head LOCKED AND LOADED
July 18th- Second Version scheduled (not needed!!)
July 22nd- 3rd Version scheduled. (not happening)
July 24th- labor began naturally and Everleigh was born at 10:05am
July 25th- induction or csection scheduled (avoided!!!!)
Everleigh Claire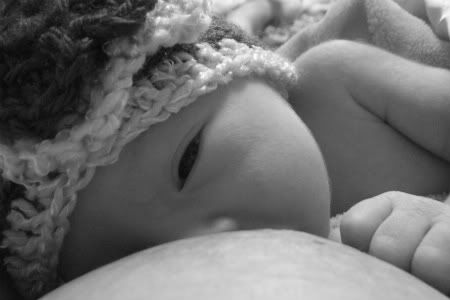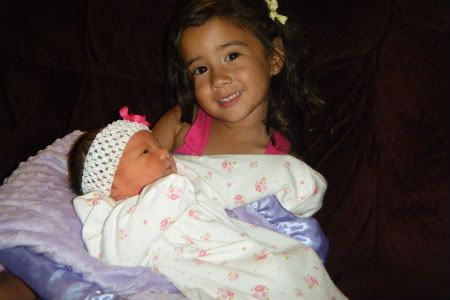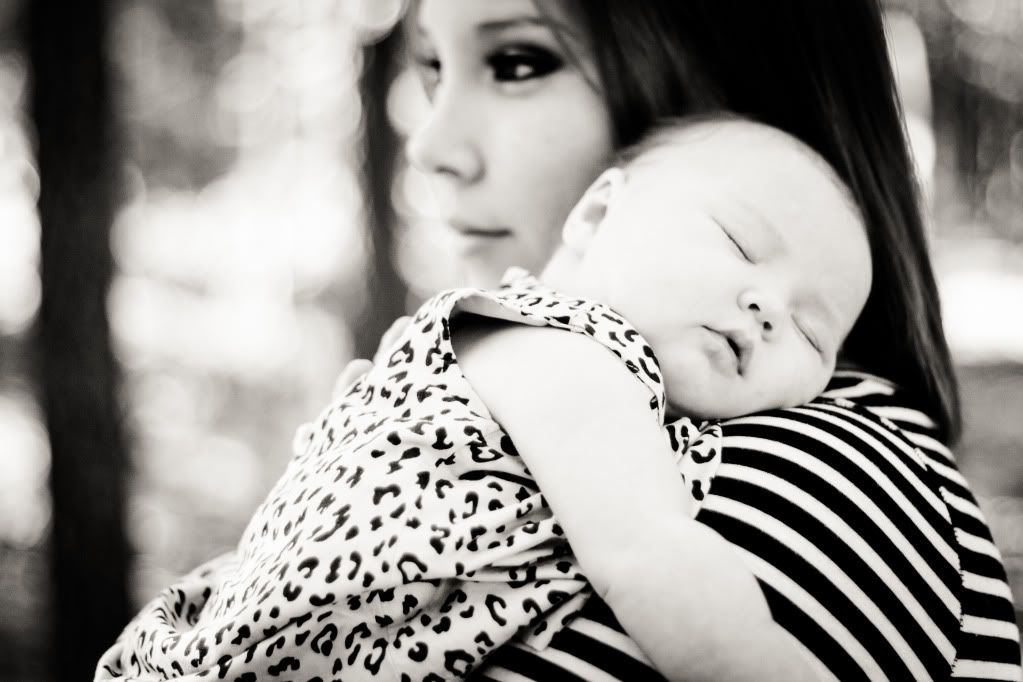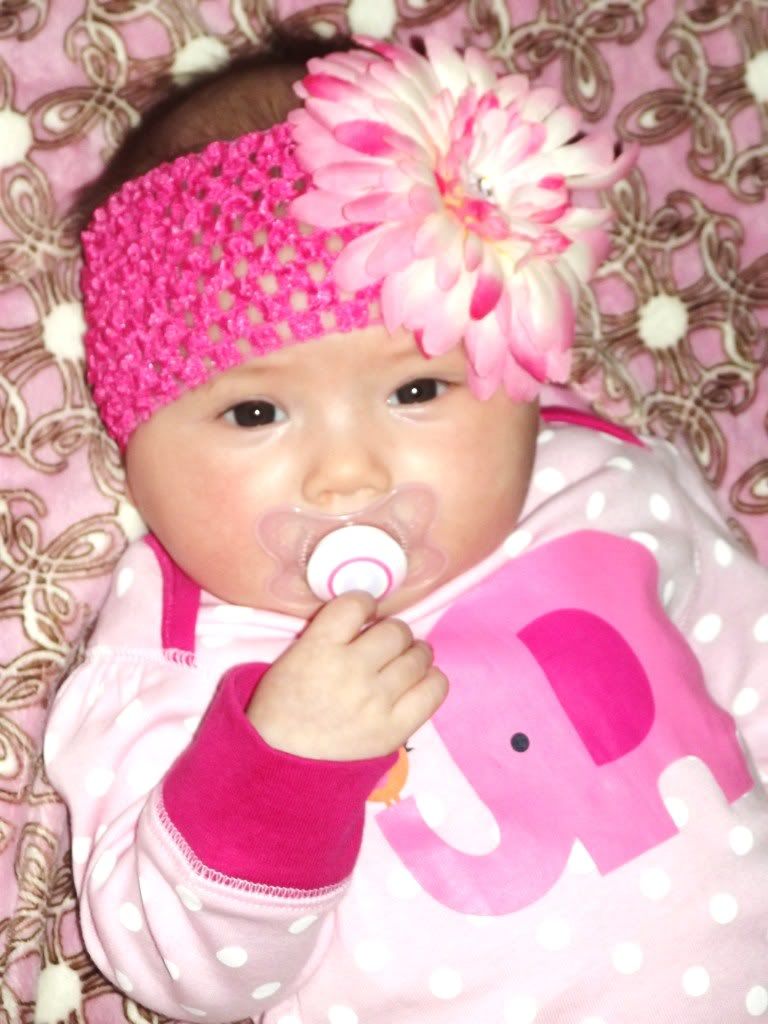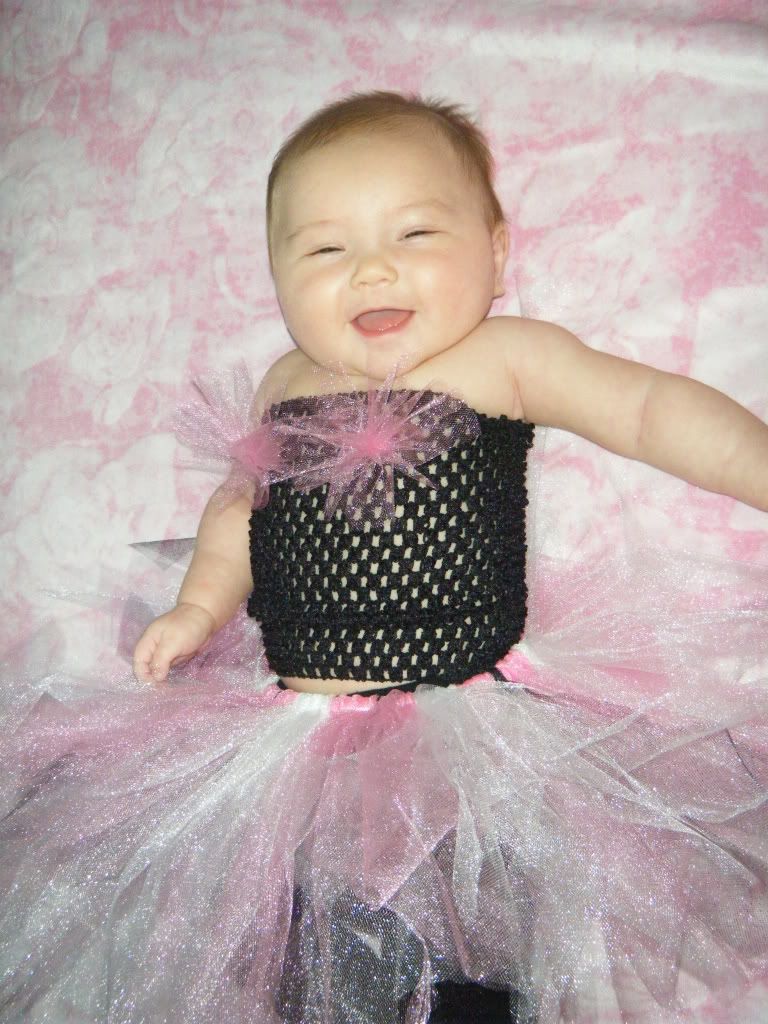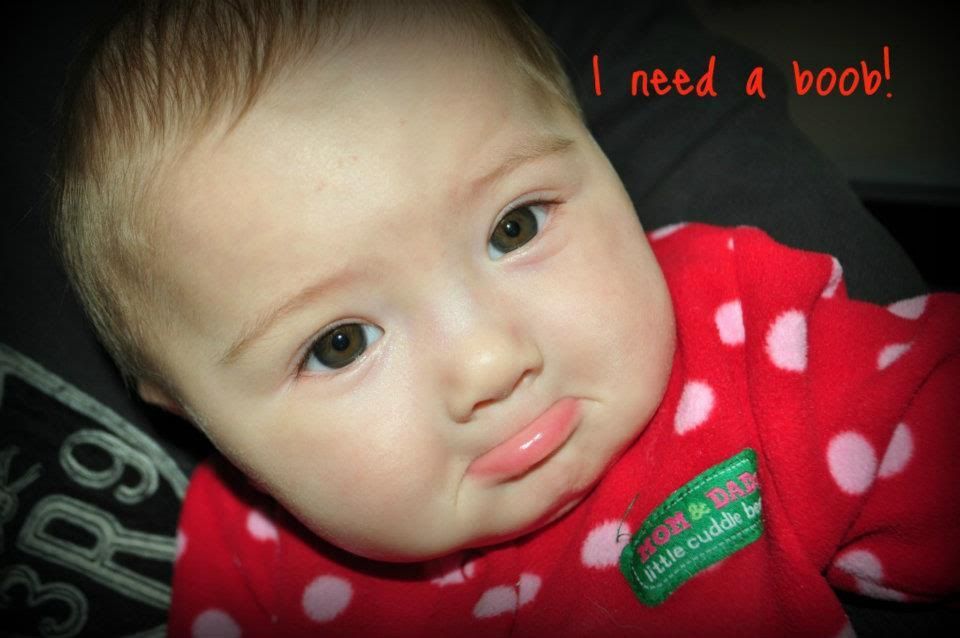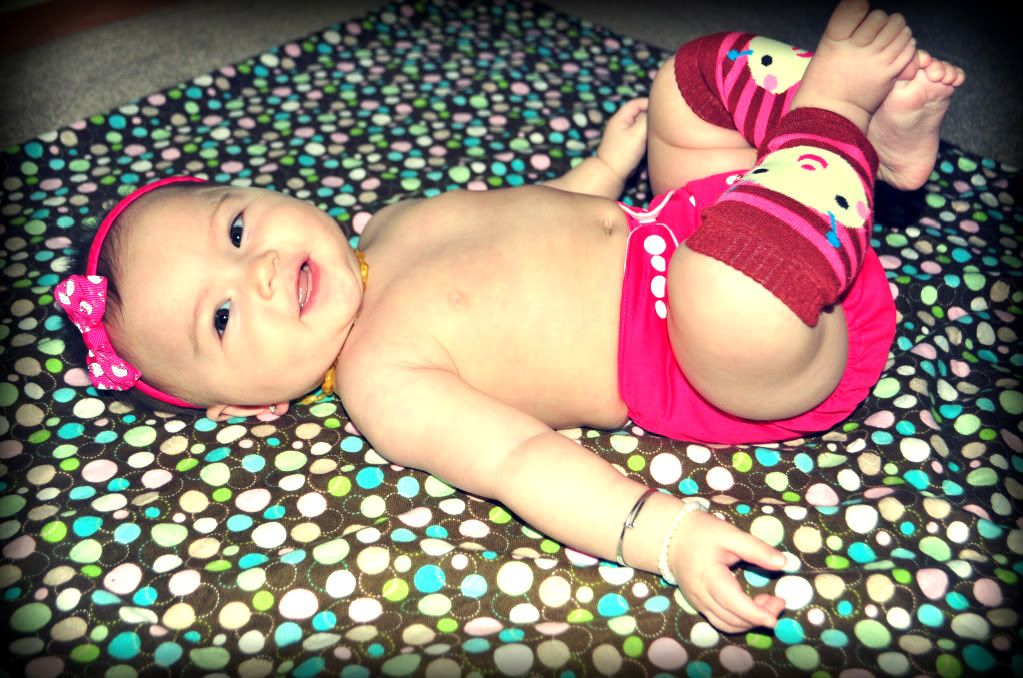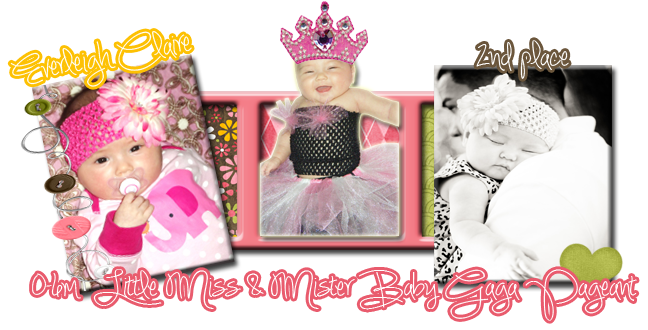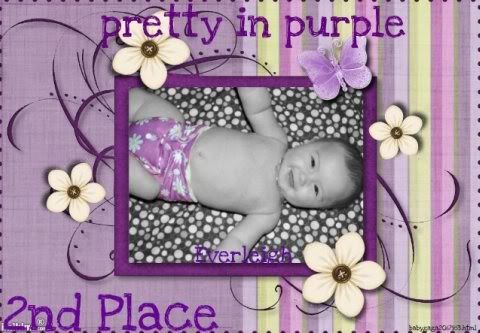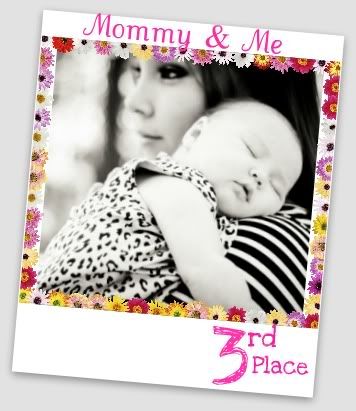 March 17

Your girls are super cute!
February 13

hey i had to ask where did you get all those colorful designed diapers? they are so adorable i saw them in a entry i would love to know :)
February 5

Your oldest look more like the daddy and your youngest looks more like you =)) pretty little girls you have there =))))
January 13

Your baby is so beautiful! And my birthday is july 24th too! Lol sorry came across your page and had to tell you how beautiful she is!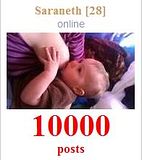 Saraneth
I have 2 kids and live in Carmel, Maine
July 18

Wednesday will be 40 weeks. :O
July 17

OH my... its been a while since ive really checked on here. sorry about the delay. we had a death in the family last month. but yeah ive always liked Elias.... cuz its not often you see a kid named that. i wanna teach him to say "Elias.... its biblical" when someone asks his name. im probably gonna crack up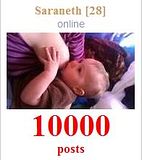 Saraneth
I have 2 kids and live in Carmel, Maine
June 16

No it doesn't. Except when a baby pushes on it like it's trying to come out, Aliens style.
June 13

thank you! it was a last min name. i has high on morphine from my c-section when the nurse came and asked me what i wanted to name him. i wish i could go back in time and change his middle name to "James" but oh well :o(
June 9

i just wanted to say youre really pretty!
June 2

OMG. You look like Cheryl Cole at your avi :D Gorgeous!
HayLeeSKI
I have 48 kids and live in Oceanside, California
May 23

your due date is my birthday (:
May 13

Your daughter is too freakin cute!!