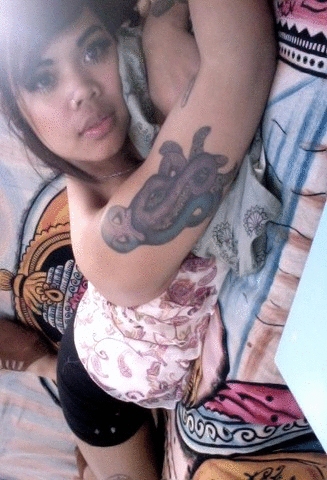 KNZ.
I have 3 kids and live in Washington
October 10

thank you! :)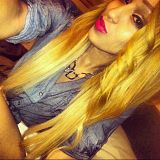 August 15

Omg i just realized our daughters were born on the same day :) Halloween baby girls !! :D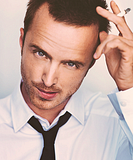 May 15

I'll post pictures soon! He's an awesome baby.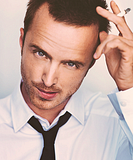 April 26

Awh, you're so sweet. Thank you do much :) I'm really happy with my decision.
Stephany ♡
I have 1 child and live in Chesterfield, New Hampshire
March 23

He is doing MUCH better! :) It was so hard giving him formula becuase i only wanted to BF, but he needs to gain weight, so im willing to do anything for him to make tht happen. Hopefully after he starts to gain, i can strictly BF again (:
March 13

aw yes i know keene. my sister might be going to keene state!
March 13

awe thanks momma, its a great date for sure!! best day of my life. did a little creepin on your profile...youre from NH!! my home state! i went to oyster river and UNH! where are you from!?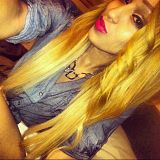 March 10

aww thank you so much I got more vids to come and aww you had your baby on Halloween too?
February 9

Aw, thank you! :)
Awwwee! If I have a girl, I'm naming her Aubrey :) I love that name soooo much!
I'm good! Ready for the baby to be here already! I'm so excited :) How's Aubrey?!
How are you darling girl?!