xvmariiexox
I have 34 kids and live in East Chicago, Indiana
October 20

r baby is toooo cute his eyes r sooo big....:)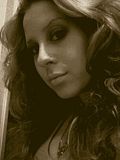 July 11

Thank you love, I miss you too! Arley and I are going to the doctor this morning because of that thing we talked about.. I think its about time I find out what`s wrong and get it fixed! Julia went to Cuba with her grandma so I only have one kid this week which feels sooo nice lol. OMG I saw the vid of Gabriel walking..so precious
adkjishaiu
I have 3 kids and live in Los Angeles, California
July 6

gorgeous mama, adorable son & I love Chicago :D
July 2

u son his so cute
June 28

Your son was the most beautiful newborn! :)
Thank you! I hope everything goes well for the rest of my pregnancy, and I'm really hoping the adoption gets finalized.
Thank you darling, and right back at ya! Your little man is GORGEOUS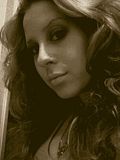 April 30

Hiiiiii <3 miss you toooo, Gabriel is more and more handsome everyday!! She's good, she FINALLY got her first two teeth last week..I saw you wrote Gabriel's on #8, she's taking her sweet time haha but she says mama, dada, hi and shakes her head yes and no.. I love this stage they learn something new everyday!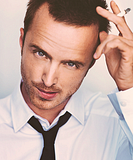 April 26

Thank you so much! The amount of support I've received on this site already is amazing. I just felt so guilty wanting to keep him all to myself and I knew if I were him, I'd want a better life than I could provide. Now that I've really come to terms with the whole idea, I'm really excited to get all the pictures and letters and watch him grow up and know he's in a great home with great parents but I can still accomplish all the stuff I had hoped for.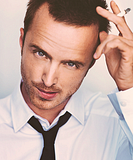 April 26

I think nervous is a more accurate emotion! I have no idea what to expect in labor, I'm just hoping it goes well!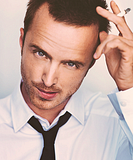 April 24

Exhausted for sure! Luckily I don't have anything to do so I can sleep all day! Haha