this mom said what
2 Posts | Joined BG: Apr 18, 2011
Last Visit: 10 months ago
Age

28



Gender

Female



Status

Married



Work

blogger



Location

Edison, New Jersey



I am a stay at home mom.
full time
blogger
.
married to my odd but loving husband since January 22, 2011.
we have two sons who are 3 years of age and 8 months old.
expecting baby #3 in March 4th, 2013.
the name's cher. NOT the fcuking singer!
"spankachino" [spanish/chinese/filipino] 26 years old!
my life is good, but strangely odd.
my friends ARE crazy, and i like it that way.
in the summer, i bake and burn..
when i sleep, i snore and hug piggy.
i think stupid at all times.
put me inside a telephone booth, i'll scream bloody murder.
i eat insane amounts of food, yes i'm a pig.
i'm random!
i'm not spoiled, i'm just
REAL
fortunate.
i believe determination + a full C cup, will get a girl
anywhere
. ha!
i have way too many facial expressions.
i'm a
ROYAL b***h
when provoked.
for those who don't know me: might THINK i'm conceited/cocky/ & a c**t.
["them fuckers are usually right!"] but once you get to know me...
i'm the sh*t b*tch! tee-hee nah i'm a crazy b***h, dorky, affectionate, amused, perceptive, curious, excitable, spoiled, impatient,
IMPULSIVE
, loud, neat. i'm usually confused...
but eventually figure it all out & understand it better than you do.
i can be serious if its necessary but prefer to make fun of things, especially myself.
when i feel sentimental i get quiet. i love anything that can make me laugh & im always smiling.
i DON'T lie!
act nice be civil act crazy be wild...what you do [remember] i can too.
BLOG: This Mom Said What
SITE: http://thismomsaidwhat.blogspot.com
FB FAN PAGE: http://facebook.com/thismomsaidwhat
TWITTER: http://twitter.com/thismomsaidwhat
[Our Wedding]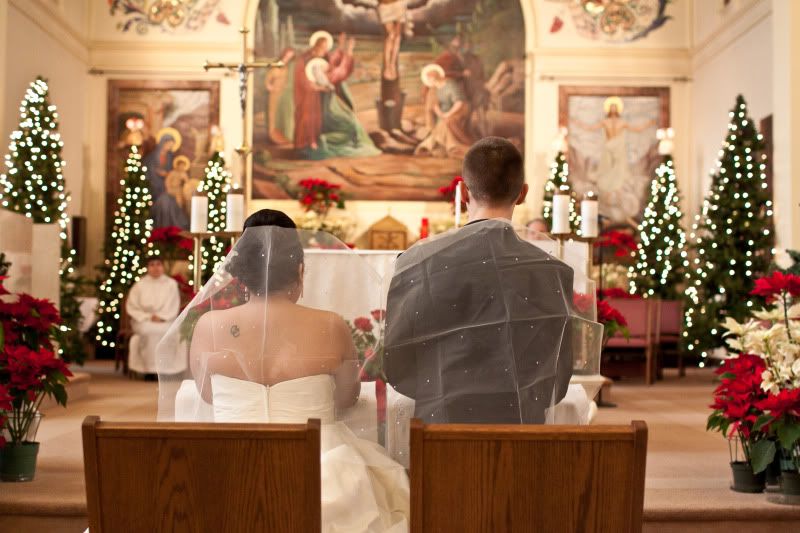 [Our Family]
[Number Three Due March 4th, 2013]