PennyLane42
77 Posts | Joined BG: Apr 18, 2011
Last Visit: 1 year ago
Age

30



Gender

Female



Status

In a Relationship



Work

SAHM



Location

Oklahoma




Kids

2



Due

Oct 13, 2012 (girl)



Hi, My name is Melissa :D I have two beautiful little girls Ariadne and Madeline and we're expecting another little girl in October 2012
I have been with the father of my babies since Aug. 14th of last year. We've been friends for 7 years. We got married April 12, 2012
I have lived in Oklahoma my whole life and that probably won't ever change. I am a nerdy tomboy. I love cars, anime and video games. Most my friends are guys although I have a few girlfriends. Basically that's why I decided to come on here because although guys try to be understanding they don't quite understand, lol..
I love all kinds of music, I'm a huge Beatles/John Lennon fan. I listen to everything from Bob Dylan to Avenged Sevenfold. I also like a little bit of country and even music from the 20's.
I'm a really laid back person and easy to talk to so if anyone wants to talk I'm all ears :) I'm looking for some buddies on here that I can bounce ideas off of or we can just complain to each other about whatever, preg. issues or anything else.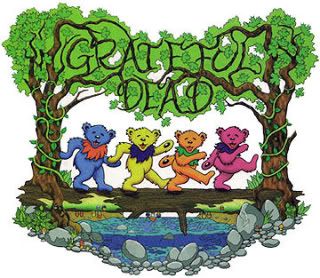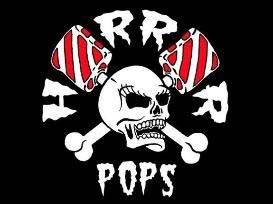 See more stickers
|
Share this sticker!