About Me
My name is Shanna. I am 18. My birthday is August 31st. I had my little boy July 19th. My fiance and I are the happiest people alive. We love our little Nikolai more than anything else in the world. I love my little family so much! (:

Baby Nikolai <3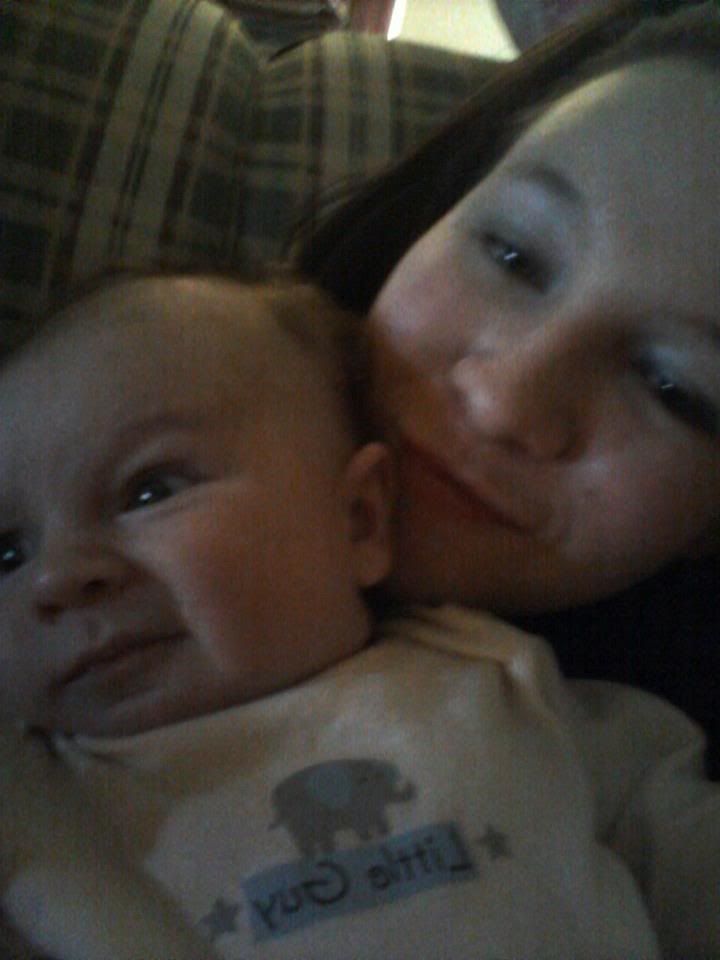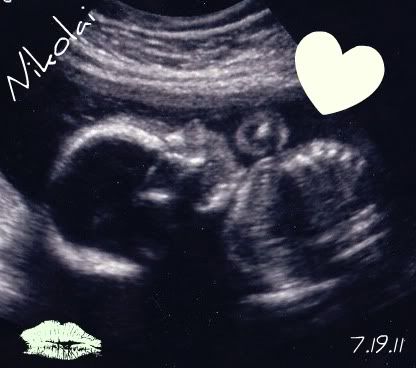 Pregnancy Quotes
I can't wait to meet you!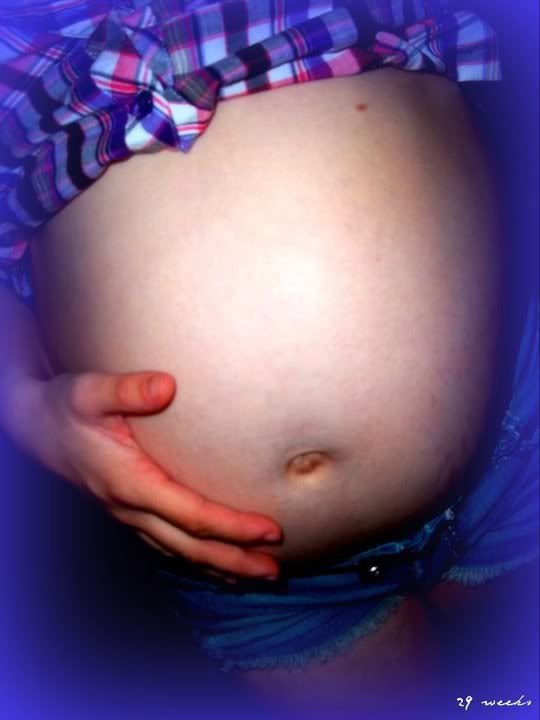 Me and my fiance Ryan.
Daddy and Nik!
Trina Cole
I have 2 kids and live in Denver, Colorado
March 27

I will forever remember ur guys birthdays! My son's is August 31 and my is July 19 thats so crazy!! :)
lol sounds fun...haha nothing much doing my page bored :(
YOUR bump is really cute (:
June 18

haha i think my bump is ugly :( lol
June 4

Awh. & the day before my son turns 8 too ... :)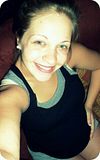 May 29

yes :) bentley paul.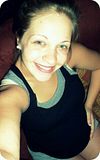 May 27

that's such a wonderful name!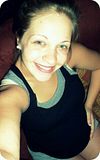 May 24

That's awesome!(: what are you naming him?
May 23

Thank you very much!
May 23

I love the name you have chosen for your baby boy! Very cute.