Tracy B
640 Posts | Joined BG: Apr 18, 2011
Last Visit: 2 months ago
Gender

Female



Status

In a Relationship



Work

Accounts Assistant



Location

Doncaster, United Kingdom



Interest

Working in a cattery in my spare time, reading, watching American Crime programmes love Criminal Minds and CSI



Hi my name is Tracy, I am 37 years old and live in the United Kingdom.
My partner Martyn and I have been together 10 years, are very happy, and settled with our Cat Tilly. We decided to start trying for a baby in January 2010 and I realised I was pregnant on Christmas Day 2010.
After a very traumatic labour and finally a c-section our little man was born on 06th September 2011 @ 4.59 am at the whopping size of 10lb 1oz!!!! (Complete surprise as Hospital told me 2 weeks before that he would be of average size 7 - 8 lbs)
We have named him Ethan Booker Kirby, and already I can not tell you how much we love him. He makes our family complete and honestly can not imagine our lives without him. He is already my WORLD and I must spend hours just sitting there watching his every movement and expression.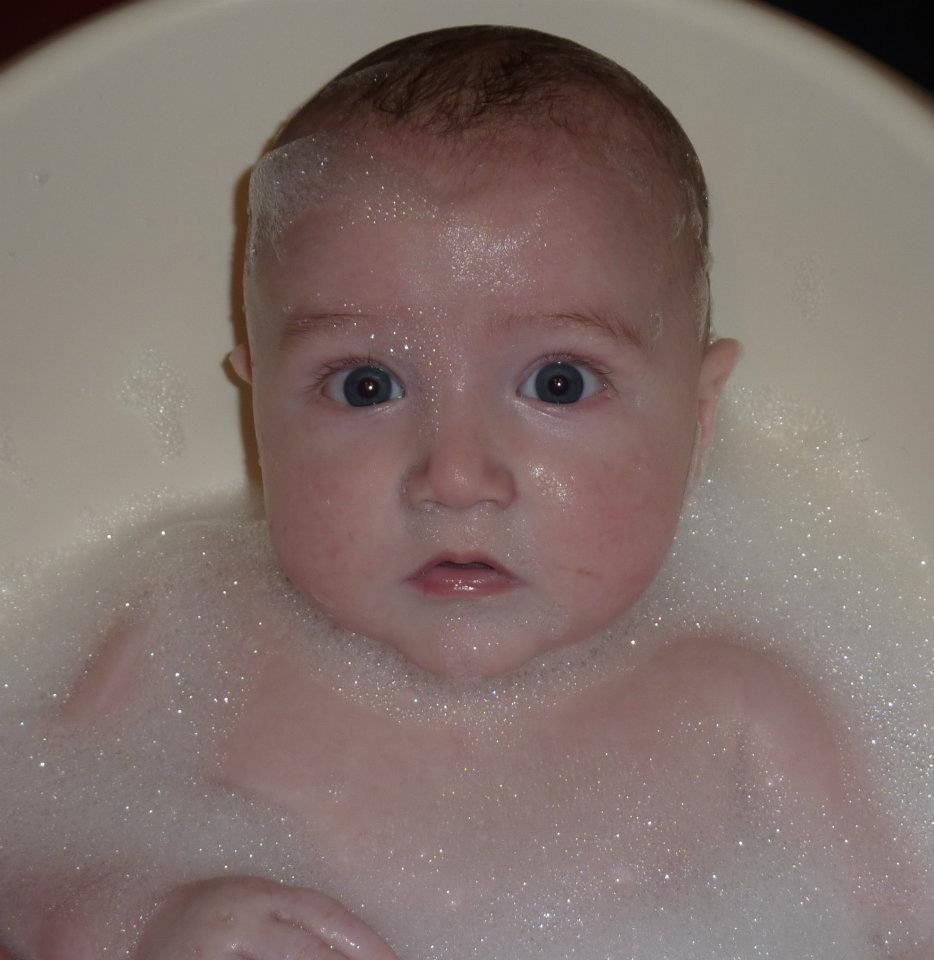 Ethan at 17 weeks old
Ethan at 29 weeks old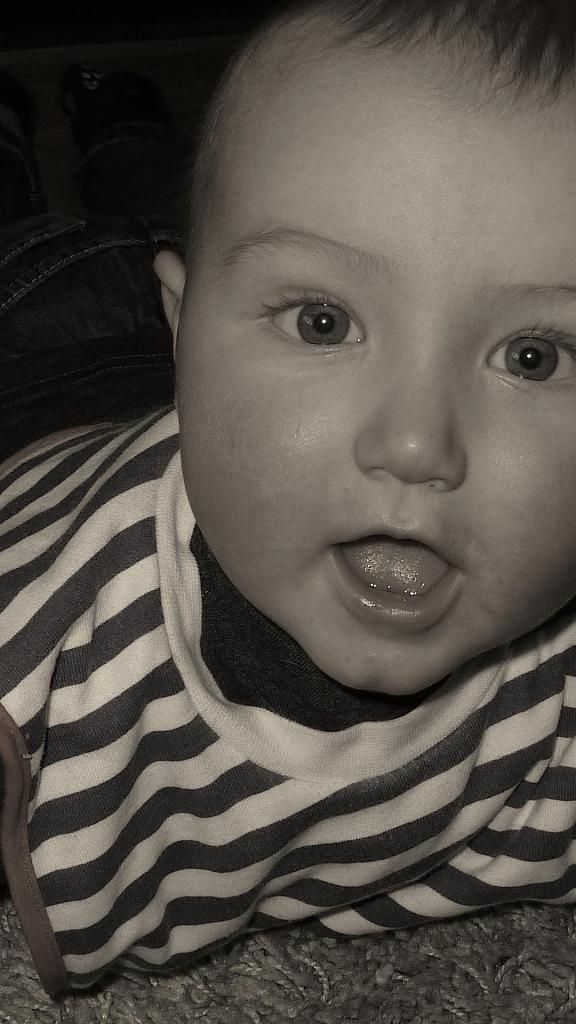 Ethan at 32 weeks old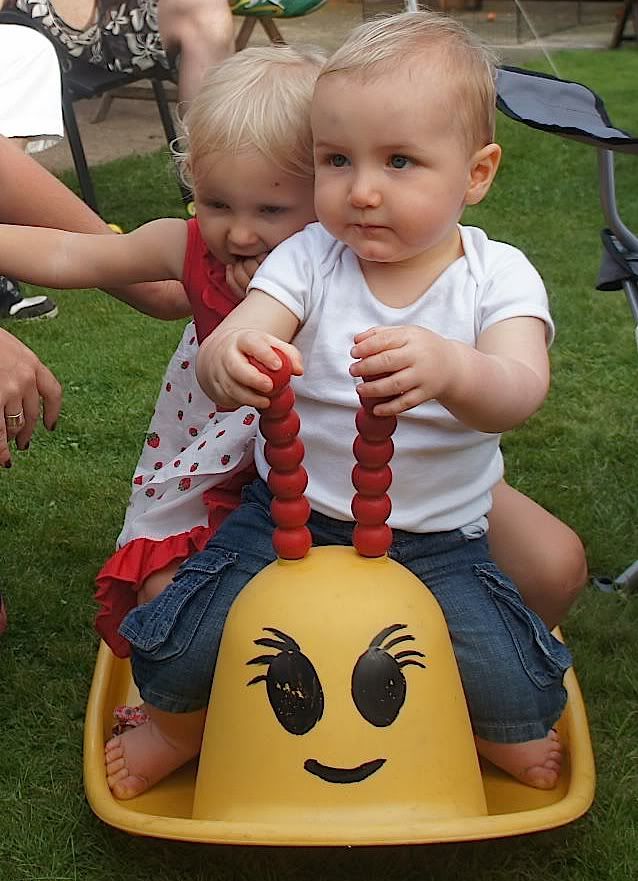 Ethan at his 1st Birthday party with his little girlfriend from next door.