About Me
I've been married to my husband for Almost 5 years and been together for 8 years. I'm an artist and stay at home mommy.
This is our first child. It took 12 months to conceive her. It was a struggle that was so worth the wait. I have graves disease and was treated for stage three endometriosis on August of 2010.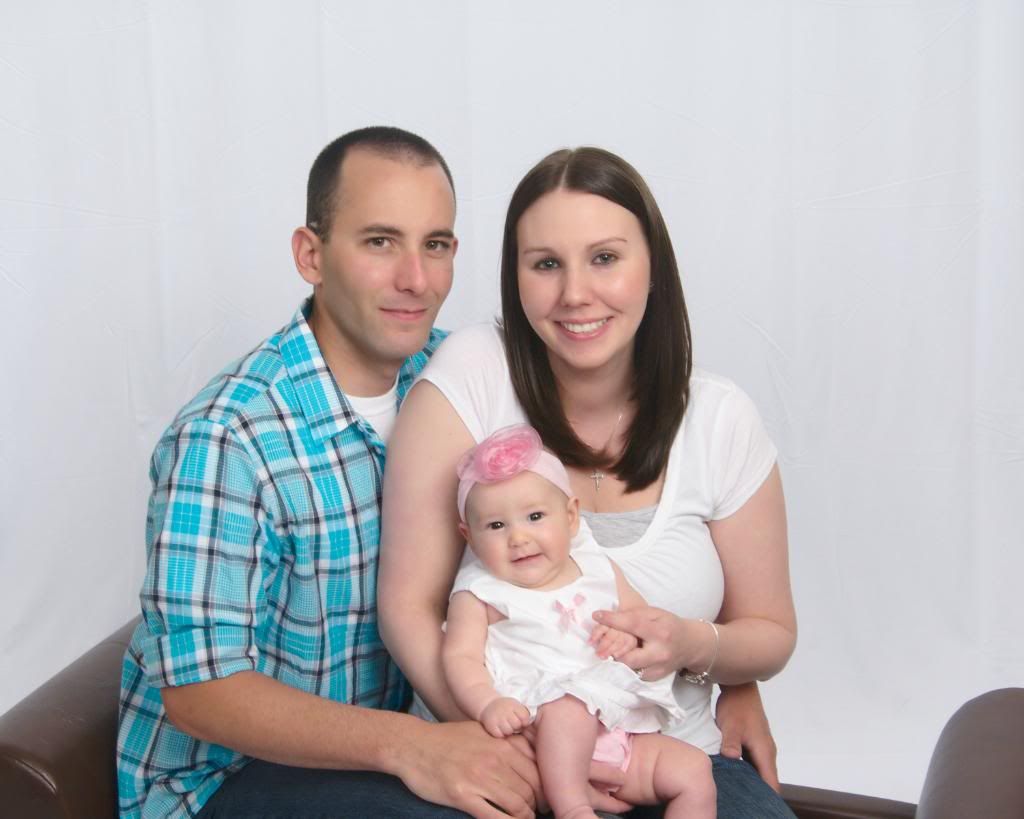 \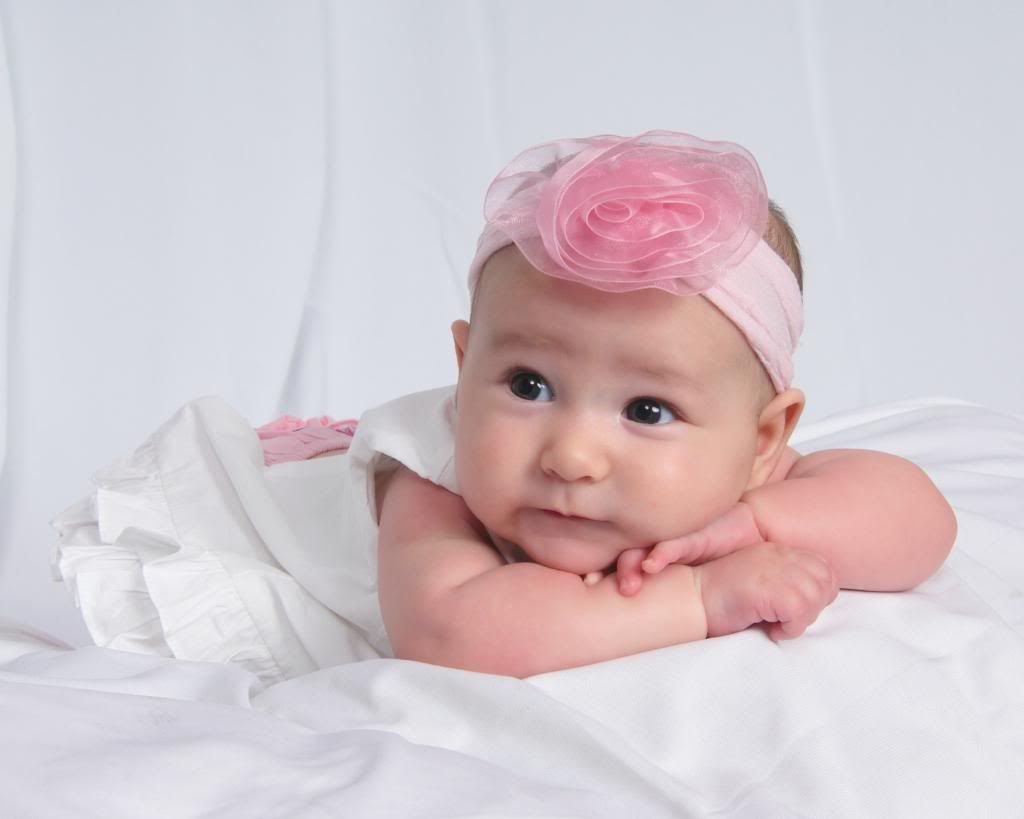 May 28

That's good =). Things are ok here. Hayleigh is sitting up unassisted, eating solids, and has the biggest personality ever =D.
May 28

How's it going?
May 6

No worries! I'm not on here all that often either. It's pretty rare between work, and Hayleigh that I get a free second on the computer, and I can't access BG from my phone. I just really try to come on to keep in contact with some people that I don't have on Facebook. That's great! Is this her 4 month appointment? How exciting! At hers, Hayleigh was a whopping 14lbs 12oz and 25 3/4 inches! She's a big girl lol. And she gets chunkier everyday lol. We started feeding her solids, and she really enjoys them. We are pretty good. Exhausted, I've been working so much, and Hayleigh is becoming her own little person. Super fun to watch!
Owens Mommy
I have 1 child and live in Grafenwöhr, Germany
May 1

Hey mama, long time no talk, just checking in to see how everything is? She's getting soo big, and absolutely beautiful! Looks just like you!
April 13

Oh man, I had no idea she was colic. That's terrible =(. I give you sooo much credit, I get frusturated when Hayleigh cries for no reason for even a few minutes. That's great though! We are doing well. Hayleigh just went on her second road trip and did awesome =D.
April 13

She's so pretty! How are you guys?
I understand. There are a few gyms to look at, but deff call first and ask if they have childcare & see if they offer a military family membership. I know that typically they want to see orders, but for some reason I didnt need to show them here, so my spouses card
Im switching back to the nuva ring. - She only 2 months old, your lossing it good. It's going to be hard for you to get to the gym since there is no child watch program there. I hear zumba is a great workout. I cant dance for anything and would feel like i look like an idoit so i wont even try lol.
Don't get any of the IUDs. I'm having mine taken out later this week. I'm having a reaction to it, but only during sex. =/
March 5

Haha!! We are good. She sleeps through the night, best ever. She fights her sleep SO hard during the day, like right now. It's frusturating! She's good though =).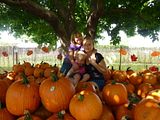 March 4

i cant wait to see lilli in 3 months!!!!!!!
March 2

How are you and baby girl doing?