3girls and 1 guy(TGT)
90 Posts | Joined BG: May 09, 2011
Last Visit: 3 years ago
Age

30



Gender

Female



Status

Married



Work

SAHM



Location

Baytown, Texas



I am 25 years old with a loving husband and 2 wonderful daughters. My husband and I have been together for 6 years now but married for one on June 26th,2010.
Our daughter,Cambria Jestin-7year old and Alycia Mychelle-1 month old, are the best things to ever happen to us. My oldest loves her baby sister and loves to help mommy with her.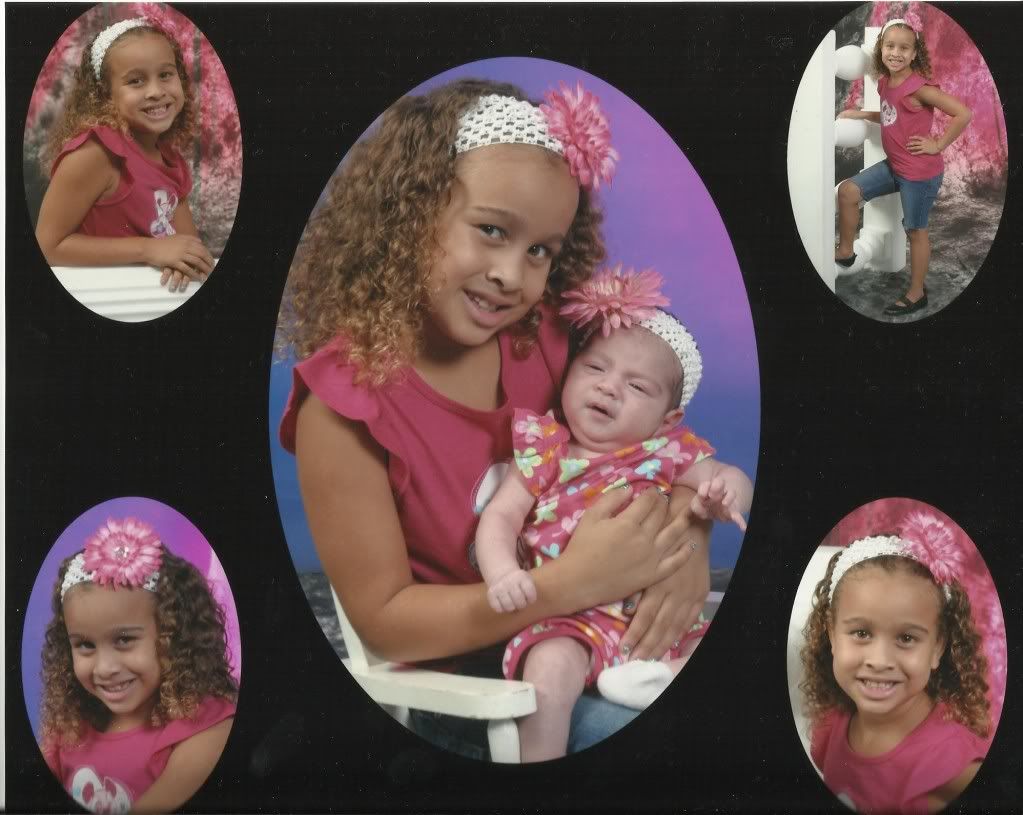 My pregnancy and birth of Alycia Mychelle
Not much to her birth.I was a planned repeat C-Section..I had a very hard pregnancy. When i first found out I was prengnant I was 11wks. I started bleeding one night really bad and I went to the ER where i was told I was having a miscarriage.I was so heart broken because this what we had wanted for a long time and we was loosing it and there was nothing we could do. I went home and called my mom and told her.I cried for hours and days.Since it was a friday when i heard this news i had to wait 2 days to call and find a dr,since i didnt have one yet.I finally got into see a dr and they did an ultrasound there in the office and found my healthy baby with a strong heart beat.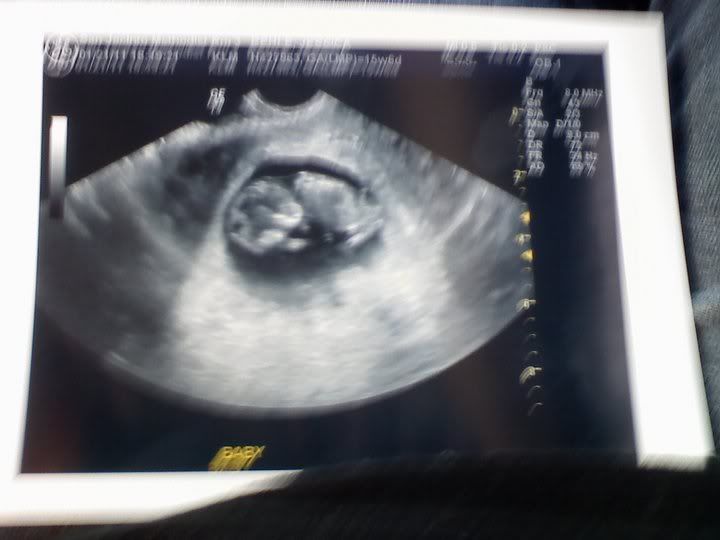 From that day i was put on bedrest for a few weeks.NO SEX!!!That was the hardest few weeks of my life. 39 weeks later i am in the hospital getting ready for my c-section. I was so nervous about it but I knew it would all be ok cause I would get to hold my baby girl.On Aug.2,2011 at 8am, I gave birth to a healthy 8lb 18in long baby girl.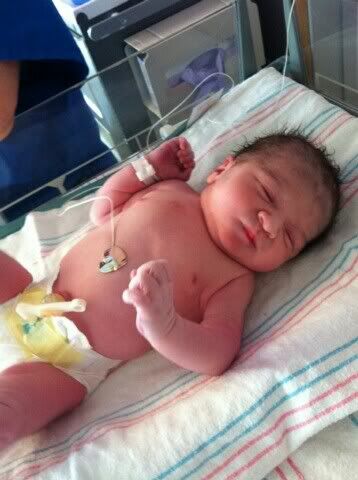 To hear her crying was the best thing to come into my life.
Alycia Mychelle Weight and Length
Birth- 8lbs & 18in. long
Going home - 7lb 11oz & 18in long
2wks- 8lbs 13oz & 21in long
2 months-11 lbs 10 oz &21 1/2in long
4 months- lbs oz & in. long
6 months- lbs oz & in. long
8 months- lbs oz & in. long
10 months- lbs oz & in. long
12 months (1 yr.)- lbs oz & in. long
15 months - lbs oz & in. long
18 months - lbs oz & in. long
24 months (2 yr.) - lbs oz & in. long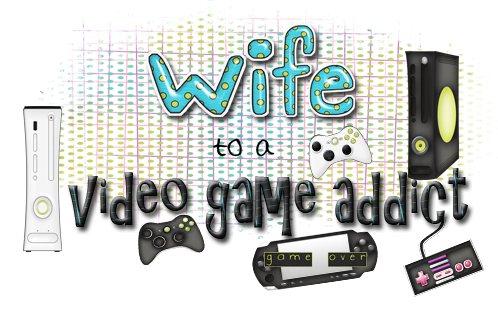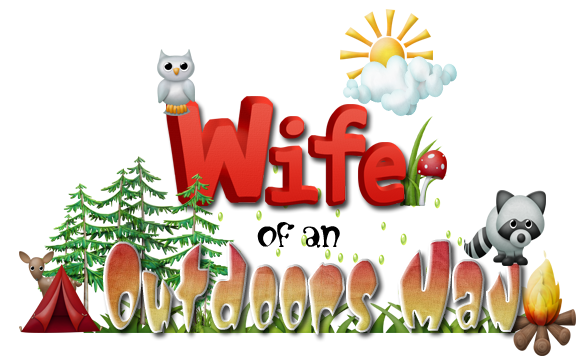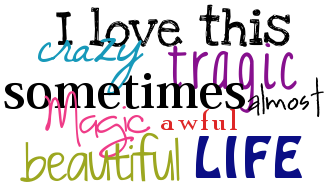 I am starting to get back on my workout program. I am going to try to sick with it. My goal is to be at 150lb by August 2,2012(my daughters first birthday)and then I will start on my next goal of 130 by christmas. I am going to keep track of it all on here :)
here is my blog
http://jesswilliford.blogspot.com/2012/03/information-about-me.html
March 12-weigh in
March 26-
April 9
April 23
May 7
May21
June 4
June 18
July 2
July 16
July 30
August 2- My goal of 150lbs
Before and After pictures(taken each month)