About Me
I'm Taneska
I'm married to the man of my dreams Jacob <3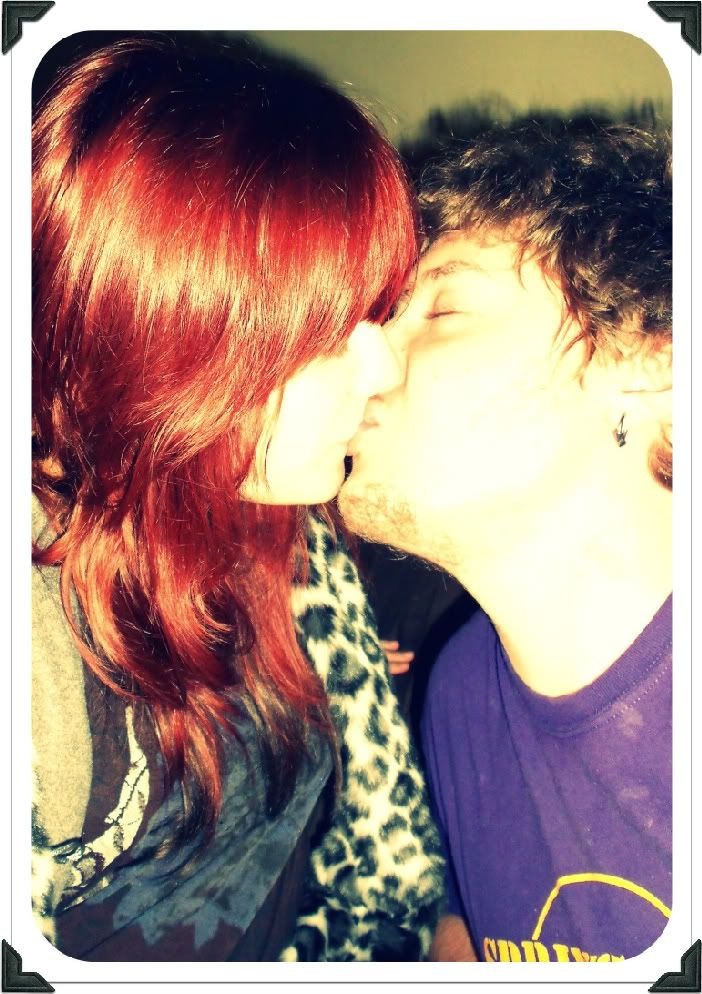 We got married June 9th, 2012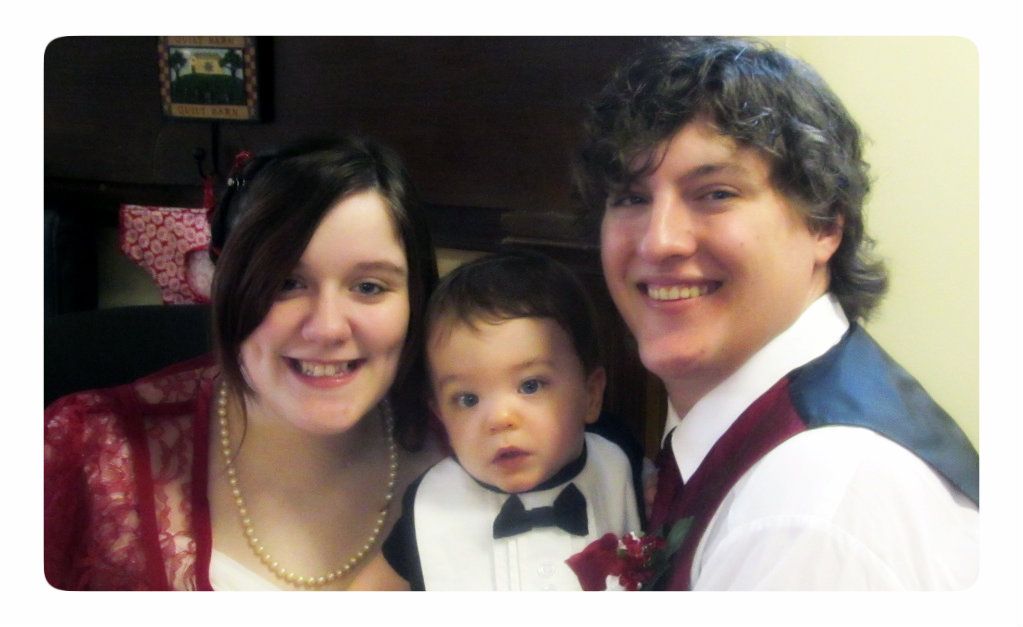 I gave birth to our first son September 4th, 2011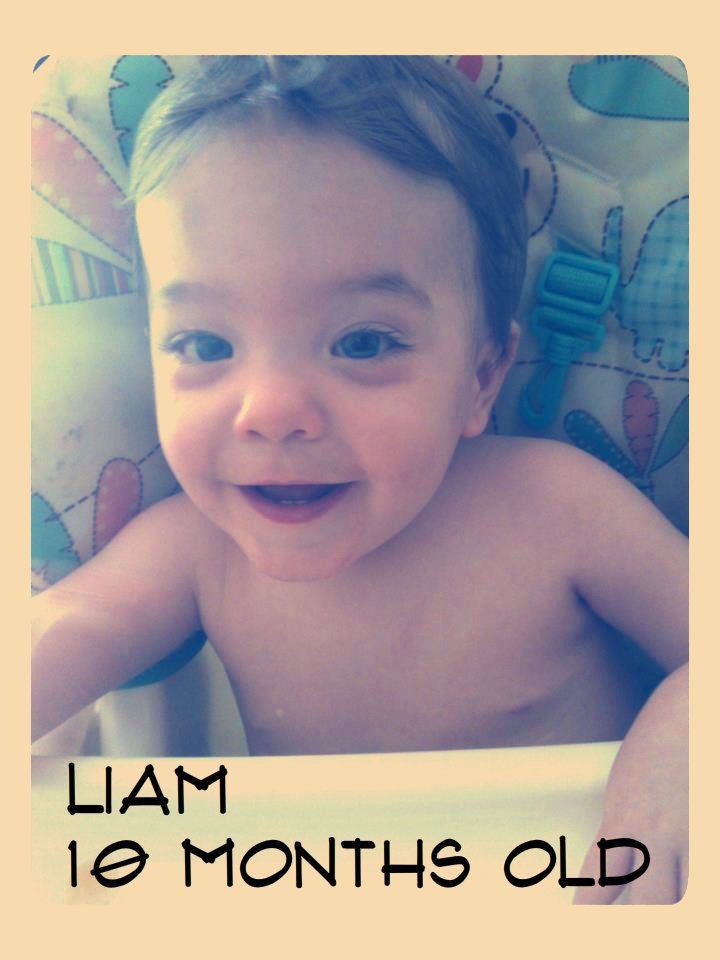 Weeks 1-4 [Month 1] Complete!
Weeks 5-8 [Month 2] Complete!
Weeks 9-13 [Month 3] Complete!
Weeks 14-17 [Month 4] Complete!
Weeks 18-21 [Month 5] Complete! (It's a boy!)
Weeks 22-26 [Month 6] Complete! [Had early labor stopped at 26 weeks and 6 days]

Weeks 27-30 [Month 7] Complete!
Weeks 31-35 [Month 8] Ryan was born at 31 weeks old 4 pounds 10 ounces.
Weeks 36-40 [Month 9] Incomplete
We had our second son June 26th, 2012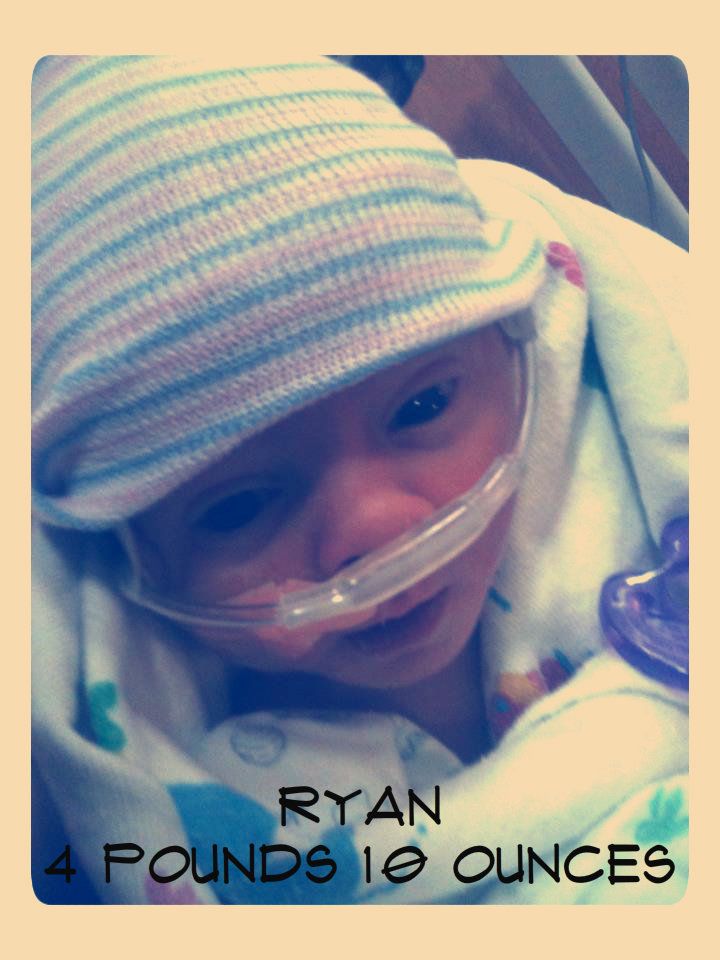 September 29

hey girl. long time, no talk. how ya been?
Mama Kat ♥
I have 2 kids and live in Westbrook, ME, United States
August 24

Hey mama! Just wondering how you all are doing? We are all thinking about you and hope all is well :D
August 22

Oh no, well I hope that goes well! When will he maybe have to have surgery? Where are you guys going to go for his bday? Were just having MJs at a park and were going to bbq. Yaaa, I can understand that but your boys are precious :)
August 15

Glad liam is feeling better! What's wrong with little guys eyes? Were pretty good, getting excited for her first birthday and school is about to start for me.
August 13

hey girl, how are you and the babies?
☼
I have 2 kids and live in Florida
June 29

Thinking of you and little man! Hope everything is well! Let us know xox
June 13

That's good! :) Well congratulations! A little closer than September 1st! Are you nervous about having another baby?
June 13

Awwee, how long was it! I'm glad you had a good time though :D Did your due date get changed?!? I thought it was September 1?!
June 10

Hope your wedding went well :D
May 8

That's awesome, I'm excited for you :) :) congratulations!! Yahh, I hope it goes quick and smoothly. My appointment with my lawyer went very well. He said he would take payments or I could do community service and count that as payments. He only does that for people apart of the group, it's awesome of him to do that for us. He also said with Madalyn being so young that they'll probably only allow Andrew to have her twice during the week for 3 hours at a time and on the weekend for one day for 8 hours. They said they probably won't allow her to stay there over night.
May 8

:lol: Ya, I can understand that! Are you just doing it at the court house or are you doing it some where else? No, not over custody anyways. He filed for custody and I am meeting with a lawyer. I have to respond to the papers I got served within 20 days, but I wanted to meet with my lawyer first before I respond to it. I don't want to share her, yet I do. lol It'll give me a break. I'm more nervous as to who he is going to have around her while he has her.
May 6

When are you getting married?! Is it going to be big or what? I'm doing well, kinda stressing with everything. Andrews mommy got him a lawyer and filed for joint custody. I got served a few days ago.