About Me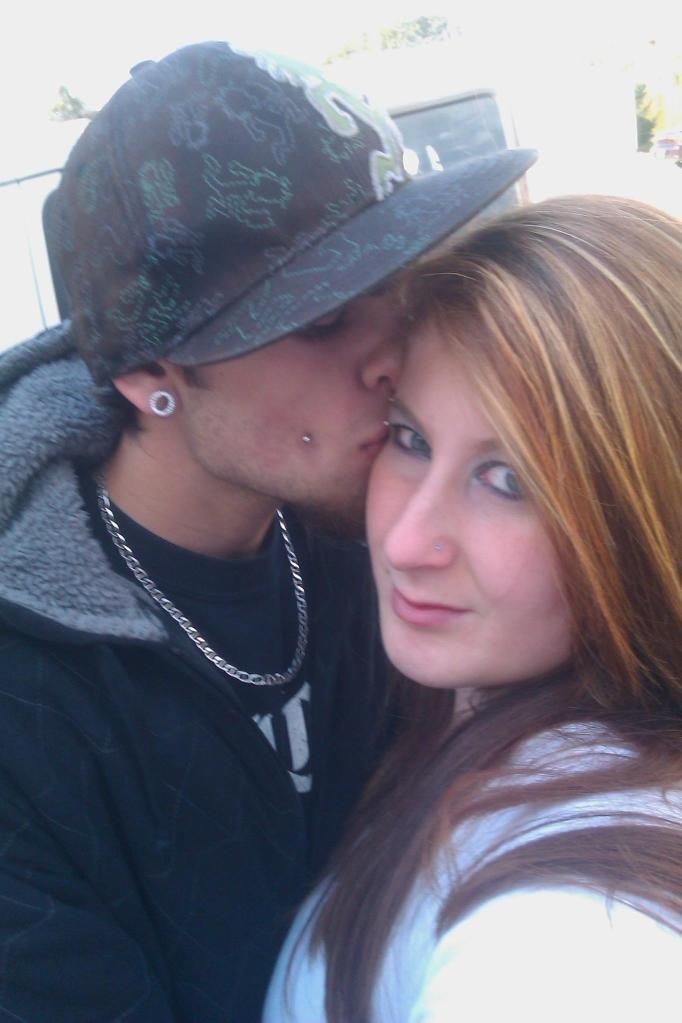 BRETT
MICHAEL
<3
" We have been through so much. You are a Man of your word & have stood by me & my son even when he is not yours. I cannot wait until our life grows as a family. This is more than I could have ever asked for"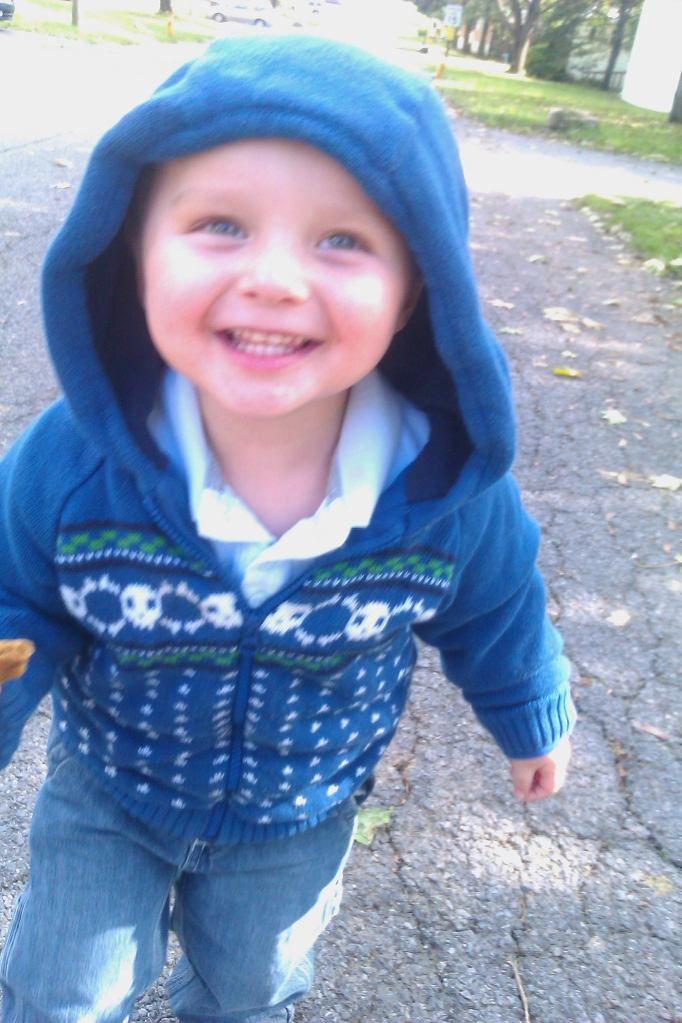 On
December 18th 2008 @ 3:30pm
God gave me a
handsome
little boy! Weighing in at 6 lbs 12 oz & 18 inches long. He was given the name
Christian Alexander
. He is the light of my life & the smile to my face. He is the air I breathe &
MY BEST FRIEND <3
HIS ADDICTION !!
He would be lost without his SUPERHEROS :)
After two years of trying & one misscarriage & being high risk & worrying!
We FINALLY welcomed our daughter into this world via c-section!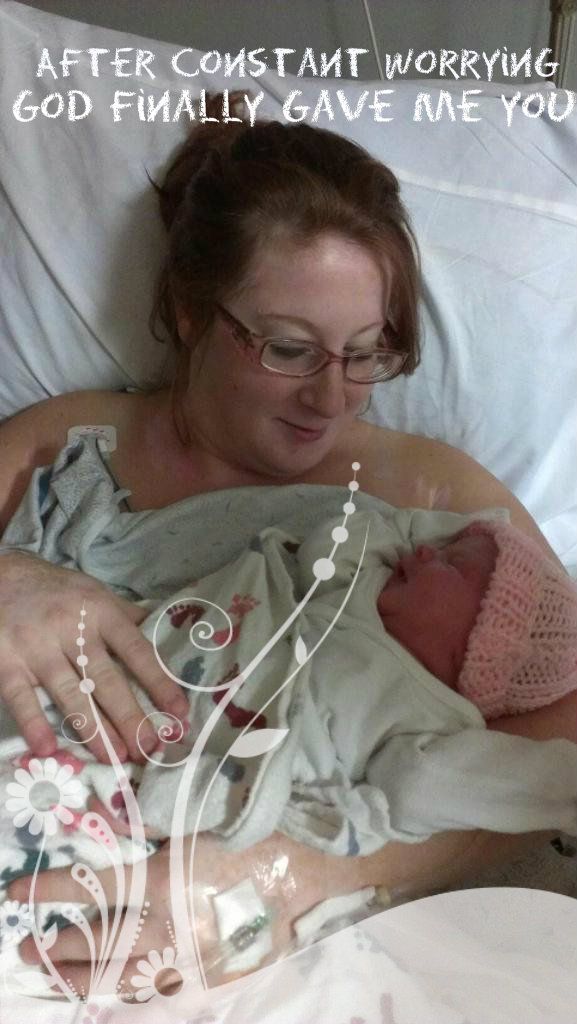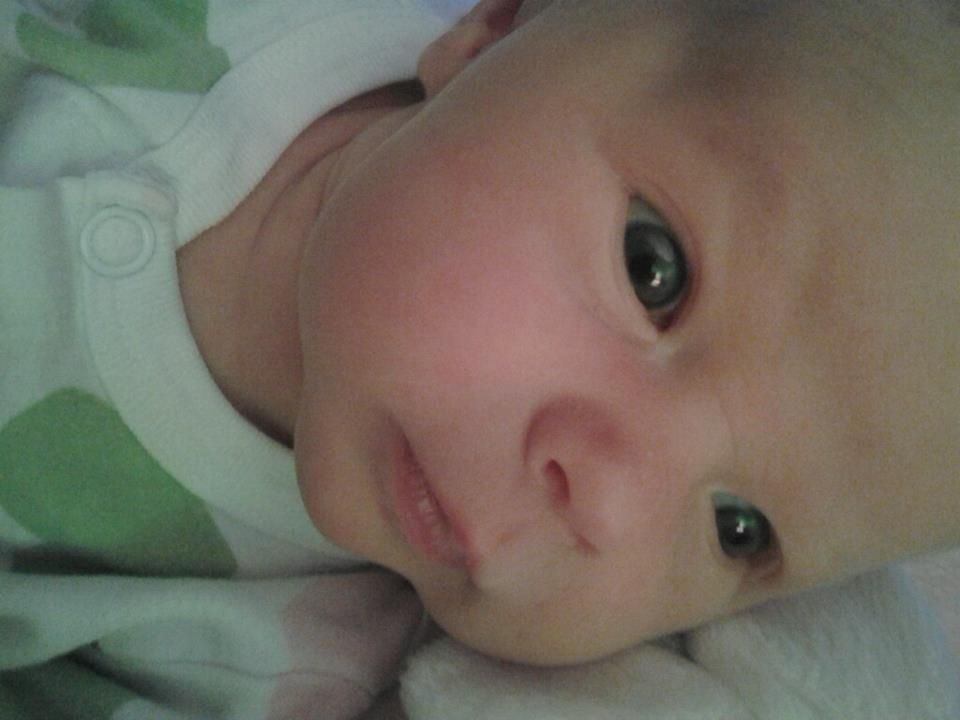 Miss. Haven Brielle
was brought into this world September 18th, 2012 @ 9:09am. Weighing in at 6lbs 7oz 19inches long! We Tried for two years to complete our family. We had so many scares & doubted alot. But with Gods help & guidance this little angel entered our world
:)
Isn't it funny My birthday, my son & daughter's birthday all fall on the 18th - i'm blessed
<3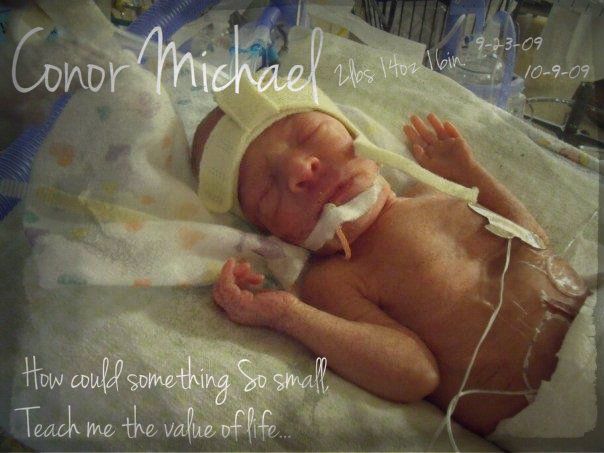 CONOR MICHAEL
Born: September 23,2009 via c-section @ 29 wks
Died: October 9, 2009
Rest In Peace My Little Angel
Mommy will always Love & Miss you

I can't believe its been almost 3 year since I had to let you go
"I carried you for 7 months in my stomach. For 2 weeks I sat by your side & held your hand. Then there were thoes few short hours I held you in my arms & I will carry you in my heart for years to come"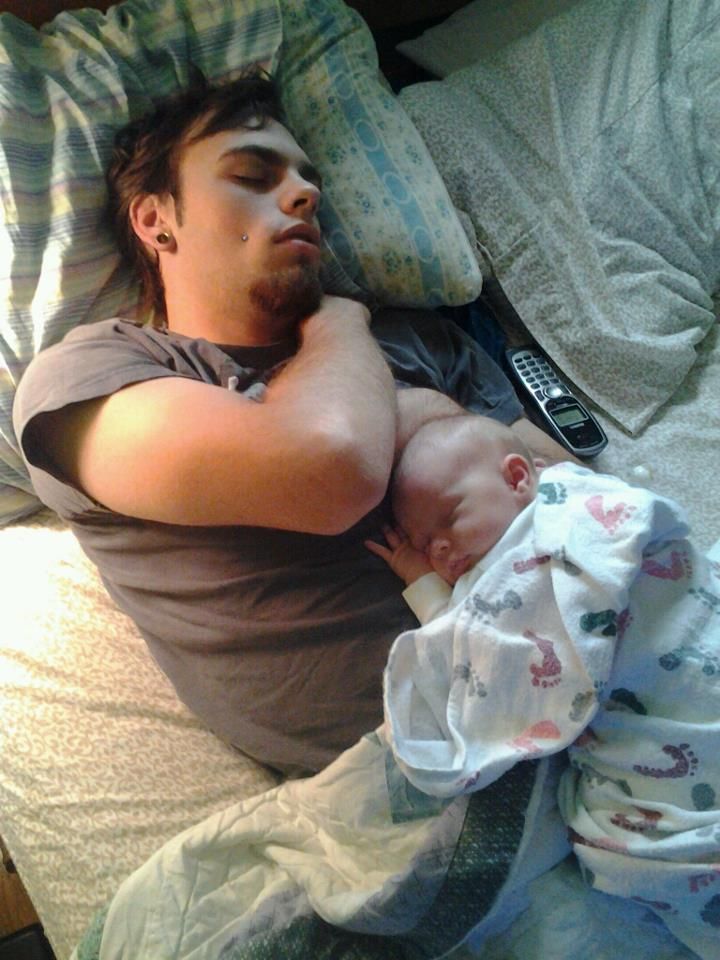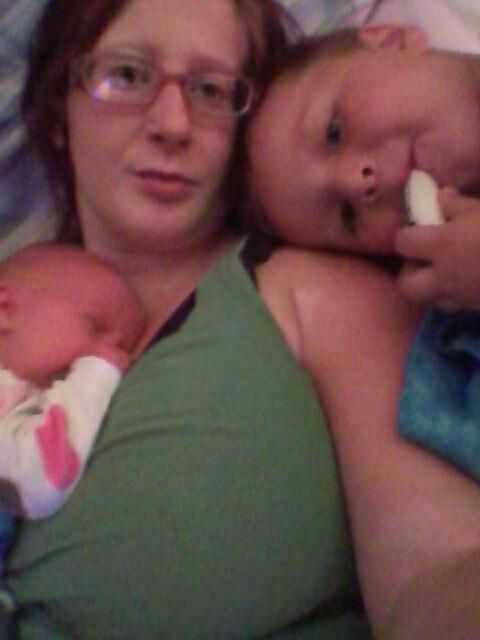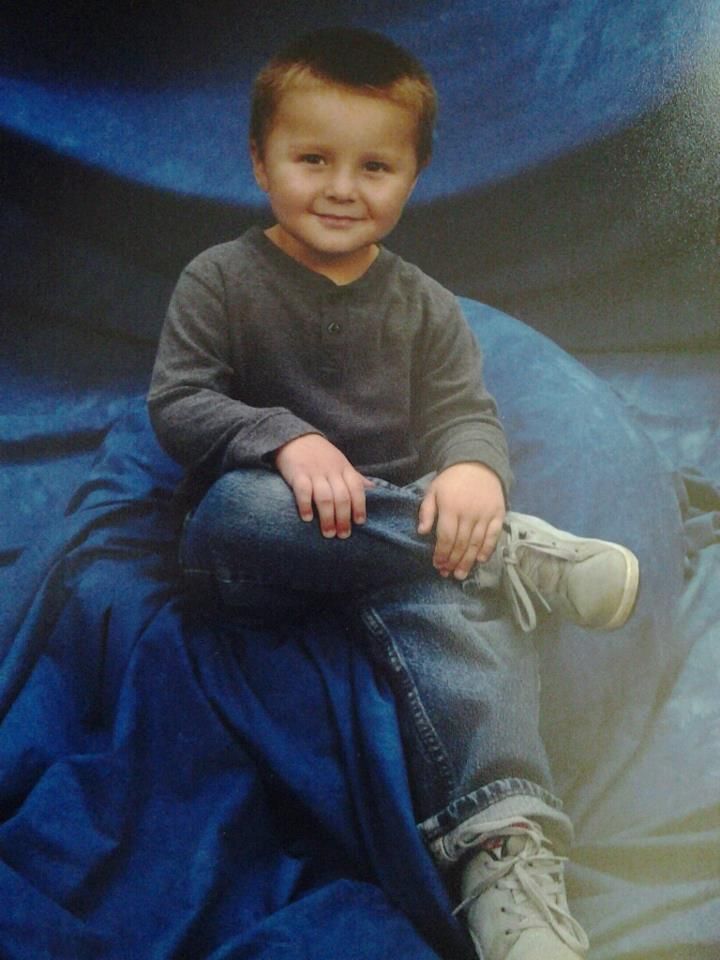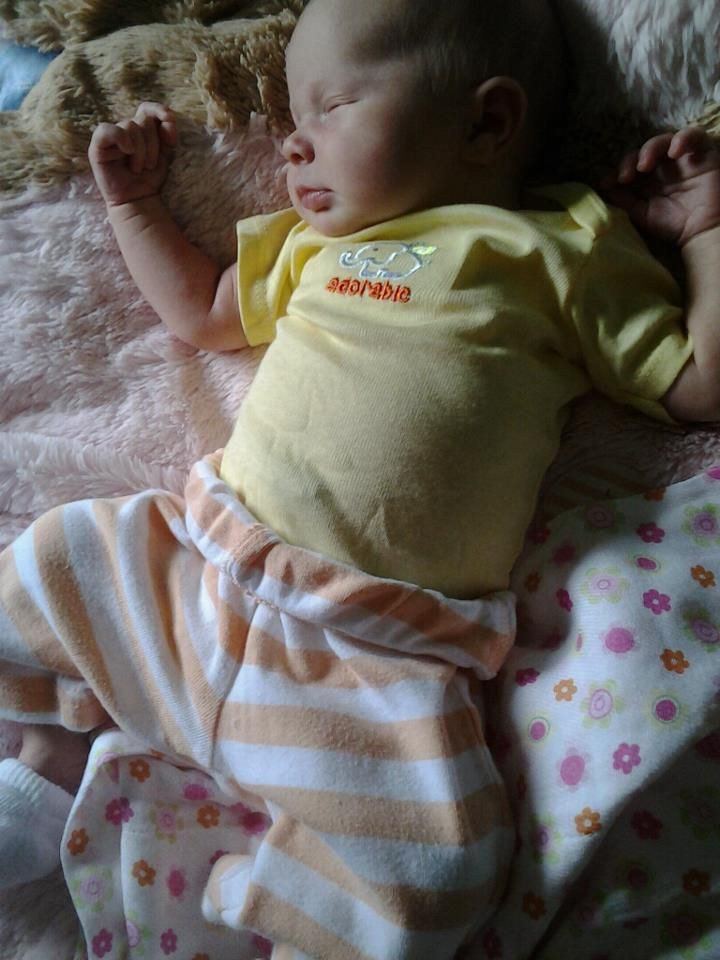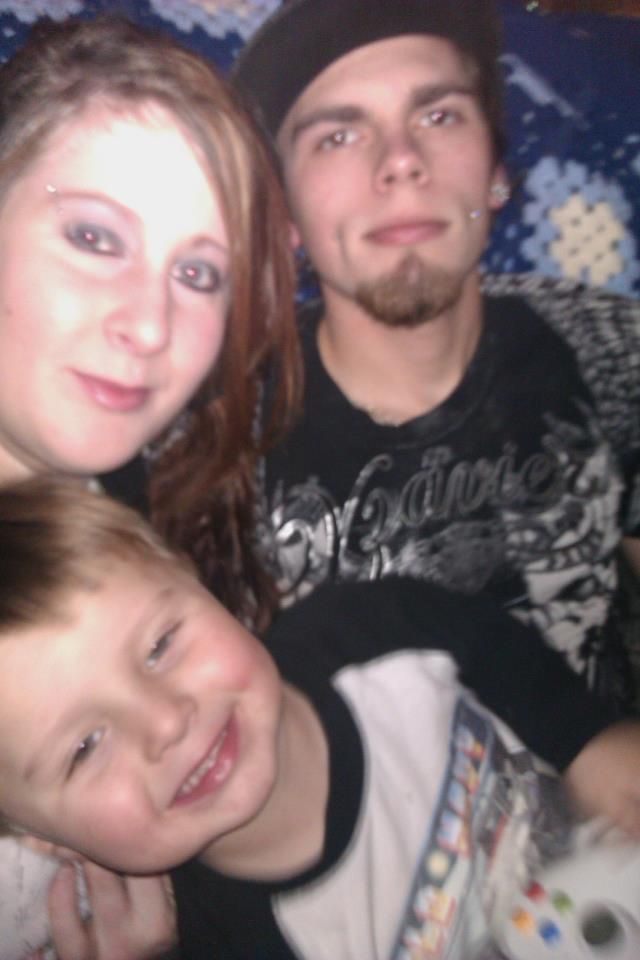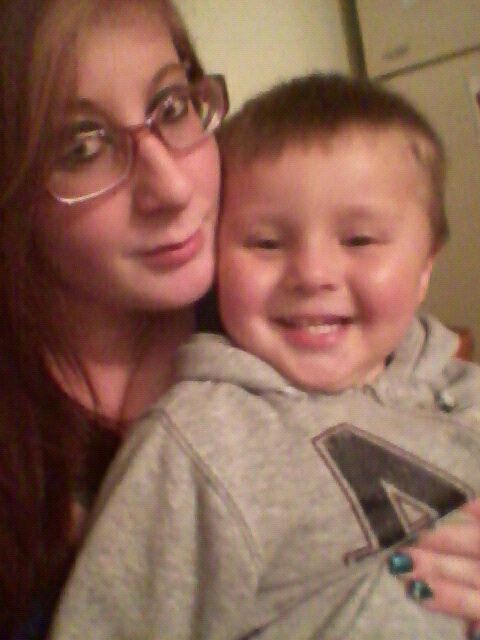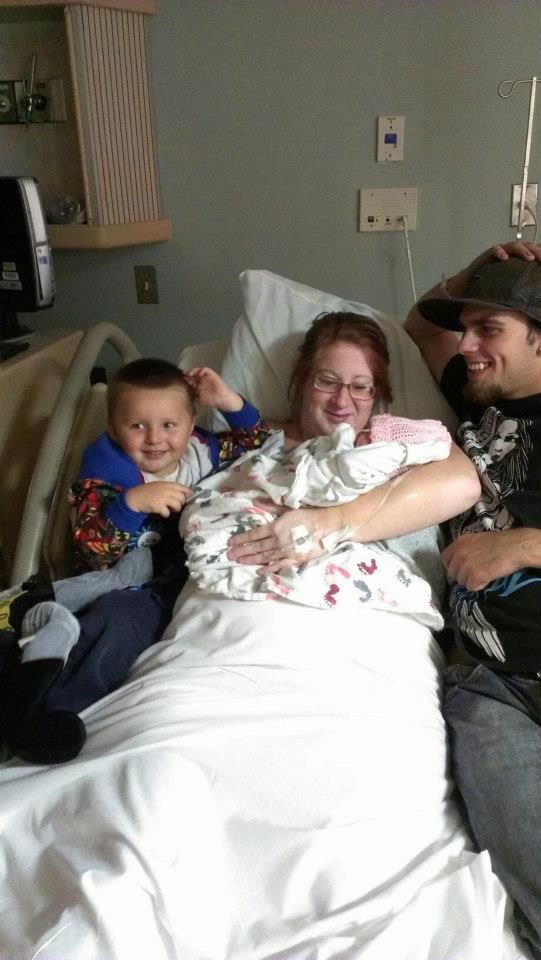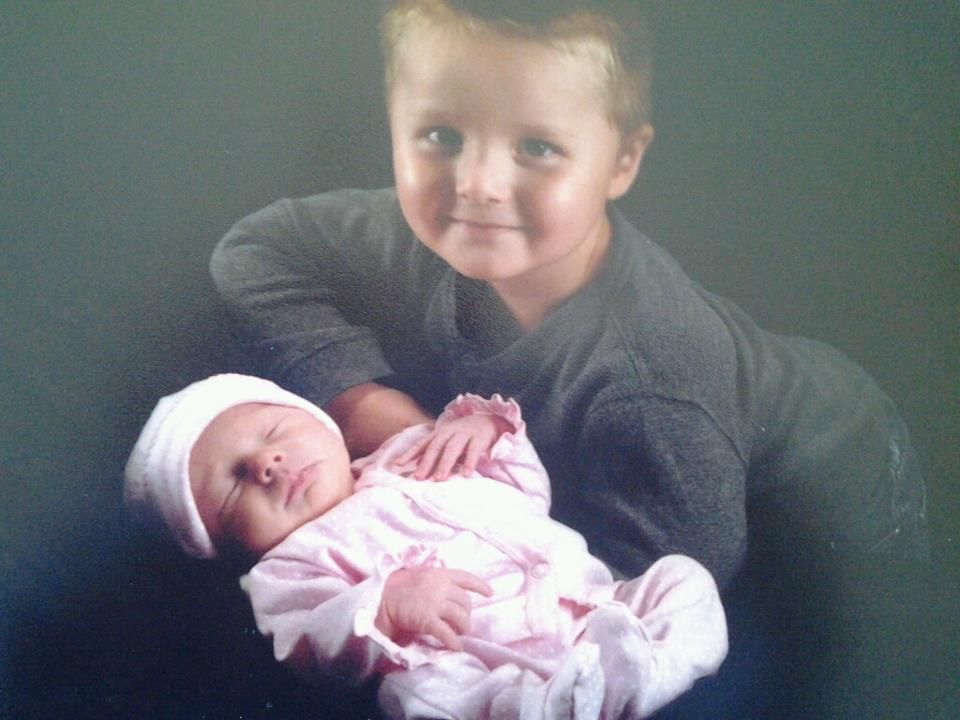 I KNOW YOU BOTH ARE STILL TOO YOUNG TO UNDERSTAND....
BUT THIS SONG IS FOR BOTH OF YOU :)
YOU TWO GIVE ME THE COURAGE TO GO ON!
I HOPE THAT ONE DAY YOU CAN BRING THE WORLD JOY LIKE YOU BRING ME!!
I Love you Christian Alexander & Haven Brielle <3
My Wish - Rascal Flats :)
I hope the days come easy and the moments pass slowAnd each road leads you where you want to goAnd if you're faced with the choice and you have to chooseI hope you choose the one that means the most to you
And if one door opens to another door closedI hope you keep on walkin'