shelley (:
1498 Posts | Joined BG: Jun 01, 2011
Last Visit: 3 years ago
Age

24



Gender

Female



Status

In a Relationship



Work

dog groomer



Location

Dayton, Ohio



My name is Shelley. not shelly, thanks (: I'm 20 years old. I'm really nice, unless you catch me in a bad mood. But im extremely sarcastic, so dont take it the wrong way. I hate drama - dont start it with me, i could really care less.
Im currently pregnant with my first baby. His name is going to be Rylan Matthew and he is due November 11th, which is 11-11-11! It wasnt planned, and I was extremely scared at first, but now I wouldnt change it for the world. This baby is not born yet and he has already taught me so much about life and love. He also got me out of a really horrible habit, and a horrible situation that honestly I know I would still be in if it wasnt for baby Rylan. -- mommy loves you rylan (:
7 weeks, 3 days - first ultrasound picture
19 weeks, 5 days - found out he was a boy!
23 weeks, 5 days - baby all curled up :)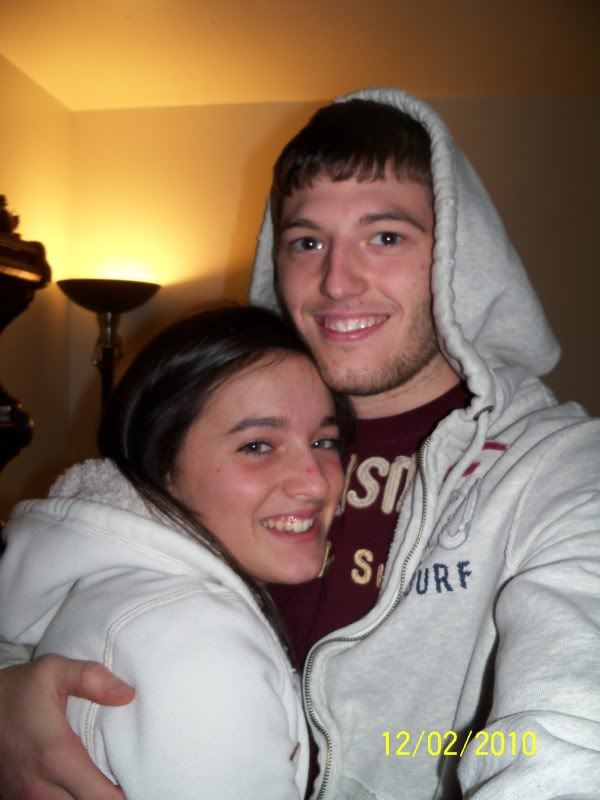 I am dating an amazing guy named Dylan. We have our ups and downs (i mostly only complain about the downs lol), but I love him more than anything in this world. No matter what happens, we will always be there for each other. We have known each other for years and started out as friends, but since May 2010 we have been dating and now live together, and are soon having a baby boy!
Rochelle + Dylan = Rylan (:
I work full time as a dog groomer. I'm a huge animal lover, and Im proud to say I actually enjoy what I do for a living. I also have 2 dogs of my own, a shihtzu-bichon mix named Gucci and a german shepherd named Jordan. I love my doggies (: