About Me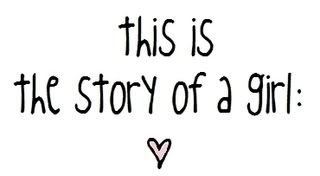 Met My Boyfriend June 11th, 2011.Asked Me To Be His Boo June 19th, 2011 .Got Engaged October 24th, 2012.....Getting Married July 7th, 2012..He's The Love Of My Life I Love Him More, Than I Love My Own Life.He's My Provider,Protecter,And My Partner.He's Always Their When I Need Him To Be.He's Funny, Cute..&'d All Mine. <3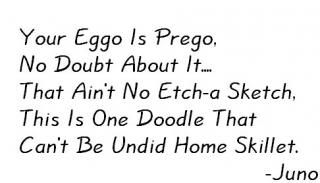 About You

Name?: Brittney
Age?: 20
Height?: 5'3
About The Father
Name?: Moises
Age?: 21
Height?: 6'5
Are you still together?: Happily Married <3
About Your Pregnancy
Is this your first pregnancy?: No
When did you find out you were pregnant?:April
Was it planned?: yes
What was your first reaction? :Happy!!!!
What was your first symptom?: nipples/b**bs were sore
What is your due date?: January 3, 2014
Will you keep the baby? of course
Home or hospital birth?: Home
Natural or medicated birth?: Natural
Will you breastfeed?: Dah
Will you cry when you hold the baby for the first time?: yes!
Would you let someone videotape the birth?: yes
Are you excited about the birth, or scared?: scared.
*****************************(My Little Angels)************************