About Me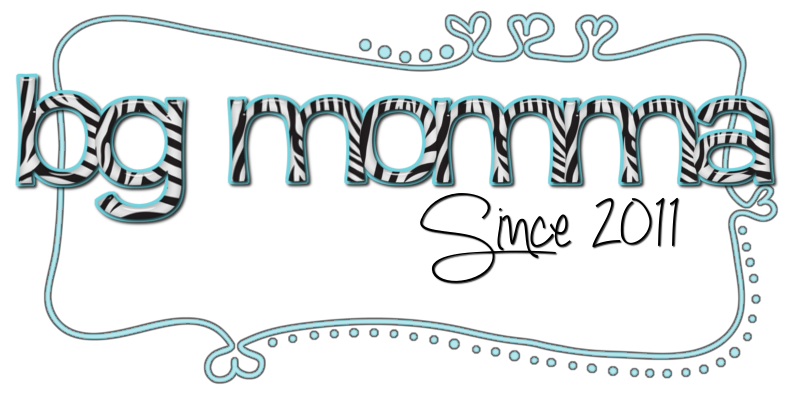 My name is Heather. I'm 20 years young. I'm married. I have a wonderful son. YES, he was planned. No, I don't care if you think I'm too young. He is the happiest boy in the world and my life has changed for the better in so many ways since he made his appearance. He's helped me be a better person after a rough past and has brought my family together <3 Feel free to ask me anything or PT me!
Born Sept. 30, 2011 (40 weeks 3 days gestation) @ 8:46am weighing 7lbs 12oz & 20 1/2in long after an easy 8 hour labor and 20 mins of pushing. He's a (strawberry)blonde hair, blue eyed, daddy's little twin- monster baby! (; > Read the birth story
HERE
.
My Growing Boy;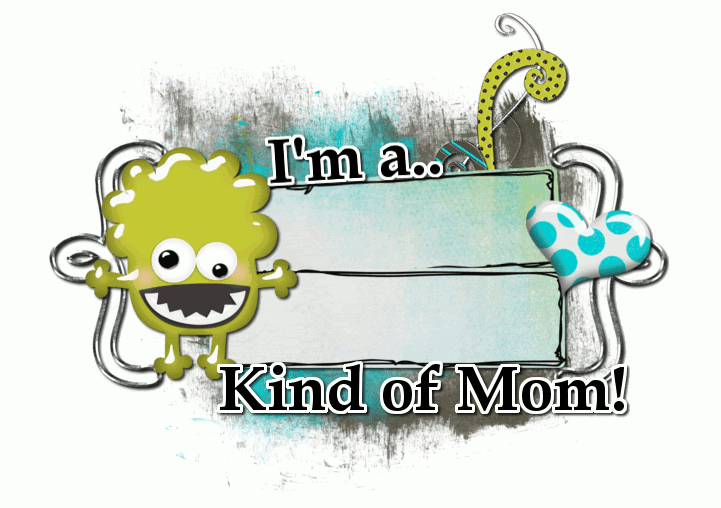 --------------------------------------------------------------------------------------------------------
My wonderful husband has given me the opportunity to be a stay at home mom and raise our son. He helped me conquer my fear of having children and made me believe I can be a good mom, and that I am one. He has made me realize what true love is and that it CAN last. We have been together since Aug. 27, 2008, & we promised forever on Nov. 28, 2011. We can't wait to watch Aiden grow up and make our family bigger soon! <3
August 18

He is so freakin cute.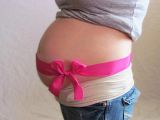 April 28

Thanks girl! We are hopin!! Either way I'm prayin for a healthy baby. When I dream of the baby though its a boy lol we will see!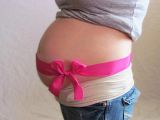 April 28

Your son is sooooo cute!
January 4

Welcome. :) Oh btw, I want to meet Aiden. Like asap. I want Alaina and Aiden to be BFF's. :D
January 4

I'm too lazy to text you back so I'll just tell you here. lol. You have to go to advanced features and do a few stupid surveys to earn enough points so you can have a layout. but after you do them, you'll be able to have any background you want. :)
December 23

lol, Alaina is short and chubby so 0-3 months fit perfect on her. haha. :) But once she is in 3-6 months I'll be excited because she's got the CUTEST dresses in those sizes. :D
December 23

Nope she's still in 0-3. She probably will be for another month or so. They are s till a little big on her.
December 22

I did! She looked so cute in it!! Too bad it doesn't fit her anymore. :( shes getting so big so quick.