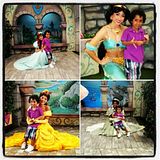 August 28

Thanks for adding me, your kiddos are gorgeous
G & N
I have 1 child and live in California
August 10

Pretty good , pretty good :) Exhausted lol.
G & N
I have 1 child and live in California
July 26

Hey<3 I'm Portia but everyone calls me Maya. Your babies are adorable. How are you?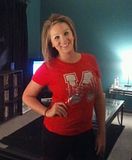 June 30

your avi is hilarious! i love it and your children are absolutely precious! :)
June 28

Thank you hun :)
June 28

Stopping by to show some love :). Btw your children are beautiful!!
June 23

I lovw their names how do you say,your son names
- awe you've got quite a gang there (: and you're welcome , pregnancy is going alright better than before i must say ! just can't wait to finally have her .
June 22

Your welcome :)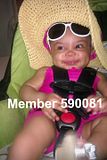 Lenzi
I have 17 kids and live in Boston, Massachusetts
June 21

Thanks for the PT...You have beautiful babies!
- hey (: thanx for the PT . your kids are adorable how old are they ?
June 18

Thanks for the PT ! Your kids are so cute !