Smash0485
5 Posts | Joined BG: Jun 15, 2011
Last Visit: 2 years ago
Age

30



Gender

Female



Status

Married



Work

hair stylist



Location

Michigan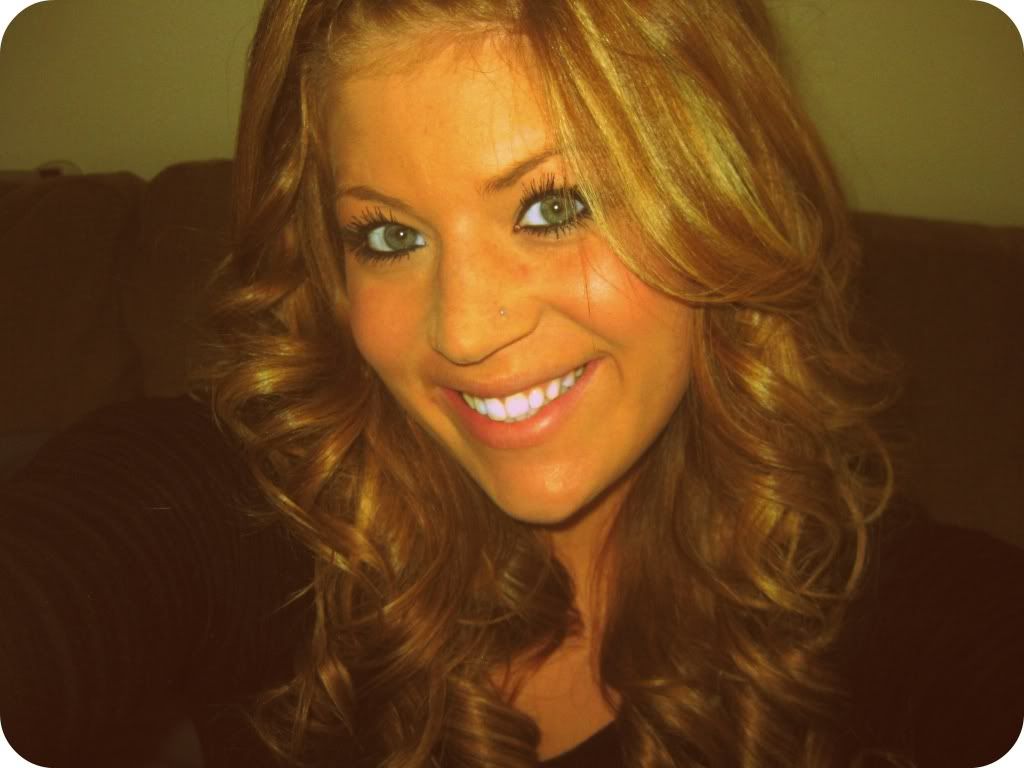 About you:
Name:
Ashley
Age:
26
Height:
5'3"
Weight before pregnancy:
140lbs
Your due date:
February 21,2012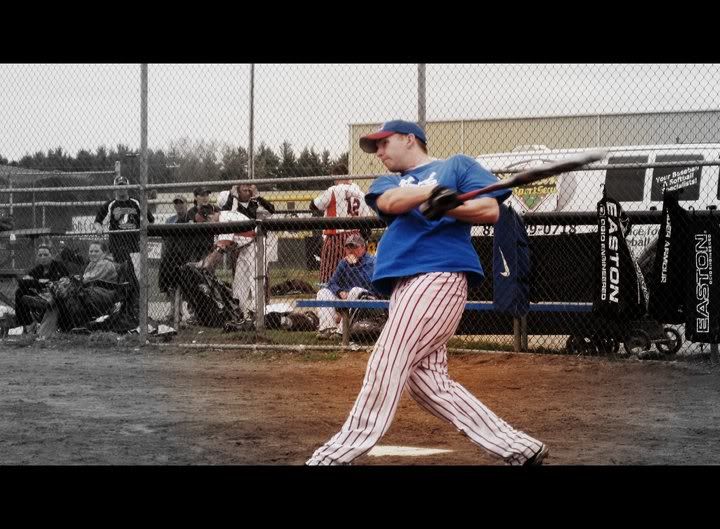 About the Father:
Name:
Kyle
Age:
26
Height:
6'2''
Are you still together:
Together for 6 1/2 years, Happily married since 5-28-11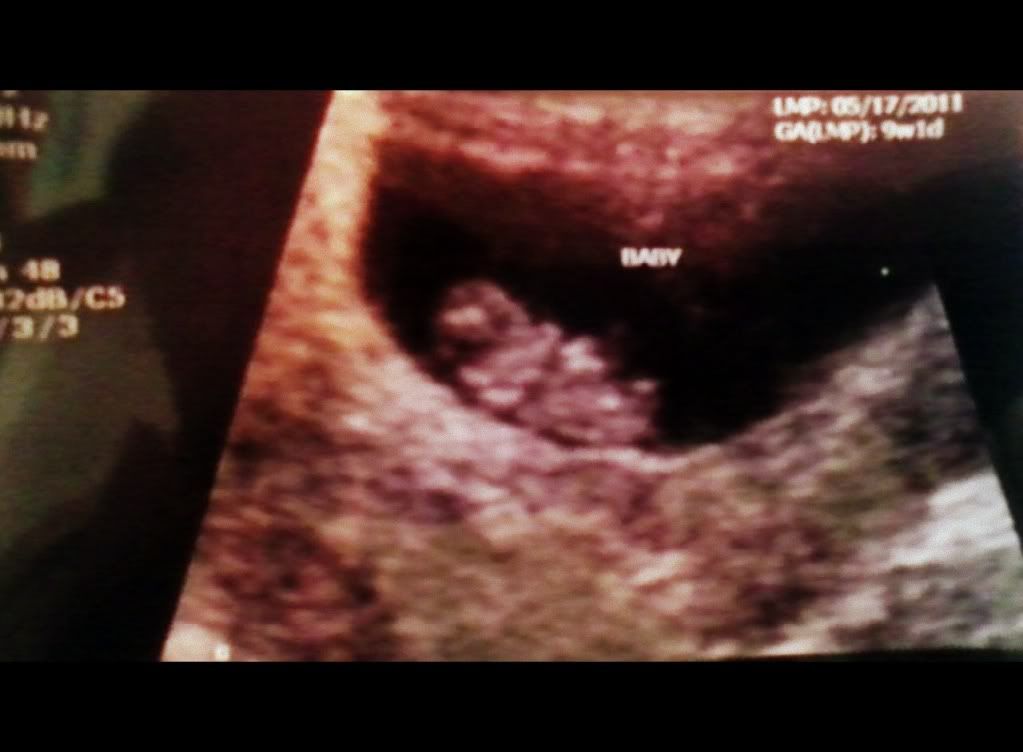 About Your Pregnancy
Is this your first pregnancy?: Yes
When did you find out you were pregnant?: June 15th! 3 days after we got home from our honeymoon in Aruba!
Was it planned?: Absolutely!!
What was your first reaction?: Shocked!! Happy!! Excited!! Amazed it happened so quickly!
Who was with you when you found out?: No one, I was home alone and Kyle was at work.
Who was the first person you told?: My sister on the phone.
How did your parents react?: My mom was thrilled!! I told my dad on father's day. Both very excited!!
How far along are you?: as of 9-14-11 I am 17 weeks 1 day
What was your first symptom?: Nausous and pukey!!
What is your due date?: February 21,2012
Do you know the sex of the baby?: I do but my DH wants the surprise. So we are waiting :)
If so, what is it? A baby ;)
Have you picked out names?: Yes
If so, what are they?: Mason Landon for a boy and Madison Leigh for a girl.
How much weight have you gained?: about 10 lbs
Do you have stretch marks?: No thank GOD for cocoa butter!
Have you felt the baby move?: A few little flutters so far!
Have you heard the heartbeat?: Tons of time!! I bought an at home heart doppler,. At 9 weeks it was 172 bpm, and at 14 weeks its 152 bpm.
About the birth
Will you keep the baby?: Yes!!!!
Home or hospital birth?: Hospital
Natural or medicated birth?: Drugs please! ;)
Who will be in the delivery room with you?: My Husband <3
Will you breastfeed?: I am going to try!
Do you think you'll need a c-section?: I hope not!!
Will you cry when you hold the baby for the first time?: YES, I know I will.
What's the first thing you might say to him/her?: Hi My Baby!!!!! I love you!!!!
Would you let someone videotape the birth?: nah
Are you excited about the birth, or scared?: Excited, Nervous, Anxious!!!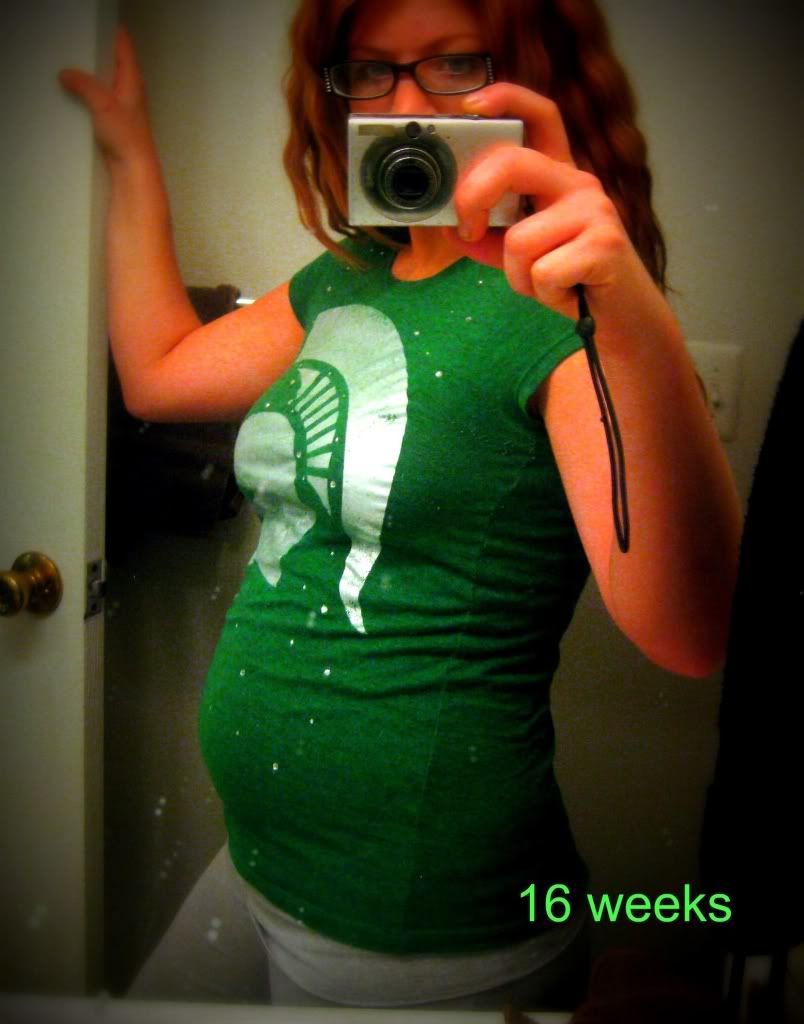 (This photo was taken September 7th, 16 weeks and 1 day)
*********************
1st Trimester
1-4 weeks = 1 month - Done!
5-8 weeks = 2 months - Done!
9-13 weeks = 3 months - Done!
2nd Trimester
14-17 weeks = 4 months - Done!
18-21 weeks = 5 months -Done!
22-26 weeks = 6 months -Done!.
3rd Trimester
27-30 weeks = 7 months - Done!
31-35 weeks = 8 months - Done!.
36-40 weeks = 9 months -
Still Cooking....
*********************