About Me

Heyy!! Im Michelle! My daughter, Madison Rae was born on October 9th 2011. Weighing in at 7 pounds and 0 ounces. She came home 6 pounds 9 ounces. My little monkey :).
She was two weeks early just like my doctor said she would be (creepy). When my water broke i was in denial. My pregnancy was so easy and went so fast i wanted those 2 last weeks. But shes here now and she is soo perfect <3!!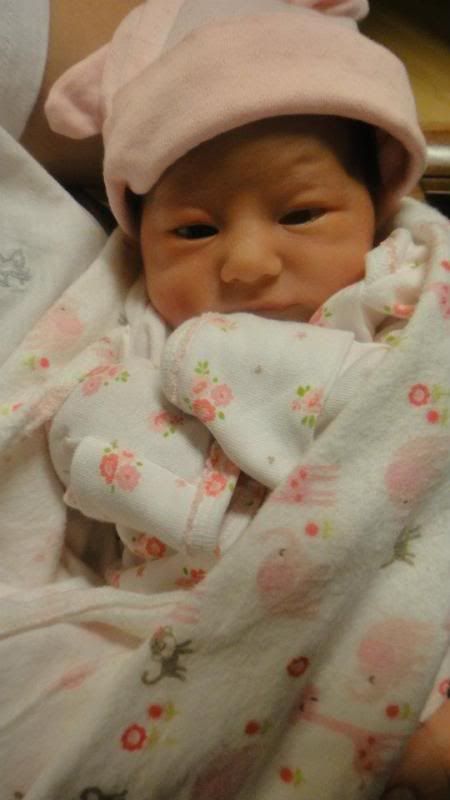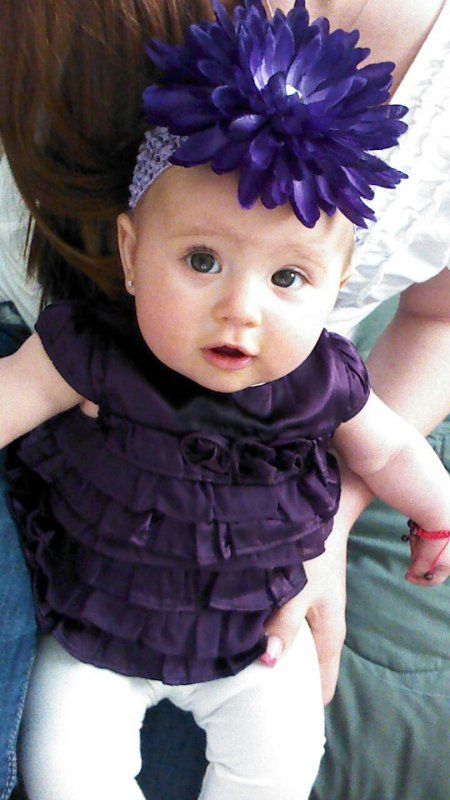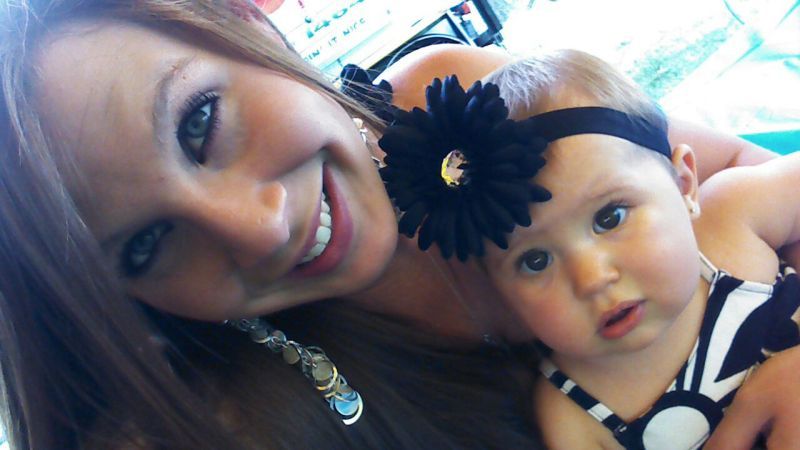 July 26

<a href="http://www.facebook.com/marissa.fein?ref=tn_tnmn">http://www.facebook.com/marissa.fein?ref=tn_tnmn</a> That's my link lol.
July 26

Thanks! I haven't been able to upload any pictures on here. But I have PLENTY on facebook. We are camera wh**es lol. She is such a ham. I'll try!
July 10

You are gorgeous!! You have a beautiful family. :)
July 3

Yeah, Hayleigh is not so snuggly anymore. It's so depressing lol. Oh no, hope it's not! We are pretty good over here. Had some issues in the apartment we were living in so we are planning a move down south, but besides for that we are good. Hayleigh is HUGE lol. I can't believe she's over 7 months already and eating lots of food lol. We just started cloth diapering and I loveee it.
May 3

We are well. So big already lol.
May 2

How are you guys?
Do you have an email? If not i can do it on here.
Do you want me to send you some samples?
Aw isn't it insane how fast they grow up? Is she crawling and standing on furniture yet? Yes i make headbands, i have an etsy account but i rarely update it since it cost money. If you are interested i can send you a few examples through a message.
April 29

She is 8 months tomorrow:( lol how old is your babe?
April 29

Your little girl is SO CUTEE
January 10

Yeah it's hard to decide I don't know what to do. I know! Its going by soo fast!