Jayden&Dean'sMommy
166 Posts | Joined BG: Jun 24, 2011
Last Visit: 3 years ago
Age

29



Gender

Female



Status

Married



Work

Navy Wife and Mommy



Location

Oceanside, California



I have two amazing boys! One is 6, and our new addition was born March 2nd 2012 :) There is nothing I love more than being a mommy! My kids and my husband are my life, and I'm little to nothing without them.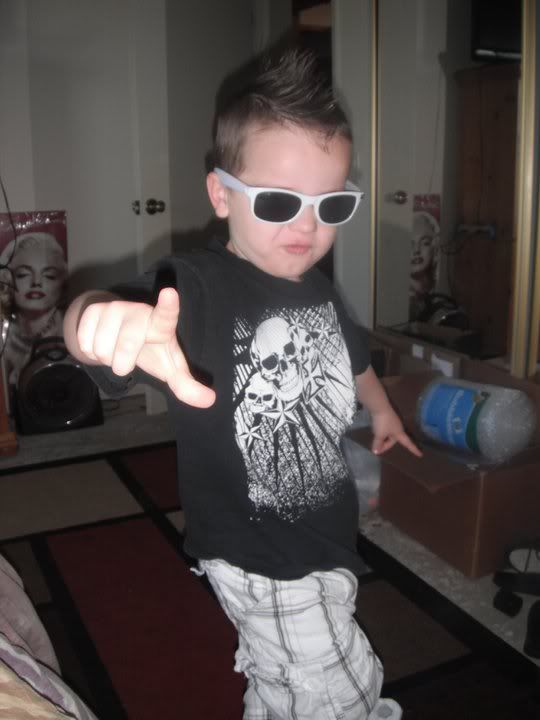 " />This is Jayden, my not so baby anymore :(. He's the best thing to happen to us, and came as a surprise when my husband and I were only 18. He's the sweetest, smartest, and funniest boy I've ever known.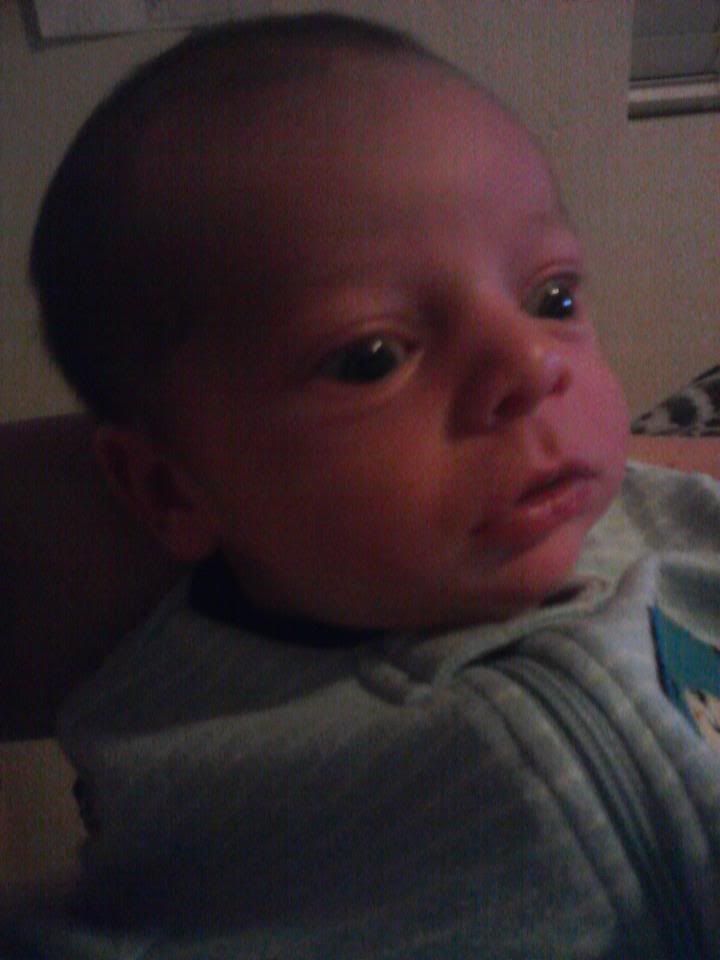 " />This is Dean <3 He's our newest addition and I'm absolutely in love with him!! He was planned, and I wanted him for years before my hubby felt the same way :) I look forward to watching him grow into a little man.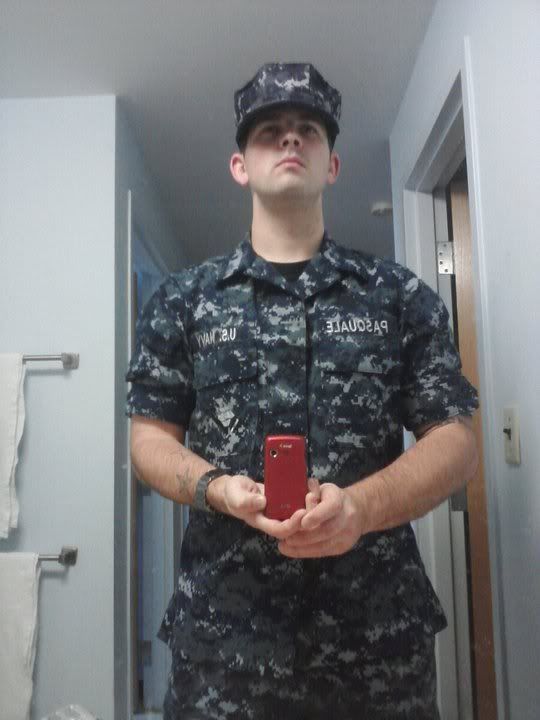 " /> This is Anthony my husband of 6 years now. I've known him sense we were 15. Our Birthday is only 3 days apart, we're so much alike it's crazy! He's the love of my life, and I'm NOTHING without him.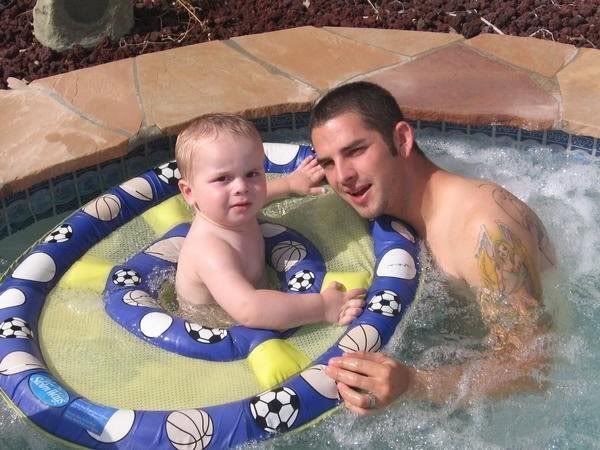 " /><3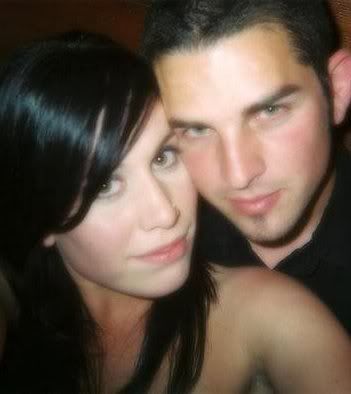 " />