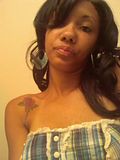 July 27

yeah a long way to go and its kickin my a*s im sick all the time ! i hate it i cant take it anymore lol.....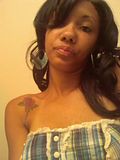 July 26

aw thanks hun! well im not too sure about my due date my doctor says march 13th but bg says march 15 it doesnt matter to me because whenever my baby is born it will be born this pregnancy is so bad right now im sick way too much ughhh
July 10

Oh man we are right there together thats great..how has it been for u?