NicoleKMK
709 Posts | Joined BG: Jun 28, 2011
Last Visit: 1 day ago
Age

23



Gender

Female



Status

Engaged



Work

Mommy/student



Location

Killeen, TX, United States



Interest

friends,family,fun,edits,sports,books,news, and other things




My name is Nicole and I am 23 years old. I used to be on year back in 2007 before I had my daughter but I stopped after she was born lost my account and then made this one. I was adopted at the age of two. I am an army brat and was an army wife but I am divorced now. I am a mother to a girl who is five and a boy who is three. I also have an angel baby who I never got to meet but the love for that baby is still there and always will be just like the rest of my kids. I Love my children more than anything. I am engaged to my best friend Darrin and he has two kids as well but they live with their mama. He is a retired SGT. in the army. He was the father to my angel baby and after our loss we found out I was pregnant again with my wonderful rainbow baby who was born Feb. 3rd at 7:55 AM weighing in at 7lbs 8.6oz and 19 1/2 in. long. Her name is Amya Sky-Marie. We have two little guinea pigs named Ellie and Lily and they too are my babies! Lol I love them! I am a SAHM and trying to get back into school but as of now I would like to do something when I am done with the babies lol. I started young but I regret nothing!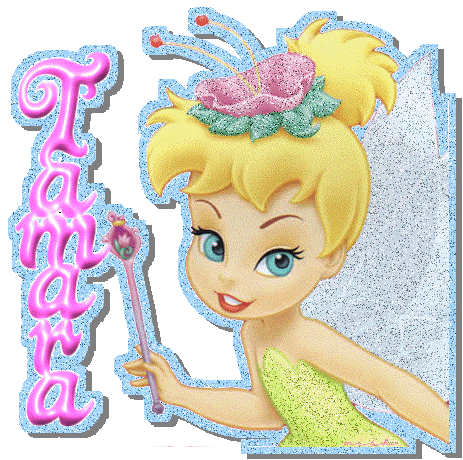 My princess is 5 years old. She was born March 30th at midnight. When I had her I was so scared. I was 17 years old and she was the first baby I ever held! I remember being in the hospital looking at her and just thinking to myself how am I going to do this. I was married already and was living in Germany and my ex husband was about to deploy. That little girl changed my life for the better. She is now a big bulk of energy! She is very smart but acts like she is 13! I swear she is my little diva! She is her daddy's girl (we are divorced) and loves to go over to his house and wash her power wheel mustang while her father washes his actual mustang. It's cute! She has an attitude on her for sure but I love her so much!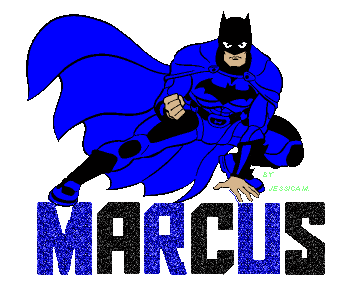 Marcus is my miracle baby! He was born almost 3 months early. It started out as a regular appointment to the doctors when they told me I had placenta previa. They put me on bed rest and one day early in the morning and I was on the phone with my ex husband. He had been out all night and never came home. He was yelling at me on the phone and I started crying when I felt this giant gush! I hung up and ran to the bathroom and it was just blood everywhere! I had to call my friend to take me to the hospital. When I got there they were cutting my clothes off of me and rushing around. It was the scariest moment of my life. They told me I had an abruption and I had to stay at the hospital. I had to stay at the hosptial and I was able to stay pregnant for two weeks. Then one day they did a stress test on me (which had been a normal routine) but it wasn't looking good. They ended up doing an emergency c-section. He was 2 lbs! They rushed him away and I didn't even get to see him that day. Later on they told me he was bleeding from somewhere and they didn't know where but they thought his brain and they didn't think he was going to survive. He spent 63 days in the hospital after that he was able to come home!!!! He is now three years old! Very quiet and super shy! He is really tall and he kinda likes to whine. I love my little man so much! and I am glad he is with me today! He loves loves loves batman!!! He always runs around saying I'm batman!! To me he is kind of like batman. He is strong and has a powerful heart!

" 



Ultrasound picture of Amya.


Amya Sky

Marcus & Tamara.

Tamara holding Amya

Marcus and I

Marcus and Darrin


1-4 weeks = 1 month - COMPLETE

May 30th: I found out i'm pregnant with baby number three!

5-8 weeks = 2 months -COMPLETE

June 13th: Confirmation of pregnancy.

June 27th: Ultrasound of baby and conformation of due date. Feb. 8th 2014

.9-13 weeks = 3 months-COMPLETE

July 9th: Another ultrasound and check up on tilted uterus.



14-17 weeks = 4 months-COMPLETE

Ultrasound Aug 21st.

Babys heart beating at 160 and it's a girl!

18-21 weeks = 5 months-COMPLETE

Sept. 18th another ultrasound and check up.

Still a girl and weighs 11oz.! Was wiggling everywhere!!

22-26 weeks = 6 months-COMPLETE



27-30 weeks = 7 months- COMPLETE

31-35 weeks = 8 months -COMPLETE

36-40 weeks = 9 months-COMPLETE.

Amya Sky-Marie born Feb. 3rd at 7:55 AM. She weighed in at 7lbs 8.6oz and 19 1/2 inches long. <3